May 1, 2023
Celebrating 11 Years of Noble Isle: A Journey of Fragrance and Luxury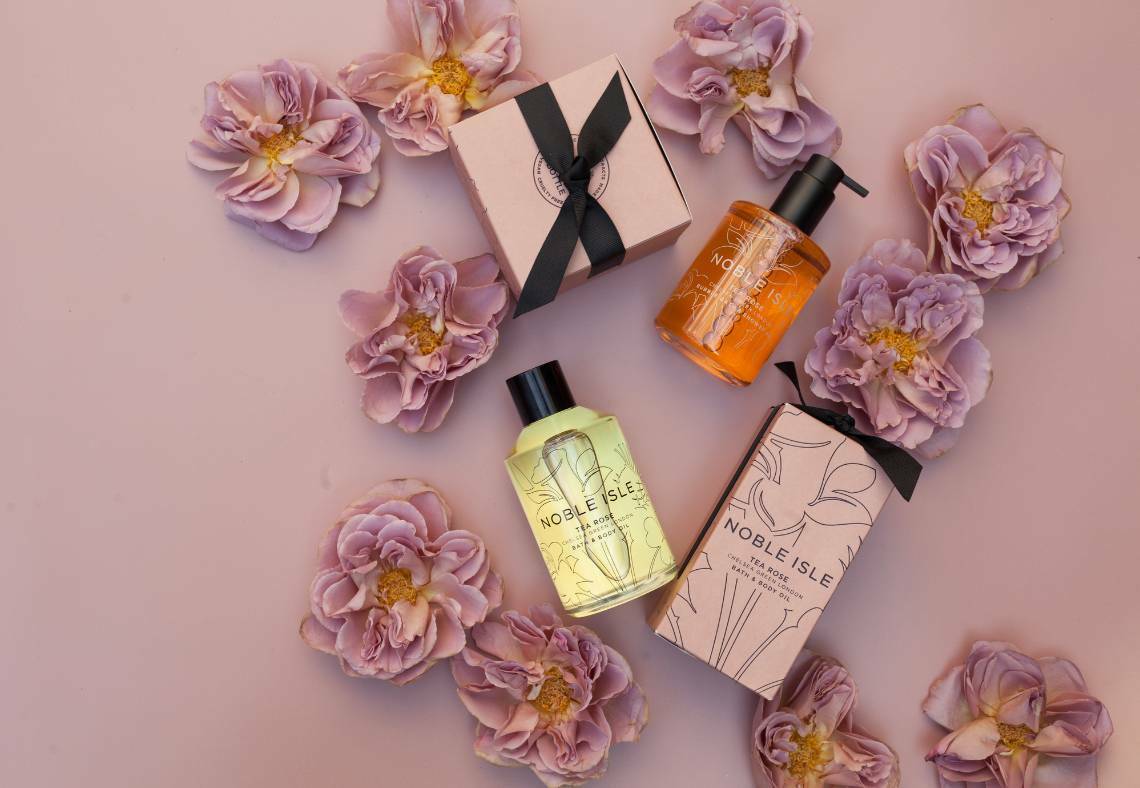 Noble Isle Turns 11: A Celebration of Fragrance and Luxury
A Message from Founder Katy Simpson on Noble Isle's 11th Birthday
Happy Birthday Noble Isle!
May 8th marks our 11th birthday, and we have a month full of exciting events lined up, including the launch of our new Fine Room Fragrances in 3 perfumes. There is much to celebrate, and it is also a time for reflection. As we turn another year older, I always ponder on where we have come from and what we have achieved. 11 years building a company and a brand is full of exciting and sometimes challenging events and circumstances, plus we have come through some extraordinary times over the last few years. Growing through these times is certainly something to celebrate. It is due to the strength of our loyal customers, partners and friends who have supported the brand over the last 11 years that we are here today, therefore I would like to say a big thank you to all of our customers today on our 11th year.
Katy Simpson
Founder of Noble Isle
Reflecting on Noble Isle's Journey to 11 Years
As we celebrate 11 years of Noble Isle, we're reminded of our humble beginnings and the countless milestones we've achieved along the way. From launching our first fragrance to expanding our product range, each step has been a testament to our commitment to quality and luxury.
The Launch of Fine Room Fragrances: A New Chapter for Noble Isle
In honor of our 11th birthday, we're thrilled to announce the launch of our new Fine Room Fragrances. Available in three exquisite perfumes, these fragrances are the perfect way to elevate your home or office space, creating an atmosphere of sophistication and comfort.
A Month of Exciting Events and Celebrations
To mark our 11th year in business, we've planned a month full of exciting events and celebrations. Join us as we commemorate this milestone with special offers, exclusive product launches, and exciting giveaways on our social media channels.
A Heartfelt Thank You to Our Loyal Customers
We would like to extend our deepest gratitude to our loyal customers, partners, and friends for their unwavering support throughout the years. It's because of you that Noble Isle continues to thrive, and we're excited to embark on the next chapter of our journey together.
Celebrate with us by exploring our new Fine Room Fragrances and taking part in the exciting events we have planned. Here's to 11 years of Noble Isle and many more to come!