December 21, 2020
Golden Harvest. The Tale of Two Siblings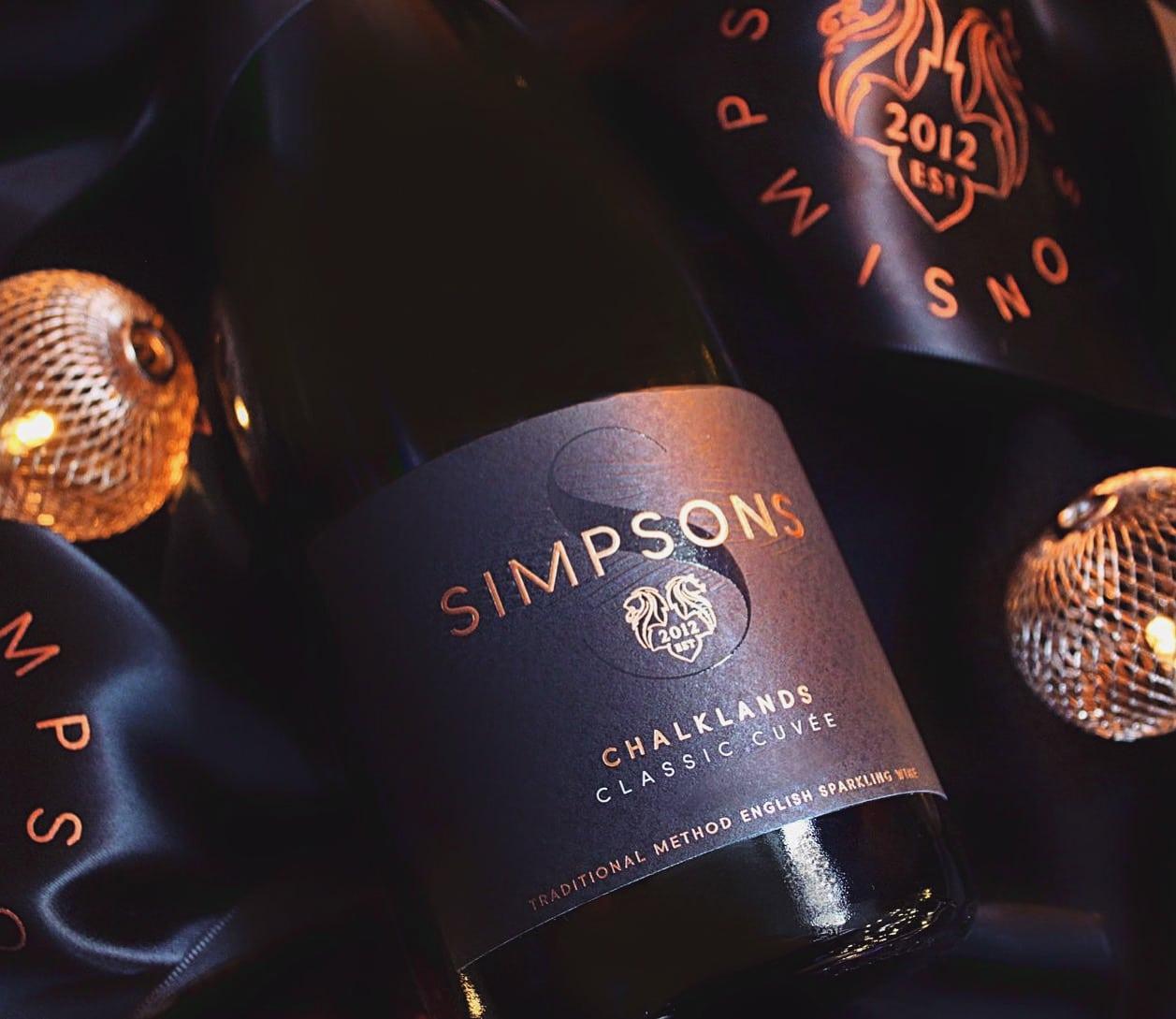 We are proud of all of the extract provenance stories behind each of our fragrance collections; they represent relationships between two partners, collaboration, support and the creation of fresh, new ideas.
We thought it would be interesting to delve a little deeper and find out how some of these relationships came to be.
Perhaps the most heart-warming and unique of our provenance stories, is that of Golden Harvest, a collaboration between our Founder, Katy Simpson and her brother and his wife, Charles & Ruth Simpson, Founders of Simpsons Wine Estate.
As many of you know, the scent is a glorious blend of mellow fruitfulness inspired by fruits of the vine with notes of violet leaf, sun-ripened grape and green apple, embellished with the gentle fizz of juniper berry and antioxidant grape extract from the North Downs of Kent.
We use a blend of three English Grape varieties to create the aromatic golden fruit element in the fragrance. Just as the grape varieties are related, so are the two founders of the companies that came together to enable the collection to come to fruition!
Grapes are a natural anti-oxidant and have many skin benefits, so the perfect extract to use in a Bath & Body range. The grape extracts are supplied by the Simpsons Wine Estate, using their Chardonnay, Pinot Meunier and Pinot Noir varieties grown in Barham, near Canterbury. Golden Harvest is a true celebration of the best of British luxury products combining heritage, quality, performance, best ingredients and attention to detail. Both brands having been awarded with the prestigious Walpole Brands of Tomorrow award is a tribute to that!
"Noble Isle is renowned for the quintessentially British products and aromas that they use in their ranges. My sister Katy, is the founder and director of Noble Isle, and when she approached us about working together to produce a range celebrating English wine, we jumped at the chance! The grapes used to produce the products were from our first harvest at Simpsons and we are all delighted with the end result."
C & R Simpson