September 1, 2016
SUNSEEKER WELCOMES NOBLE ISLE ONBOARD AT THE SOUTHAMPTON BOATSHOW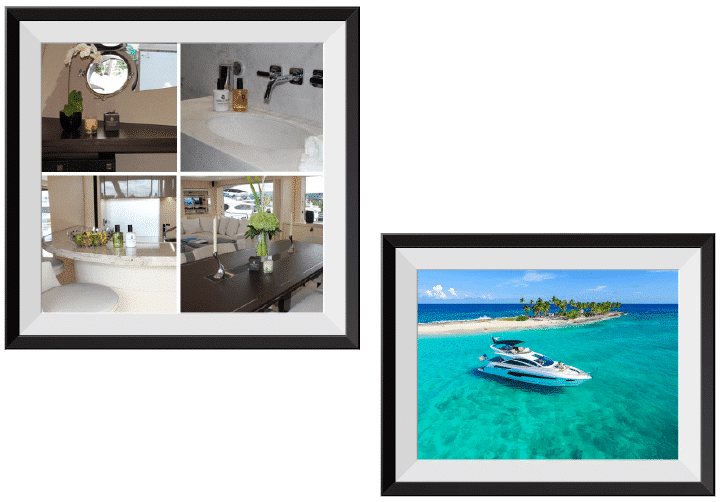 Visitors to the 2016 Southampton Boat Show (16th – 25th September) would have not only been able to marvel at the latest innovation and luxury design of Sunseeker's most prestigious yachts but they will also have been taken on an olfactory journey as Noble Isle's fine fragrances graced each of their stunning boats.
Each Sunseeker Luxury Motor Yacht was furnished with signature fine fragrance candles and diffusers from the Noble Isle collection. Rhubarb Rhubarb!, Willow Song and Fireside all featured in the living areas and a selection of our hand washes, bath and shower gels and lotions sat in the immaculate bathrooms.
Sunseeker are renowned for their expert craftsmanship and attention to detail, hand-building and hand-finishing every boat they build. Each yacht is unique and personalized using materials, fabrics and finishes that reflect unique desires and individuality. Noble Isle also pay special attention to creating imaginative and distinctive fragrances and products that deliver that little extra something special.
Katy Simpson, Founder & Director at Noble Isle said: "We are absolutely delighted to be partnering with Sunseeker for this show and becoming part of the sensory journey onboard these magnificent yachts. Each fragrance has its own personality that will complement each of these distinctive interiors."