July 13, 2017
GOING SOMEWHERE NICE THIS SUMMER? TAKE A PIECE OF BRITAIN WITH YOU FOR A FRACTION OF THE PRICE.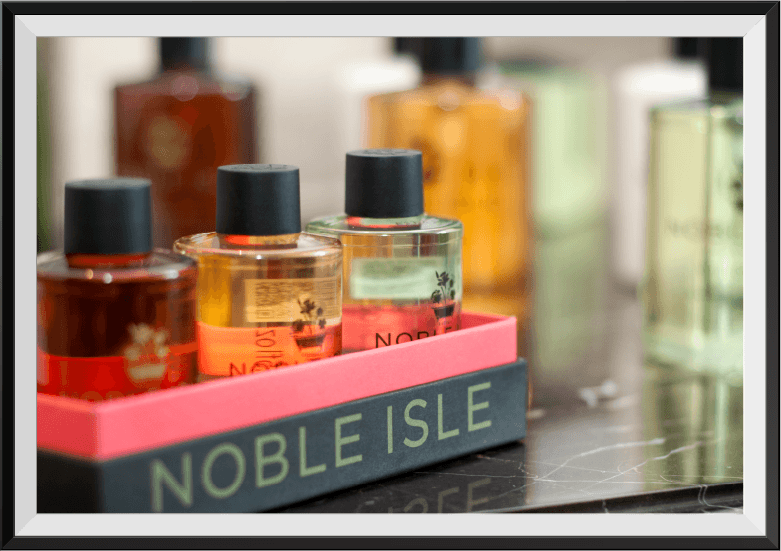 For three days only, we are offering a multitude of discounts on our iconic giftsets. Our Precious & Pink, Travel Trio and Fragrance Sampler are just a few of the great giftsets available to you at a special price. These delectable minis are the perfect size for your suitcase – enabling you to take your signature scent around the world this summer. Whether you are going to be lounging on the beach in St Tropez or hiking through mountains in St Moritz, you can revitalise your skin as well as your mind.
For those of us having a staycation this year, we have deductions available on our popular full-size giftsets; Fireside and Rhubarb Rhubarb.
Don't miss your chance as our special prices are only available from the 14th to the 16th of July. Click here to get holiday ready.