July 27, 2017
FRESH, FLORAL AND GREEN NOTES – A PERFECT PAIRING FOR BALMY SUMMER EVENINGS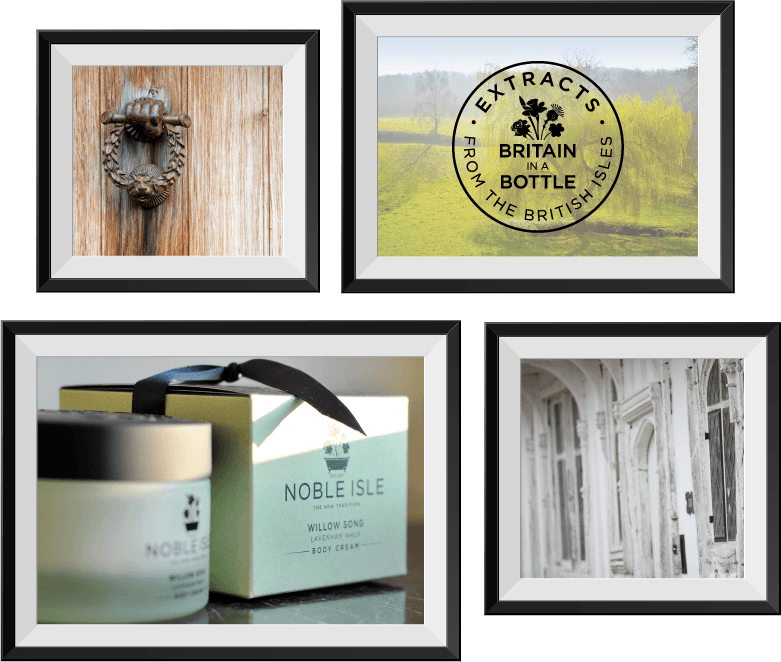 Lavenham, a medieval town in Suffolk, is home to the Lavenham Woodland Project, a planting initiative located by the famous Lavenham Walk. Our Willow Song collection sources water lilies from the 600-year-old spring-fed lake and willow bark from the famous woodland, creating a luxurious piece of Britain in a Bottle for you to enjoy in the comfort of your own home.
The fresh, floral and green notes combined with a cedarwood and musk base create a relaxing ambiance, enhancing your bath time ritual. We may be biased, but there is nothing more comforting than enriching the skin with our lavish Willow Song body cream after an evening stroll in the warm summer sun.
Click here to try our Willow Song collection, and if you spend over £100 on any Noble Isle products, you can sample a full size Willow Song Body Cream for free.