June 14, 2022
10 Facts & Tips About Roses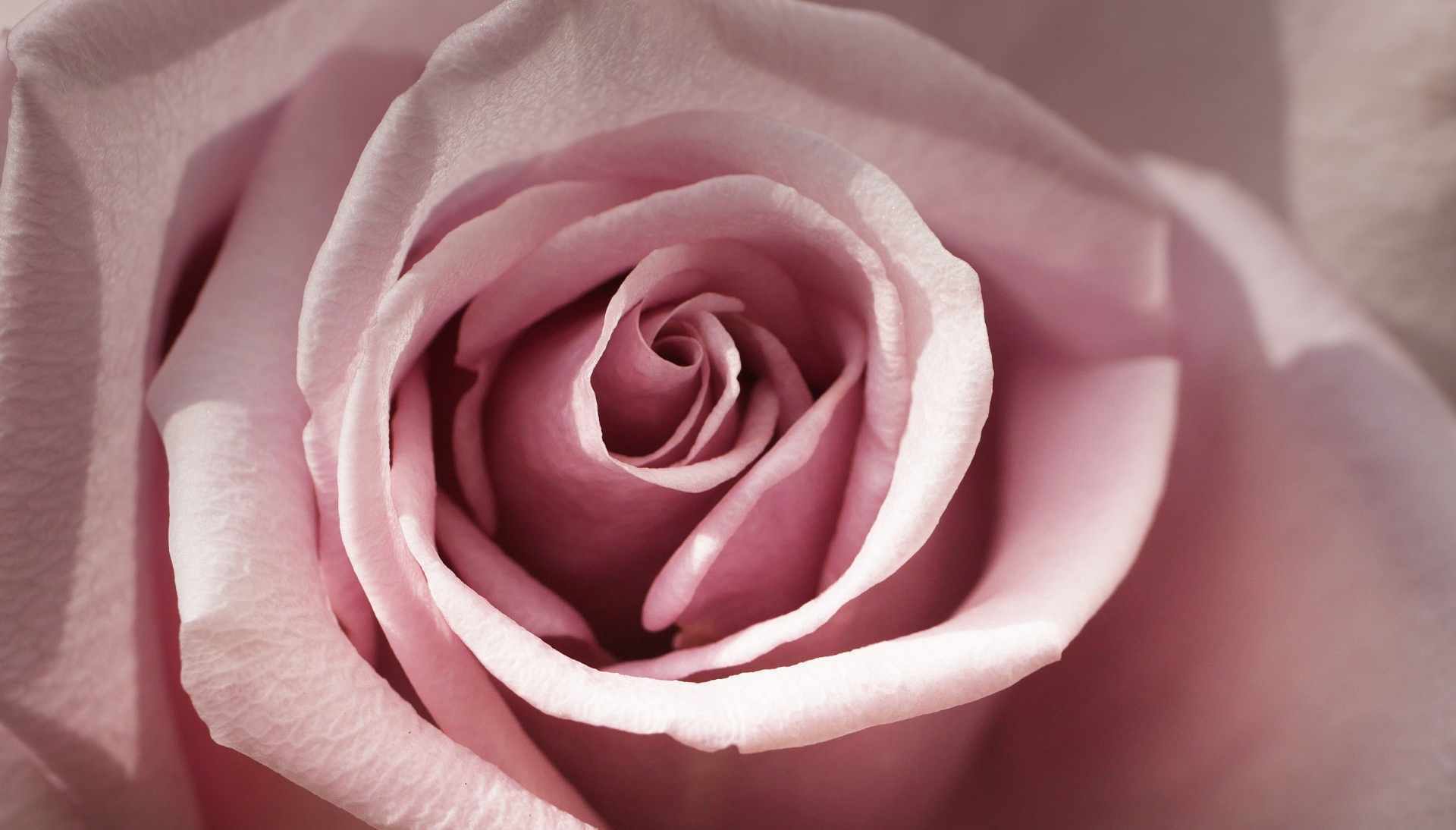 Smell the roses with these interesting facts and tips
It's the heady height of the English Rose season so we've invited award-winning English growers and florists The Real Flower Company to share with us ten beautifully-scented facts about Roses. The Real Flower Company was founded more than twenty years ago by Rosebie Morton, who was dismayed that the cut roses she found in florists had lost their scent. The Real Flower Company now grows more than eighty varieties of scented Roses and provides the Roses we use to create one of the unique natural extracts we use in our Tea Rose Collection. The Rose contains precious natural oils that help lock in the skin's moisture and promote smooth skin. The scent of Rose is also much prized in aromatherapy for its calming and uplifting effects.
Roses in History
According to fossil evidence found in Europe, the first Roses bloomed more than 35 million years ago. Ossified Rose wreaths have been found in ancient Egyptian tombs, Egyptian queen Cleopatra had her rooms filled with Rose petals so Roman general Marc Antony would be haunted by the scent, and hedonistic Roman emperor Nero would surprise guests with cascades of Rose petals. The Tudor Rose is the national emblem of England and Roses have been celebrated throughout the country's history. We've used a Rose to represent England in our Noble Isle Coat of Balms.
The Story of Rosebud Tea
Rosebud and Rose-petal tea have been prescribed within Chinese medicine for more than 5,000 years. Benefits are believed to include aiding digestion, easing depression, and soothing and calming both body and mind. Rosebud tea is often called 'the lady's tea' as it is hailed as a natural treatment for PMS and menstrual cramps. Rosebuds contain high levels of both Vitamin C and Antioxidants.
Coming Up Roses
Here are top tips for growing perfect garden Roses from The Real Flower Company's founder and leading horticulturalist, Rosebie Morton. First, choose a strong plant from a reputable nursery (you can also order Rose plants directly from The Real Flower Company for next day delivery throughout the UK). Carefully prepare your site by digging in plenty of compost. Make sure you water newly planted Roses during dry spells, as rainwater will not reach their roots, and feed your Roses in spring after their first flush of flowers. Plant companion plants next to your roses to help avoid disease, suppress weeds and shade the soil. Lavender (Lavandula), Catmint (Nepeta) and Lady's Mantle (Alchemilla) are all good companion plants for Roses. Finally, go strong on pruning – heavy pruning rejuvenates and opens up shrubs, letting in light and air and discouraging disease and mildew.
Cut Stem Care
Always choose a cool, shady spot to display your cut Roses. The Real Flower Company's Rosebie Morton advises adding a teaspoon of sugar, two to three drops of bleach and a dessertspoonful of vinegar to the water to help prolong the vase life of cut flowers.
The Meaning of Roses
In the language of flowers (sometimes called floriography), red Roses are a symbol of love and desire, white Roses represent charm and innocence, yellow Roses symbolise joy and friendship, pale pink Roses are for grace, dark pink for gratitude and mid-pink for perfect happiness.
Demise of Scented Roses
Wild Roses would not survive without their scent, which is what attracts bees to pollinate their flowers. However, most cut Roses available in the UK have been genetically modified to remove their scent gene in favour of creating tough varieties that can survive days, sometimes even weeks, on the road (currently only 10-12% of cut flowers sold in the UK are UK grown). The Real Flower Company's Rosebie Morton has spent more than twenty years growing beautifully scented garden Roses that smell as sweet as nature intended.
Absolutely Roses
There is a long history of Roses being used in perfumery. It takes 600 kilos of Rose petals to yield 1 kilo of Rose absolute and 3500 kilos to produce 1 kilo of Rose oil. According to acclaimed Grasse fragrance distiller Robertet, only 8 tonnes of Rose absolute are produced annually worldwide along with 4 tonnes of Rose oil, which is therefore a rare and highly prized commodity.
Art of Roses
During the seventeenth century Roses were in such high demand that Roses and Rose water were considered by royalty to be legal tender. Napoleon's wife Josephine curated a celebrated collection of Roses at the Château de Malmaison, their estate to the west of Paris. The Malmaison garden was where renowned painter and botanist Pierre-Joseph Redouté's watercolour collection 'Les Roses', one of the finest sets of botanical illustrations, was created.
Master of Roses
Think of Roses and people often think of David Austin. David Austin started growing Roses as a hobby in his early teens – and sixty years (and two generations) later, David Austin and family are still renowned for roses. The Real Flower Company is an official cut-stem supplier of David Austin's Roses.
A Tale of Two Flushes
Garden Roses have two, and sometimes even three flushes. Thanks to this year's glorious weather, the first flush at The Real Flower Company's Hampshire rose paddock is glorious. "There's something so exciting about seeing the Roses break into bloom – It fills your senses with that incredible scent, lifting your spirits. For me, it will always represent the best of English summertime, says founder Rosebie Morton."
You can discover The Real Flower Company's range of English roses, flowers, herbs and foliage at www.realflowers.co.uk and you can discover our NEW Tea Rose Bath & Body Oil, which contains natural Rose extract sourced from the Real Flower Company's Roses here.