October 12, 2020
7 Small Acts of Kindness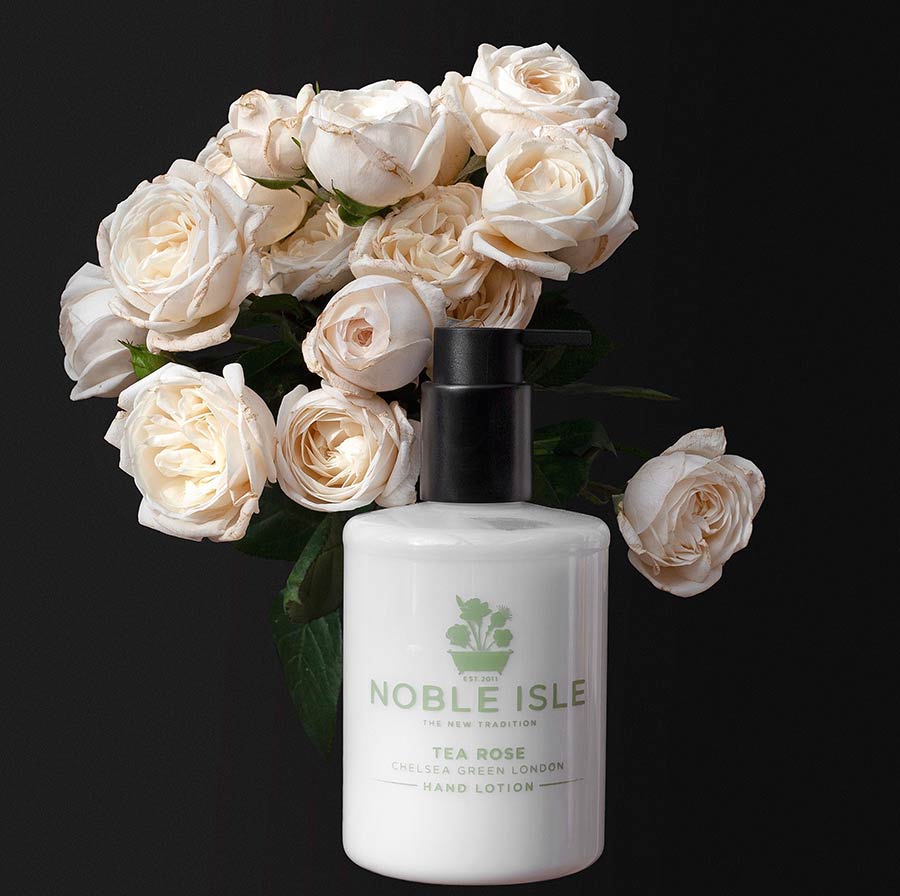 Many of us hoped that after lockdown we would emerge into a more caring world – a world where we would be kinder both to each other and the world around us. The immediate future may look uncertain, but we can still apply the lessons we've learned during this period and try to practice acts of kindness as often as we can. Research has shown that kindness is contagious, with each kind act inspiring others, as well as filling both giver and recipient with feelings of pleasure, strength and self-worth. Why not start now? Here are seven easy steps to a more caring future.
1 Raise a smile
Research has shown that smiling not only boosts our mood, releasing 'happy hormones' like dopamine and serotonin, but also makes those around us feel lighter and brighter. Children naturally smile around 400 times a day but adults as seldom as 20. A smile costs nothing and is easy to deliver – so why not make an effort to smile at your nearest and dearest as well as the strangers you encounter in public places. It might just make their day!
2 Be a good listener
At a time when many of us have been suffering from stress and anxiety, one of the most useful ways to help is to listen fully and consciously to our friends and family members. That means not only focusing on what they are telling you and refusing to let yourself to be distracted but also suppressing your own agenda and judgement. Ask questions, but avoid offering advice, making unhelpful comparisons with your own situation or even expressing sympathy. When it comes to listening, silence is golden!
3 Write a card or letter
In this age of email and texting, the art of letter writing is in danger of being forgotten. But a card or letter that can be held in the hand, treasured and looked at again and again is a precious commodity. If you find the idea of a letter too daunting, try a card in which you simply list the things about someone that you are grateful for, along the lines of 'Thank you for… your cheerfulness, helping me with the shopping, telling me silly jokes, listening and being there.' And just listing the things we are grateful for can make us feel good too!
4 Send a gift
A gift such as flowers, bath or shower gel, hand wash or chocolate received by post makes anyone feel special. At Noble Isle we have a range of beautifully packaged gift sets to introduce your friend or family member to our wonderful fresh and natural fragrances, each sourced from a very special ingredient found within the British Isles. Or you can create a bespoke gift by picking the fragrances you know they will love most.
5 Help out
Would you like to help your neighbours and local community but feel unsure about where to start? Covid-19 Mutual Aid www.covidmutualaid.org supports a whole range of volunteer groups by connecting individuals who want to help with local organisations. Simply type in your postcode and find out what's happening near you. Or start your own group with friends or neighbours and register it on the site to help it grow.
6 Go wild
We all recognise the importance of recycling, cutting down on single-use plastic and avoiding environmentally harmful chemicals. Here at Noble Isle, we support local businesses and source British ingredients to cut down on air miles, use fully recyclable packaging and ensure that everything in our products is vegan-friendly and cruelty-free. In addition, you can encourage wildlife within your own garden by having a compost heap to attract frogs and hedgehogs, providing a bird box or bird bath, or simply by cutting back on weeding, leaving seed heads on flowers and mowing your lawn only every six weeks to provide a rich and diverse environment for bees and insects. When it comes to the environment, often less is more.
7 Start with yourself
Research tells us that we are much more likely to be kind to others if we can stop feeling harsh or judgmental towards ourselves. Plus, if we are feeling calm and unstressed, we find it easier to behave generously to those around us. At Noble Isle we know that small luxuries such as a warm bath infused with one of our famous fragrances or a few moments of meditation or relaxation in a room scented with one of our reed diffusers or luxury candles works to restore a sense of optimism and wellbeing. You can explore the full range here.