July 30, 2023
A Guide to Noble Isle's Luxury Gift Sets | Gifts for Every Occasion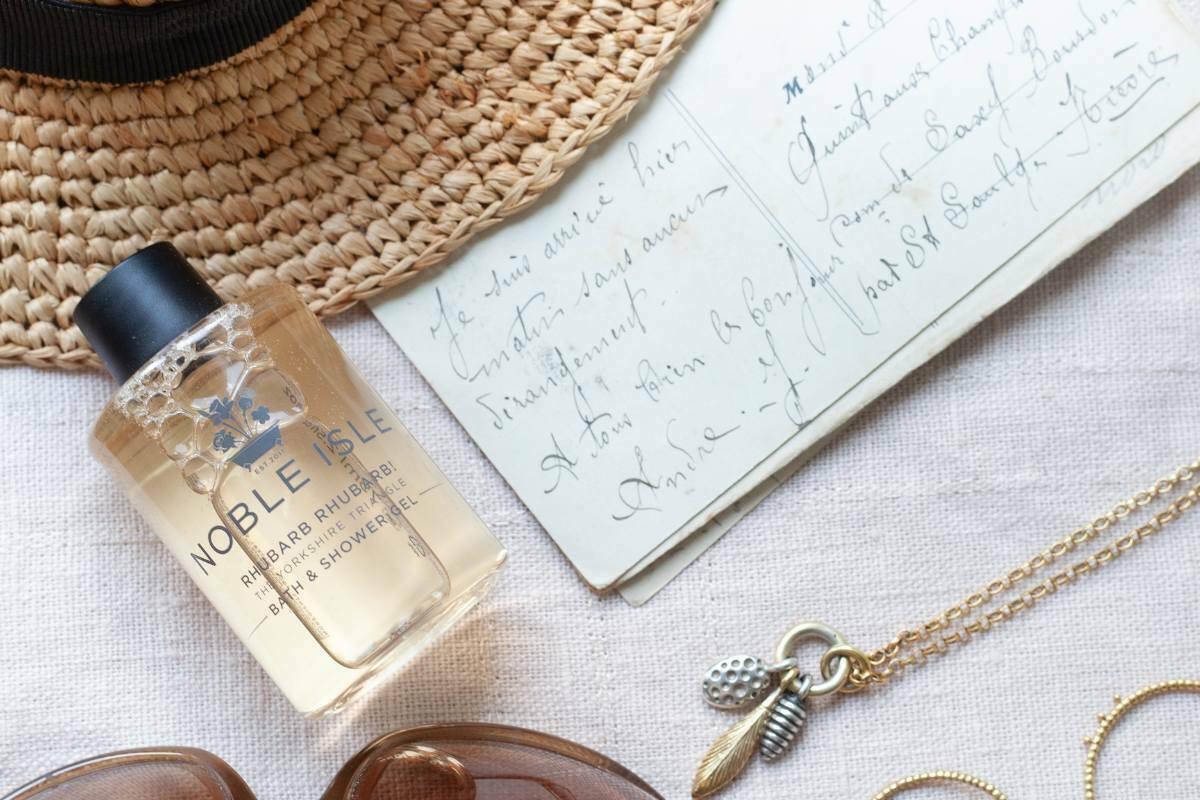 A Gift for Every Occasion: A Guide to Noble Isle's Luxury Gift Sets
Bespoke Gifts: Tailored to Impress
Customisation adds a personal touch to your gifts, making them extra special. Noble Isle's Bespoke Gifts allows you to tailor your selection to the preferences of your recipient, creating a unique and thoughtful gift that is sure to impress.
Gifts for Him: Luxurious Treats for the Modern Man
The Luxury Gift Sets for Men range from Noble Isle includes a selection of refined, masculine fragranced products. From invigorating Shower Gels to hydrating Body Lotions, these Luxury Gift Sets are perfect for the discerning gentleman.
Gifts for Her: Pampering Delights for the Ladies
Noble Isle's Gifts for Her collection is filled with luxurious products that will delight any woman with aromas that are fresh, bright and clean. The enchanting aromas and nourishing ingredients are sure to provide a truly indulgent experience.
Luxury Gift Sets for Loved Ones: Show Your Affection
Show your loved ones how much they mean to you with Noble Isle's range of Gift Ideas for Loved Ones. These gifts combine luxury and sentiment, making them the perfect way to express your affection.
Luxury Body Care and Haircare Gift Sets
The Luxury Body Care Gift Sets and Luxury Haircare Gifts from Noble Isle are a delightful treat for those who enjoy a pampering Body and Haircare routine. Packed with high-quality products, these sets offer a complete luxury care package.
Self-Care, Housewarming, Thank You, and More: The Perfect Gift for Every Occasion
Noble Isle's Luxury Gift Set Collection encompasses Self-Care Gifts, Housewarming Gifts, Thank You Gifts, and more. Whether you are attending a wedding, celebrating an anniversary, or want to appreciate a teacher, Noble Isle has the perfect gift set for every occasion.
Gifts for Special Milestones: Weddings, Anniversaries, and Mums-to-Be
Noble Isle offers a unique selection of gifts for special milestones. Wedding Gifts, Anniversary Gifts, and Mums-to-Be Gifts all comprise a curated selection of luxury products, carefully chosen to celebrate these memorable occasions.
Noble Isle: The Ultimate Destination for Luxury Gift Sets
With a wide range of luxury gift sets, Noble Isle is the go-to destination for gifts that express affection, gratitude, and celebrate life's milestones. Each gift set has been thoughtfully put together to offer a unique blend of quality, luxury, and thoughtfulness that will delight any recipient.