October 27, 2023
A Halloween to Remember | Unlock Enchanting Surprises with Noble Isle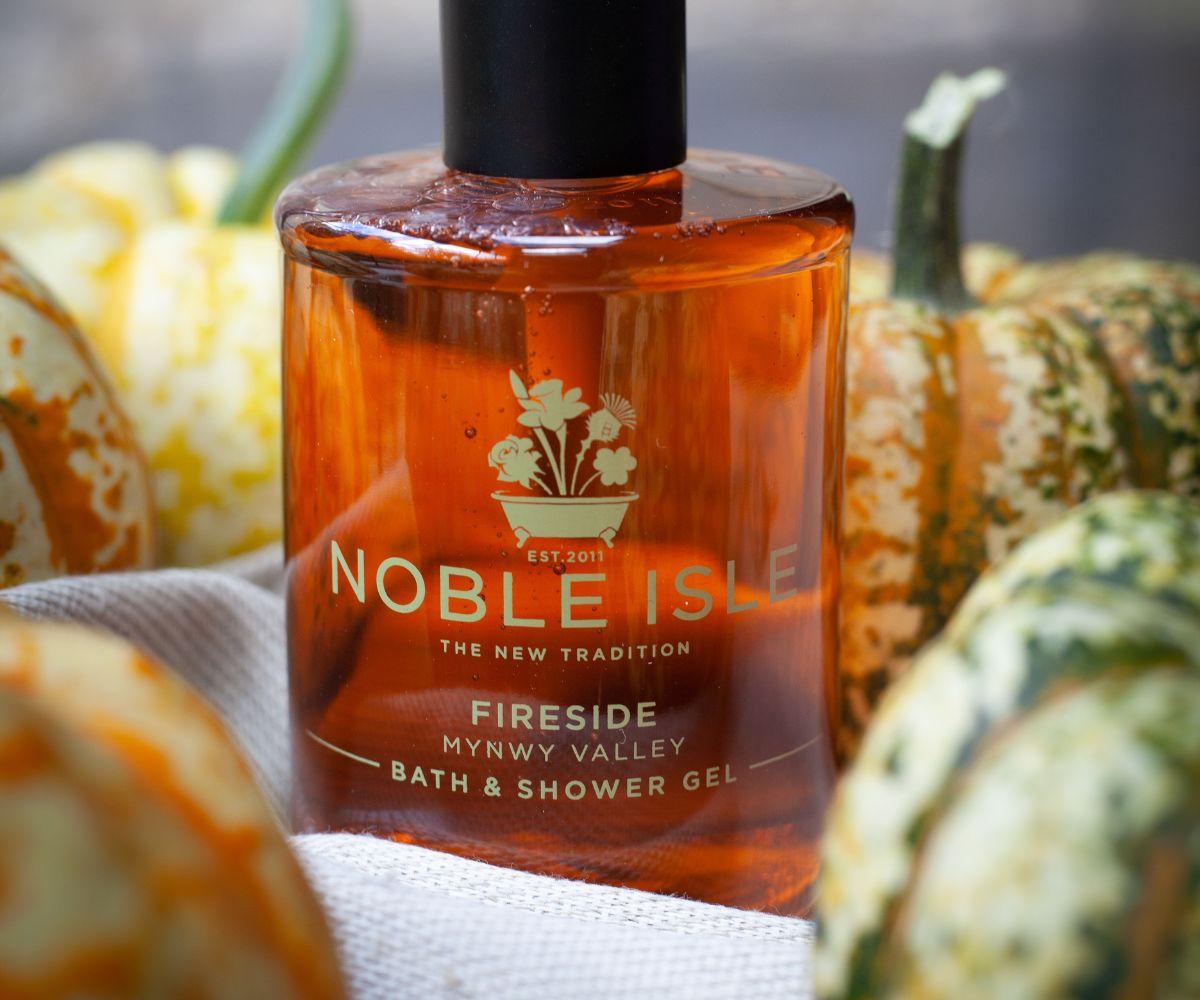 Unlock the Seasonal Magic of Halloween with Noble Isle
A Weekend of Enchantment
As the leaves turn crisp and the nights grow longer, the spirit of Halloween beckons us into a world of mystery and magic. This weekend, Noble Isle invites you to delve into the enchanting spirit of All Hallow's Eve with a special offer that promises to make your celebrations truly mesmerising.
An All Hallow's Gift Awaits
Shop and Be Surprised
With every order over £75, a spellbinding gift worth will magically appear in your basket. Our treat to you.
This offer is only valid until the stroke of midnight on October 31st.
What you'll receive:
Spend £75 and receive a Scots Pine Luxury Body Lotion worth £26
Spend £100 and receive a Pinewood Luxury Single-Wick Candle worth £42
Spend £125 and receive a Forest Bathing Limited-Edition Gift Set worth £55
Spend £150 and receive 20% off with code Halloween2023*
Let the Magic Begin
Whether you're throwing a Halloween soirée or enjoying a cosy night in, our range of luxury products is the perfect addition to set a hauntingly beautiful atmosphere.
Discover your All Hallow's treat with each purchase above £75, and you might just find that Noble Isle has a trick to make your Halloween a treat.
Discover your All Hallow's Treat
This Halloween, don't just decorate your home; fill it with the magic and mystery that only an olfactory experience can provide.
Note: The clock is ticking, and the sands of time are slipping away. Secure your All Hallow's gift before the spell wears off at midnight on October 31st 2023.
Terms and Conditions: Offer not available in conjunction with any other discount. Valid on full-price products only. Ends 9am 1st of November 2024. Tiered system is not compounding, baskets qualify for one promotion only.