February 8, 2023
A Love of Whisky & Water by Noble Isle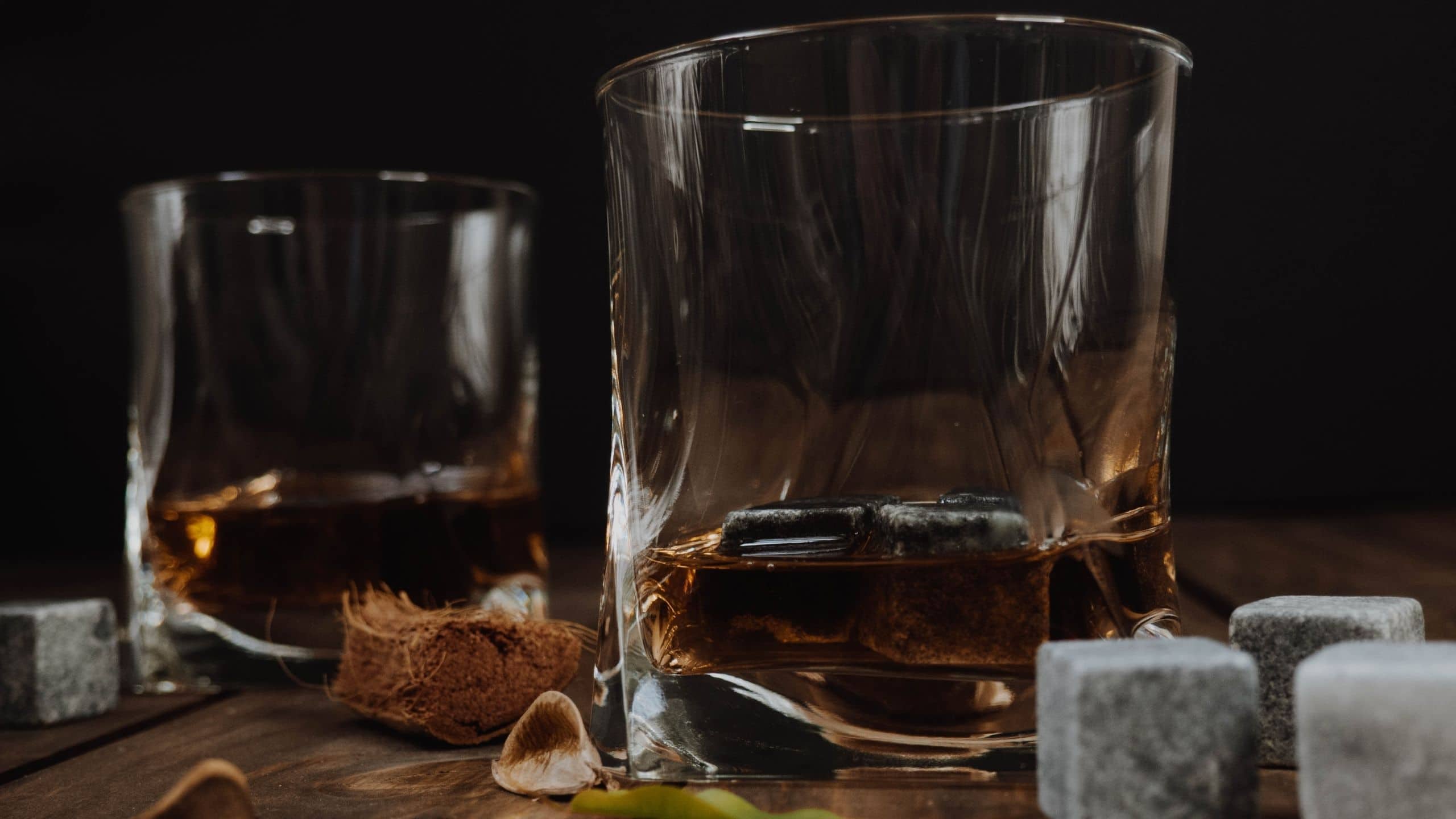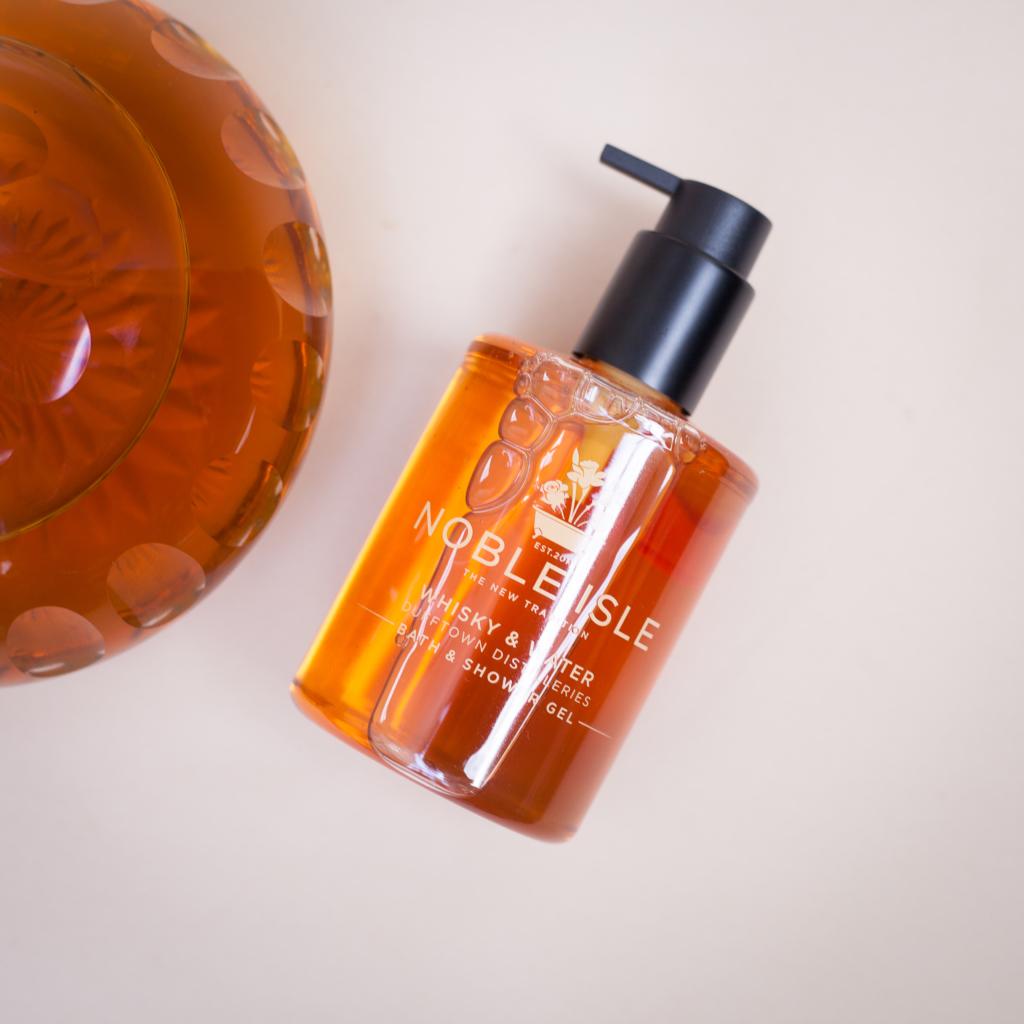 Find out why our infamous Whisky & Water fragrance reminds John of Singapore almost fifty-years ago!
Hello, my name is John, I am seventy-two and live in West Yorkshire. I joined the army when I was only fifteen and completed twenty-nine years of service, retiring in the rank of Captain. My wife, Paula, served in the QARANC as a nursing officer and saw service in the first Gulf War. I have two wonderful children called Grace and Hani and a beautiful granddaughter.
When I served in Singapore at the age of twenty-one, I used to walk down the Ayer Rhaja Road from my barracks to my girlfriend's house. It was always early evening, the sun had gone down, it was dark with simply a few street lights and the humidity had dropped slightly. I always enjoyed taking everything in at this calm period of the day. The nights were warm and along the way were bushes of jasmine and wild roses. The scent was overpowering and I used to stop and take in the fragrance. As I got nearer to her house there was also a "shack" selling sandalwood oils and incense sticks and further on another "shack" making camphor wood chests. The fragrances will stay in my mind forever. When I first washed my hands with Whisky & Water it took me straight back to Singapore. Whenever I use Whisky & Water it takes me straight back to walking along the Ayer Rhaja Road in 1971.
Marriage is a partnership and for our twenty-fifth wedding anniversary, my wife and I enjoyed a river boat trip along the Rhine, followed by an exquisite meal and fine wine. There's the odd occasion where my wife and I may not be on the same wavelength with what I have organised (!) but we have a great deal of shared interests, humour and history so luckily, she mostly enjoys my surprise plans.
My wife's favourite fragrance is Chanel No 5, she wears it for special occasions as it always reminds her of the Summer and Christmas balls we used to attend together when we were members of the Officer's Mess.
Shop our Whisky & Water collection here.