June 4, 2015
BATHE IN SUNSHINE WITH NOBLE ISLE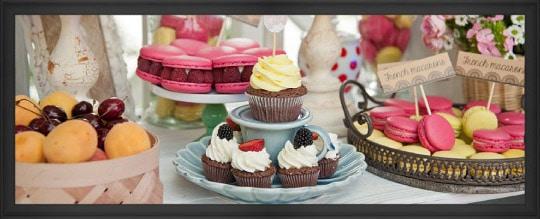 As sunshine begins to bathe our British Isles, so our green and pleasant land starts to bloom. The skin nourishing extracts we use in our products have all been sourced from celebrated producers across the British Isles and without doubt are good enough to eat! Britain's gardens are resplendent with heritage fruit and vegetables at this time of year, which wend their way onto restaurant and kitchen plates. Thanks to Noble Isle our 5-a-day even make it into our bathrooms.
This summer, grace your bathroom with our original Rhubarb Rhubarb! Hand Wash and Lotion and perhaps rustle up a rhubarb & ginger jam for the larder. Our Summer Rising Bath & Shower Gel and Body Lotion are jam packed with the juicy anti-oxidant goodness of gooseberry and elderflower. As you luxuriate in the bath, why not pour yourself a glass of British sparkling wine with a dash of elderflower cordial and maybe a crushed gooseberry or two. Or why not fill your bathroom with orchard freshness from our clarifying Perry Pear Shampoo & Conditioner then continue to the kitchen to bake that traditional a pear and almond tart.
Noble Isle – almost good enough to eat!