November 20, 2023
Shortlisted for Best British Luxury Brand of the Year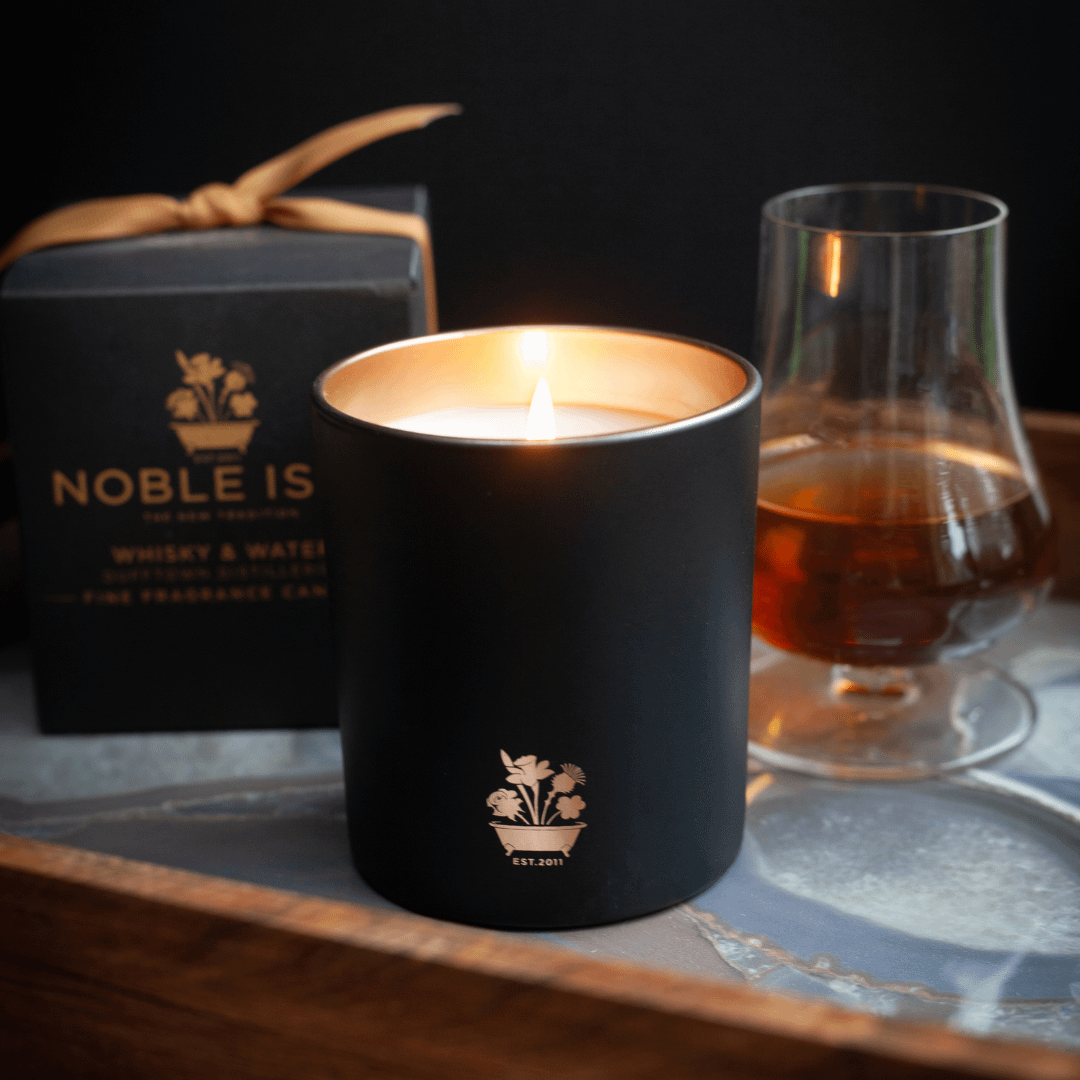 The Walpole British Luxury Awards are being held tonight at The Dorchester Hotel in London. We are thrilled to be shortlisted for the prestigious Best British Luxury Brand of the Year award, alongside renowned brands, Aston Martin, The Londoner, and Boodles. This recognition is a true testament to our unwavering commitment to crafting ethical luxury that embodies the distinctive charm of the British Isles.
Tonight, we celebrate the pinnacle of British luxury and the innovative spirit that continues to inspire and drive us forward.
Our journey to this prestigious moment has been one of unwavering dedication to ethical luxury. We've strived to encapsulate the unique essence and charm of the British Isles in every creation, ensuring that each product not only exudes elegance but also embodies the highest standards of sustainability, because true luxury shouldn't compromise.
So, as the lights shine bright at The Dorchester tonight, we eagerly anticipate the celebrations and the opportunity to share our story with the world. No matter the outcome, being a part of this illustrious event is a victory in itself — a reminder of how far we've come and the exciting journey that still awaits.
Noble Isle stands at the forefront of ethical luxury, and we are incredibly grateful for the recognition and support from our customers, partners, and the Walpole British Luxury Awards. Here's to a future where British luxury continues to set global standards, inspiring and leading the way in the world of luxury.