August 29, 2023
Creating a Relaxing Space: Design Your Personal Sanctuary with Noble Isle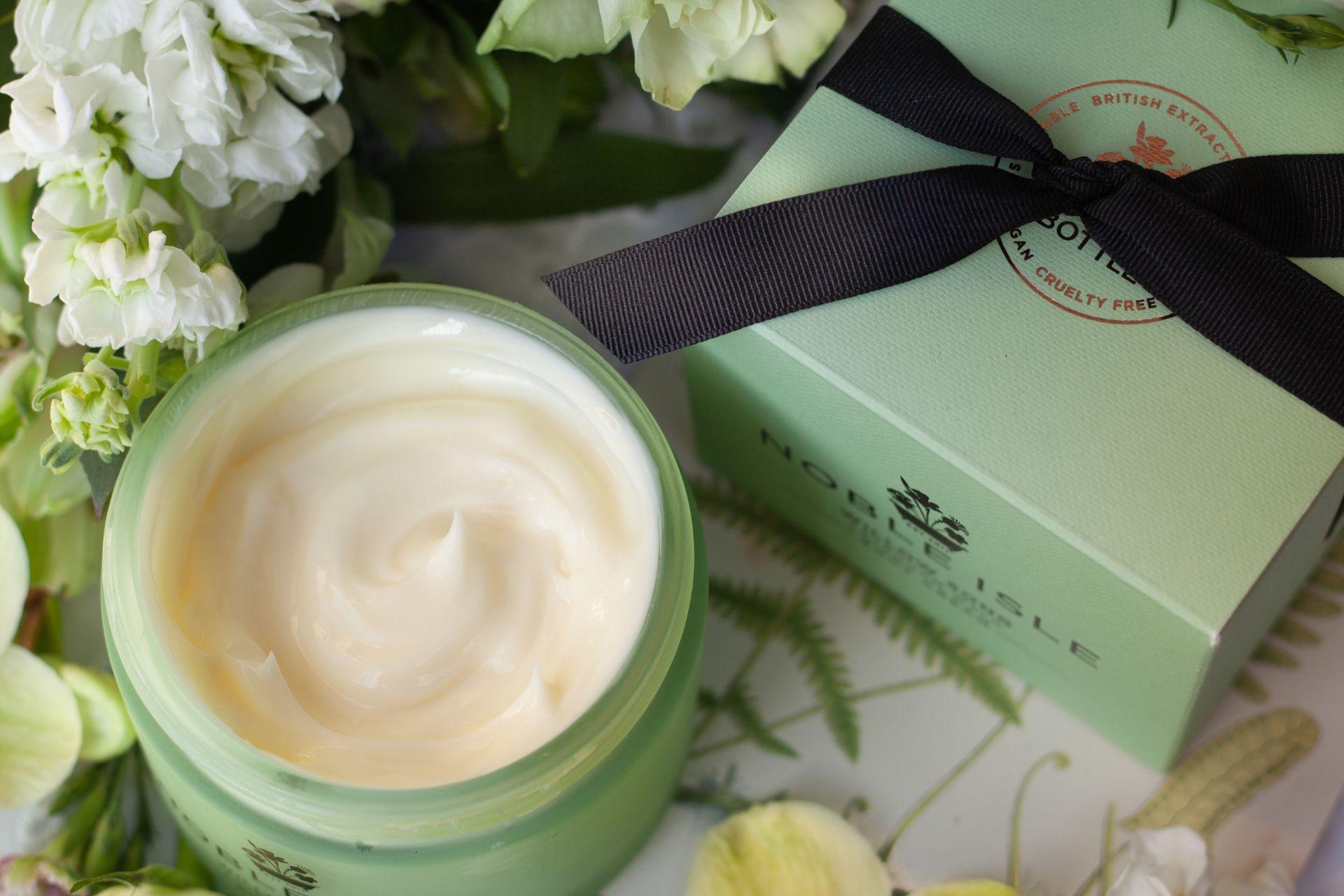 Creating a Relaxing Space with Noble Isle Fragrances: Your own personal sanctuary
Noble Isle Home Fragrances: The Foundation of a Relaxing Atmosphere
The first step in creating a relaxing space is setting the mood with the right fragrance. The right Home Fragrance can transform any space into a tranquil haven, infusing your surroundings with calming, uplifting scents that evoke a sense of relaxation and well-being.
Fine Room Fragrances: Elevate Your Space
Noble Isle's Fine Room Fragrances offer an excellent way to enhance your space with just two to three spritzes. Choose from a range of captivating scents, each designed to create a unique ambiance. These fragrances not only add a luxurious touch to your space but also promote a soothing atmosphere conducive to relaxation and peace.
Luxury Candles: The Harmony of Scent and Light
Nothing says tranquillity quite like the gentle flicker of a candle's flame. Noble Isle's Luxury Candles deliver an enchanting ambiance, combining the warmth of the light with aromatic scents. These candles can set the mood for your sanctuary, promoting a sense of serenity and calmness.
Luxury Reed Diffusers: Constant Comfort and Relaxation
For a constant infusion of calming fragrances, Noble Isle's Luxury Reed Diffusers are an ideal choice. They offer a steady release of soothing scents throughout the day, maintaining a relaxing environment in your personal sanctuary.
Your Personal Sanctuary with Noble Isle
Designing a relaxing space is about creating a space that allows you to relax, unwind, and disconnect from the outside world. By incorporating a favourite fragrance, you can create an environment that fosters peace and relaxation, turning your home into your very own tranquil retreat.