October 11, 2023
Elevate Guest Experience with Noble Isle's Luxury Amenity Range | Where Sustainability Meets Sensory Elegance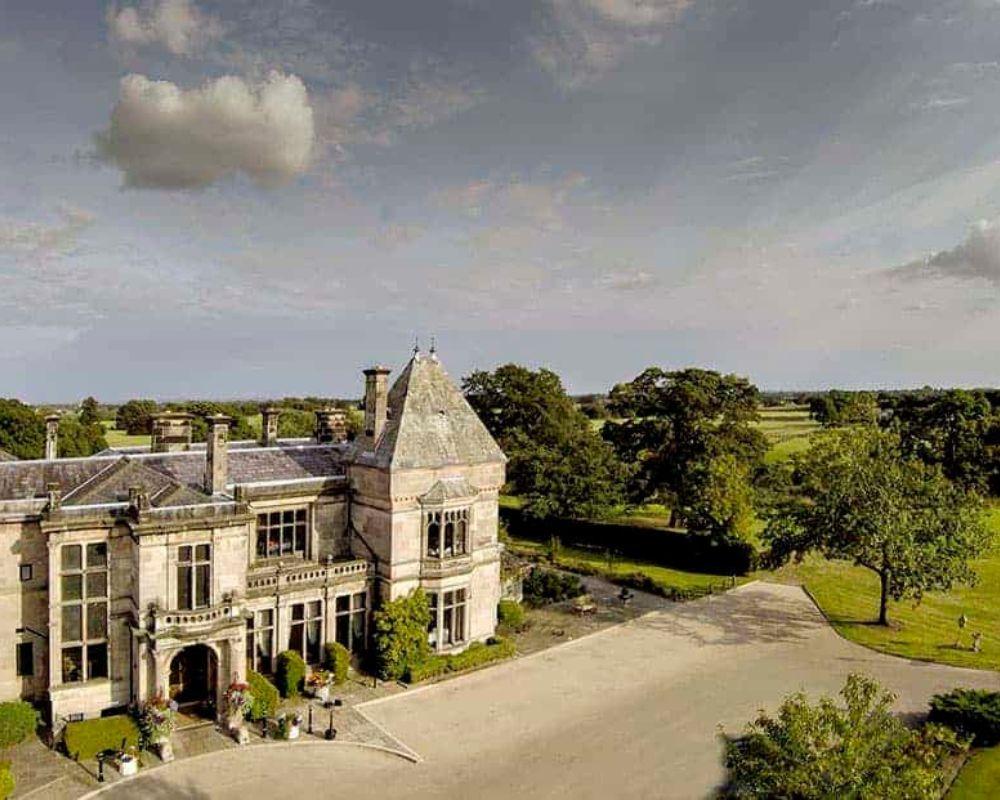 In the world of hospitality, the key to earning guests' loyalty lies not just in exceptional service but in the details that evoke an unforgettable experience. The toiletries you offer are more than mere necessities—they're the subtle embroideries in the fabric of the overall guest experience. Noble Isle presents an amenity range that embodies this ethos to perfection, blending environmental responsibility with olfactory elegance.
A Symphony of British Fragrances
Made with natural extracts sourced from across the British Isles and real perfume, each of our formulations carries a scent profile curated by top fragrance experts. The olfactory power of genuine perfume doesn't just cleanse; it captures moments and crafts memories, leaving a lasting impression long after checkout.
Green Elegance: Our Commitment to Sustainability
In a time when environmental awareness is not a choice but a responsibility, our amenity range is designed with sustainability at its core. All our formulations are green, vegan, and cruelty-free, and proudly made in the UK to minimise carbon emissions while supporting local. We offer refillable dispensers and bulk options, adhering to our eco-friendly approach that respects the Earth without compromising on luxury.
The Noble Isle Advantage
Unique British fragrances designed by top perfumers alongside our founder, Katy Simpson
Sustainable luxury with eco-friendly formulations and packaging
Exclusivity as a range not available on the high street but only to distinguished establishments
By choosing Noble Isle, you offer not just a product, but an experience—an experience that resonates with your guests' desire for luxury and their increasing demand for sustainable living. Make their stay not just comfortable, but unforgettable.