August 8, 2023
Elevate Your Staycation: The Art of Crafting the Perfect Bath with Noble Isle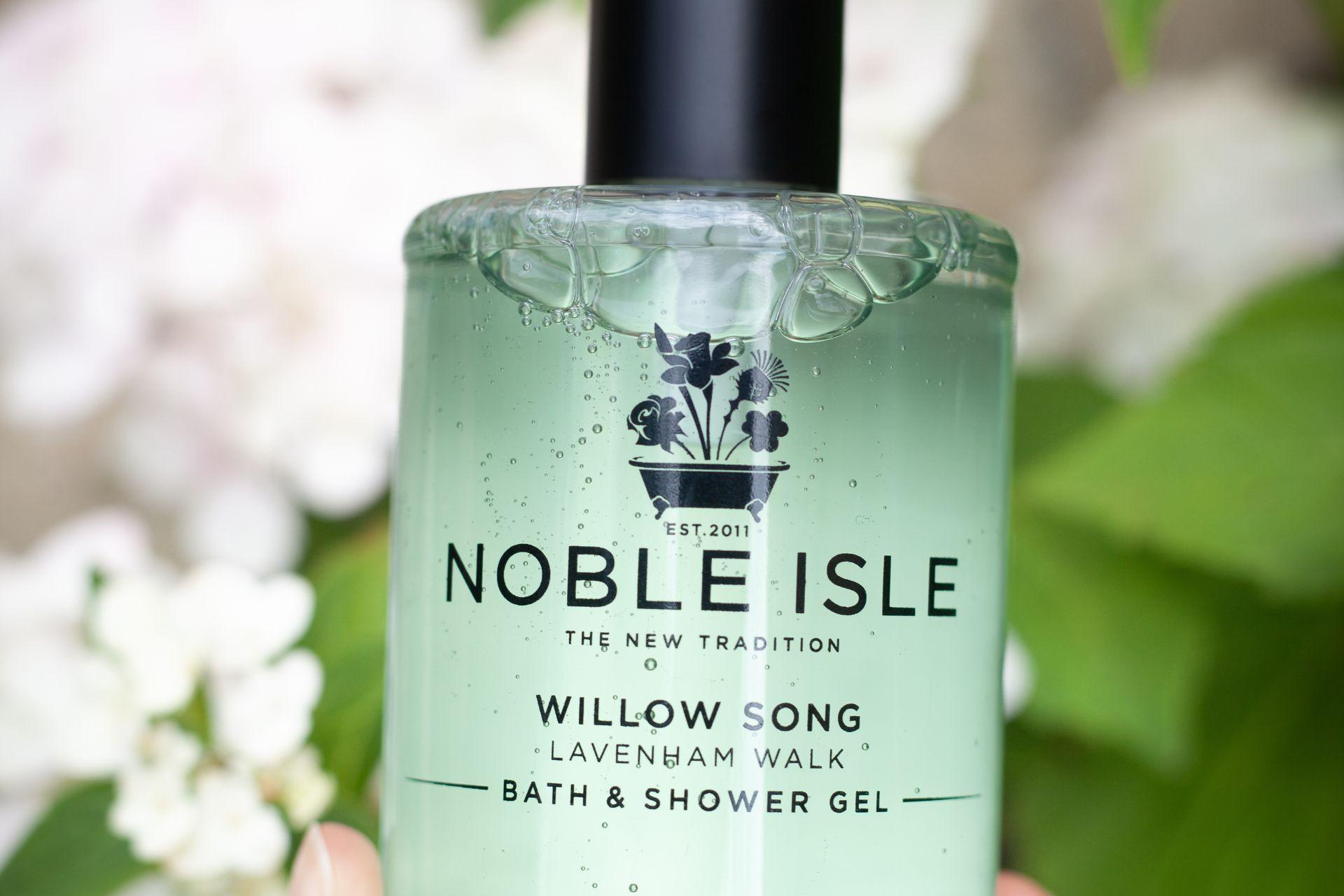 The perfect staycation: Experience Blissful Bathing
Luxurious Bath and Shower Gels: Your Invitation to Relaxation
The art of creating the perfect staycation, nothing speaks of indulgence more than a long, luxurious bath. Start your ultimate bathing experience with Noble Isle's Luxury Bath and Shower Gels. Infused with the finest extracts from across the British Isles, our Bath and Shower Gels cleanse, refresh, and envelop your skin with fragrances that soothe and uplift, starting your journey for the perfect bath experience.
Single Wick Candles: Setting the Mood for Tranquillity
The ambience greatly influences the quality of your bath, setting a tone for your tranquillity. Illuminate your bathroom with the gentle, calming glow from a Luxury Single Wick Candle. These beautifully crafted candles emit mesmerising fragrances that transform your bathroom into a personal spa, adding a touch of serenity to your bathing ritual.
Luxurious Hair Care: Pampering Your Locks
Bathing is not just about body care; it's also a great opportunity to indulge your hair. Our Luxury Hair Care range turns hair cleansing into a sumptuous experience. Infused with botanical extracts, our Shampoos and Conditioners nourish your hair, leaving it feeling healthy and looking radiant.
Body Care Essentials: The Finishing Touches
Once your bath is complete, extend your pampering session with Noble Isle's Luxury Body Care essentials. Nourish your skin with our rich body lotions and creams, sealing in the moisture and leaving your skin feeling silky smooth and delicately scented.
The best time to use a Body Lotion or Body Cream is after a bath or shower, as when the water evaporates from your skin, it can leave it feeling dry. Applying a Body Lotion or Body Cream to damp skin will look in the moisture, leaving it healthier and radiant.
The Perfect Staycation: Bathing Bliss, An Essential with Noble Isle
The perfect staycation involves crafting the perfect bath. It's an art, one that elevates your staycation into a sublime retreat. With Noble Isle's range of luxury bath essentials, you can transform your bathroom into a personal sanctuary. Dive into the blissful experience of bathing with Noble Isle and make your staycation a truly indulgent one.