August 26, 2013
EXTRACTS FROM THE GREAT BRITISH HARVEST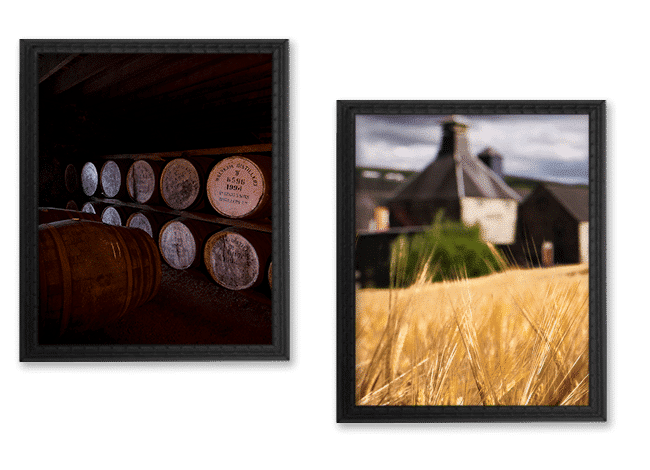 In Britain we have been giving thanks for successful harvests since pagan times. The Harvest Festival is traditionally held at the end of September on the Sunday of the Harvest Moon and is a time to celebrate the food grown in our green and pleasant land.
At Noble Isle celebrating our native produce is at the heart of what we do. We travelled the length and breadth of England, Ireland, Scotland and Wales to discover some of the best local producers growing quirky and quintessentially British produce. We rediscovered little used ingredients filled with skin nurturing properties and unique scents that inspired the fine fragrances and names of all our products.
Some of our harvested ingredients include beetroots from the organic kitchen garden at The Bell at Skenfrith, elderflower and gooseberry from the Lost Gardens of Heligan in Cornwall, heather honey from Perthshire in Scotland, samphire from Ireland, malted barley from the Balvenie Distillery in Dufftown and Perry Pear from Day's Cottage Orchard in Gloucestershire.