May 30, 2023
Father's Day Gifts – The Ultimate Gift Guide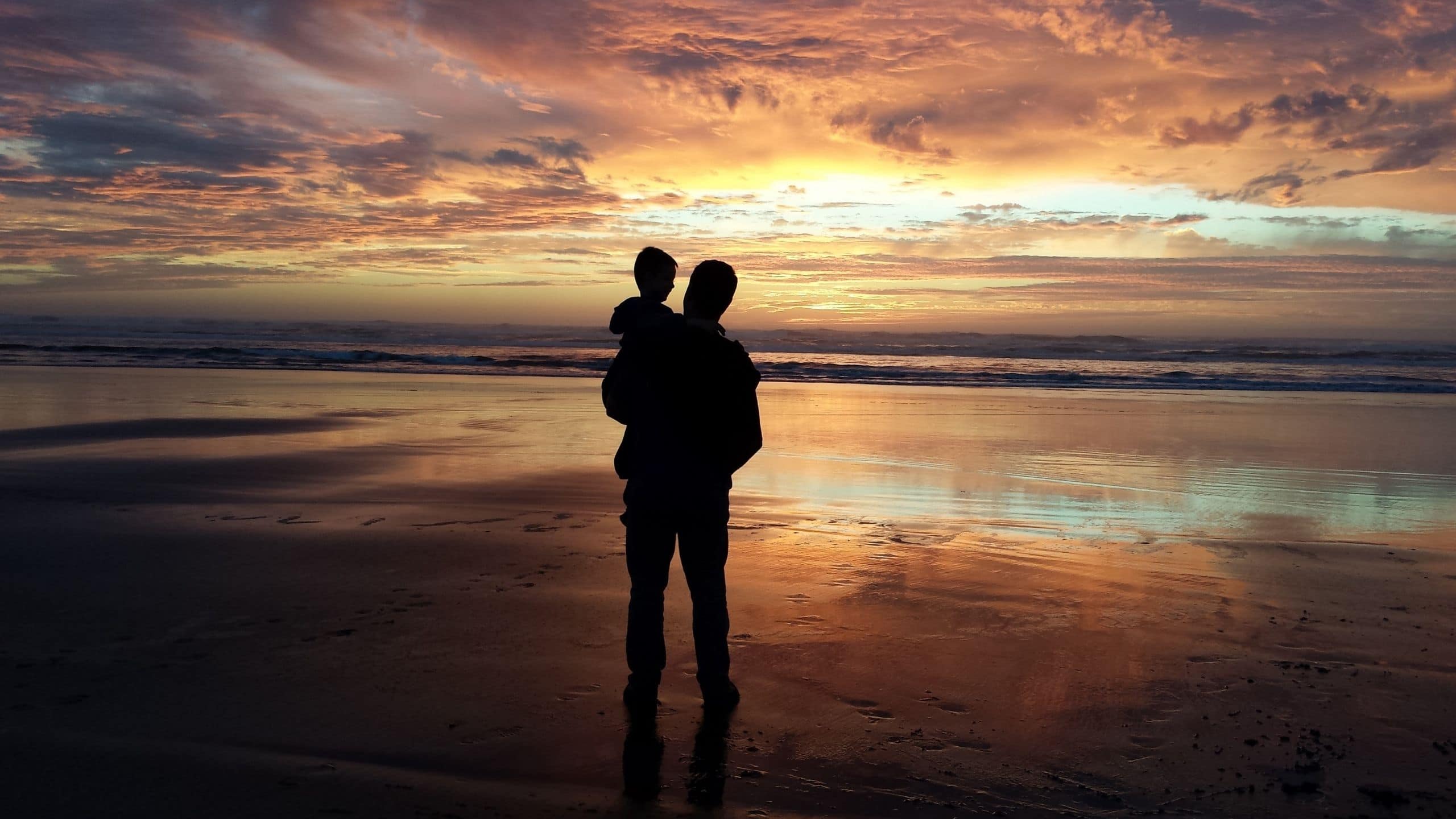 You may  be wondering what to buy for Father's Day this year. We've put together an edit of gifts that are guaranteed to delight – and you can also shop our Father's Day collection here.
Every product in this beer and snacks box has been awarded a prestigious Great Taste award. From American Pale Ale to Honey Beer, sourdough crackers to pili nuts, this is a gift he may not want to share.
With a fresh, evergreen scent inspired by Scotland's ancient forests, our Scots Pine Collection is based on an extract from the Scots pine trees of the Caledonian Forest. Scots Pine has a long history of use in soaps, salves and bath salts thanks to the cleansing and antimicrobial properties of its resin. Choose two products from the Scots Pine Collection to make your own bespoke gift box and enjoy complimentary gift packaging and a saving.
London Undercover – Whangee Cane Crook Handle Telescopic Foldable Umbrella
A robust, foldable umbrella that doesn't compromise on style. It's handmade in London by London Undercover, whose aim is to blend modern and traditional designs with age-old techniques and craftsmanship to create a true celebration of Britishness.
The Mayfair Townhouse – Cocktails for the Curious in the Dandy Bar
Why not treat him to an evening at the Dandy Bar at The Mayfair Townhouse or even an overnight stay? You'll also be able to enjoy to Noble Isle luxury bath and body products in each room. Overlooking Green Park, The Mayfair Townhouse is inspired by the whimsical characters of our past and present – it's flamboyantly dressed yet still understated. Described as 'where style meets surprise', cocktails in The Dandy Bar is sure to be a night to remember.
Visit the Mayfair Townhouse here
Ally Capellino – Simon Waxed Cotton Washbag
Made of water-resistant British waxed cotton, this washbag is the perfect travel companion. With pockets and compartments to stash away all his favourite essentials, it is not only practical but has been made to last.
Help him make his home / office his own with a Scented Reed Diffuser. Housed in matt black glass, this Reed Diffuser looks effortlessly stylish while its scent, with notes of vanilla, cedarwood, orange blossom and amber, will help create the ambience of an evening beside a warm, crackling fire.
Our team here at Noble Isle are dedicated tea drinkers – you can read about some of our favourites here. We worked with tea masters JING to create the extract from JING's Keemun Black Tea for our Tea Rose Chelsea Green Collection. JING offer a tea subscription where each month they hand-pick two different seasonal teas to be delivered to the door. He'll also be invited to a monthly online tasting where you'll learn more about the origins and characteristics of the British Isles' favourite drink.
Catherine Hills Jewellery – Love Knot Cufflinks
Jeweller for the Harry Potter films and former British Jeweller of the Year finalist, Catherine Hills hand-makes contemporary British jewellery in her Tunbridge Wells atelier. These Love Knot cufflinks symbolise never-ending love and are sure to be a gift he'll treasure for years to come.
Give his cloakroom an upgrade with this luxurious pair. Our Wild Samphire Collection uses an extract drawn from sea oak and samphire, coastal plants from Strangford Lough in Ireland that are rich in vitamins and minerals to help promote healthy skin. Sea oak, a type of kelp, has been long celebrated for its soothing properties.
The Royal Crescent Hotel in Bath – Weekend Break
The Royal Crescent Hotel & Spa is a five-star haven in the historic centre of Bath. The Royal Crescent offers a host of tempting packages including 'Savouring Bath', a two-night stay and culinary tour of Bath. You'll also be treated to Noble Isle luxury bath and body products in each room.
Lab Tonica – Unplugged Gift Set
Give the gift of sleep this Father's Day. Lab Tonica was created by herbalist Kitty McEntee, who hand-blends botanicals for everyday wellness in her East London lab. The Unplugged Gift Set includes tea and a balm which are both uniquely blended with herbs to help you switch off and drift off.
Desmond & Dempsey – Navy Robe in Brushed Cotton
British brand Desmond & Dempsey believe in everyday luxuries. This robe, designed to reach just below the knee, uses a lightweight fabric that will never feel bulky but will leave him feeling covered up (and snuggled up) in all the right places.
Soho Home – Roebling Cut Crystal Decanter
Made from 24 per cent lead crystal, this modern yet timeless decanter is elegantly detailed with a design inspired by the cables of the Brooklyn Bridge. This hand-finished crystal decanter is sure to please even the most discerning connoisseur in your life.
Need help finding the perfect gift? Our team are on hand to offer ideas and suggestions and you can email us here. You can also click here to shop our Father's Day Gift Collection.