October 19, 2023
Festive Fragrances | Discover the Best Noble Isle Scents for Christmas Gifting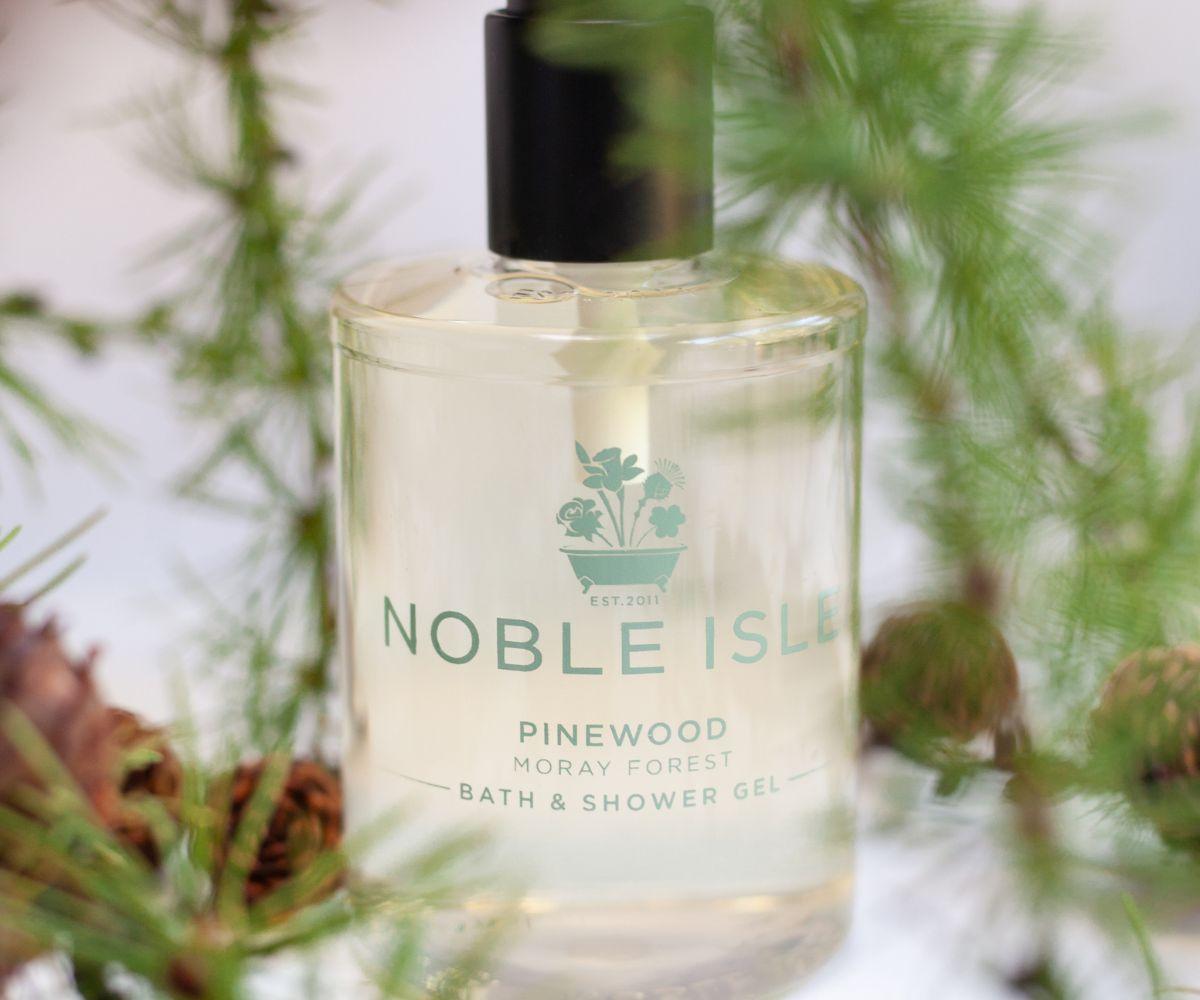 The holiday season is a time for celebration, comfort, and joy; and one of the most meaningful ways to express your love and appreciation during this special time is through the gift of fragrance. Noble Isle offers a selection of scents that embody the warmth and festivity of the Christmas season.
Our Collections
Pinewood Collection
Firstly, let's venture into the snowy forests of the highlands with the Pinewood Collection.
This enchanting fragrance captures the essence of Christmas trees with its fresh, crisp, and invigorating Pine scent. It's a beautifully festive choice that brings the outdoors in, reminding us of Christmas tree decorations and the tranquil silence of a snowy festive morning.
Fireside Collection
Nothing quite compares to the cosy warmth of a crackling fire during the holidays.
The Fireside Collection encapsulates this sentiment perfectly, offering a scent that is warming, spicy, and woody. It evokes memories of family gatherings around the fireplace, sharing stories, and sipping hot cocoa. It's an ideal scent for those who love the warmth and comfort of a classic festive setting.
Whisky & Water Collection
For those who appreciate a little luxury during the holiday season, the Whisky & Water Collection is an exceptional choice.
This scent is a fine blend of warm, spicy notes and the rich aroma of aged Whisky. It's reminiscent of enjoying a fine Whisky by the fireside on a cold winter night. This unique fragrance is sure to be a hit with those who enjoy the finer things in life.
Festive Fragrances, the Perfect Christmas Gift
Noble Isle's festive fragrances make the perfect festive gifts. Whether you're searching for a present for a loved one or looking to create a festive atmosphere in your own home, these scents offer a touch of holiday magic.
Choose from the invigorating Pinewood, the cosy Fireside, the evergreen scents of Scots Pine, or the opulent Whisky & Water collections and make this Christmas one to remember.