November 14, 2023
Festive Fragrances | Using Noble Isle Scents to Create a Stylish and Memorable Holiday Atmosphere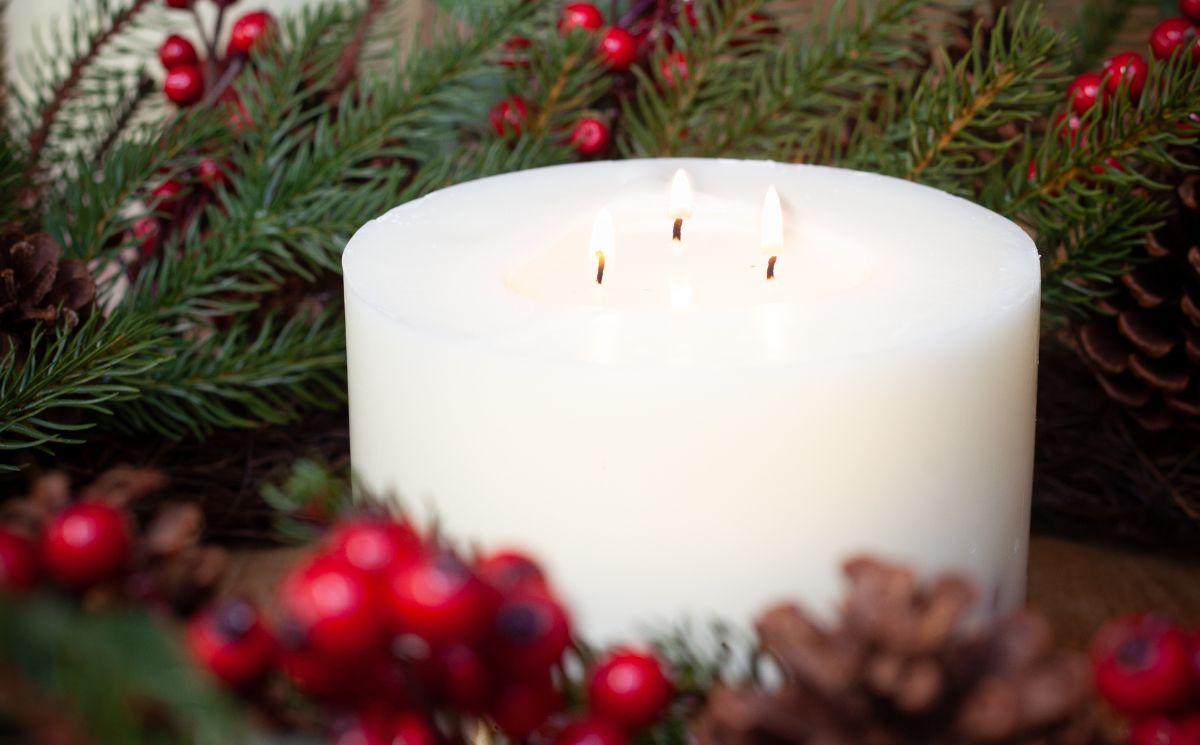 As twinkling lights adorn every corner and carollers fill the air with songs of yore, the Christmas season heralds a time for celebration, joy, and heartfelt gatherings. At Noble Isle, we believe that a memorable holiday experience isn't just seen or heard; it's also felt through the sense of smell. This season, let Noble Isle elevate your holiday atmosphere with festive fragrances that capture the essence of British luxury and sophistication.
The Importance of Festive Fragrance
The magic of a scent can conjure a world of nostalgia, bringing back fond memories or creating new ones that will be cherished for years to come. From the moment guests step into your home, let them be enveloped in a fragrant embrace that transports them to a festive wonderland.
Noble Isle's Holiday Signature Scents
Allow us to present our finest fragrance collections perfect for evoking the holiday spirit. Each scent, crafted with the utmost artisanship, imbues the atmosphere with elegance and warmth.
Fireside: The inviting blend of Grapefruit and Pink Pepper, leading to Black Pepper and Ginger, evokes the comforting warmth of a cozy fireside evening.

Whisky & Water: A spirited dance of Rose and Davana Blossom with undertones of Jasmine and Orange Blossom gives life to the evening, like a fine glass of whisky.

Pinewood: A forest-like ambience created by Pine, Cypress, and Elemi, mellowing into earthy notes of Patchouli, Vetiver and Musk.

Lightning Oak: A lively touch for the holiday scene, with notes of Bergamot and Grapefruit, laced with Cardamom and Clove Bud and settled in a base of Vetiver and Sandalwood.
Create a Multi-Sensory Experience
Beyond our perfumes, our scented Candles and Fine Fragrance Diffusers make an ideal addition to your holiday setting.
Curate Your Scented Holiday Décor
To truly set your holidays apart, consider layering scents. Start with a Pinewood Reed Diffuser in the living room, then guide guests through a Fireside-scented hallway to a dining table adorned with Lightning Oak Candles. The journey through your home becomes a journey through a world of olfactory delight.
Festive Fragrances for the season
As you deck the halls and prepare for holiday celebrations, remember that scent is the invisible thread that ties everything together. From intimate family dinners to lavish holiday parties, Noble Isle's fine fragrances offer a luxurious way to create a truly unforgettable atmosphere. Cheers to a holiday season as beautifully scented as it is joyous.