February 23, 2023
Fine Fragrance Collections: Unveiling the Power of Top, Heart and Base Notes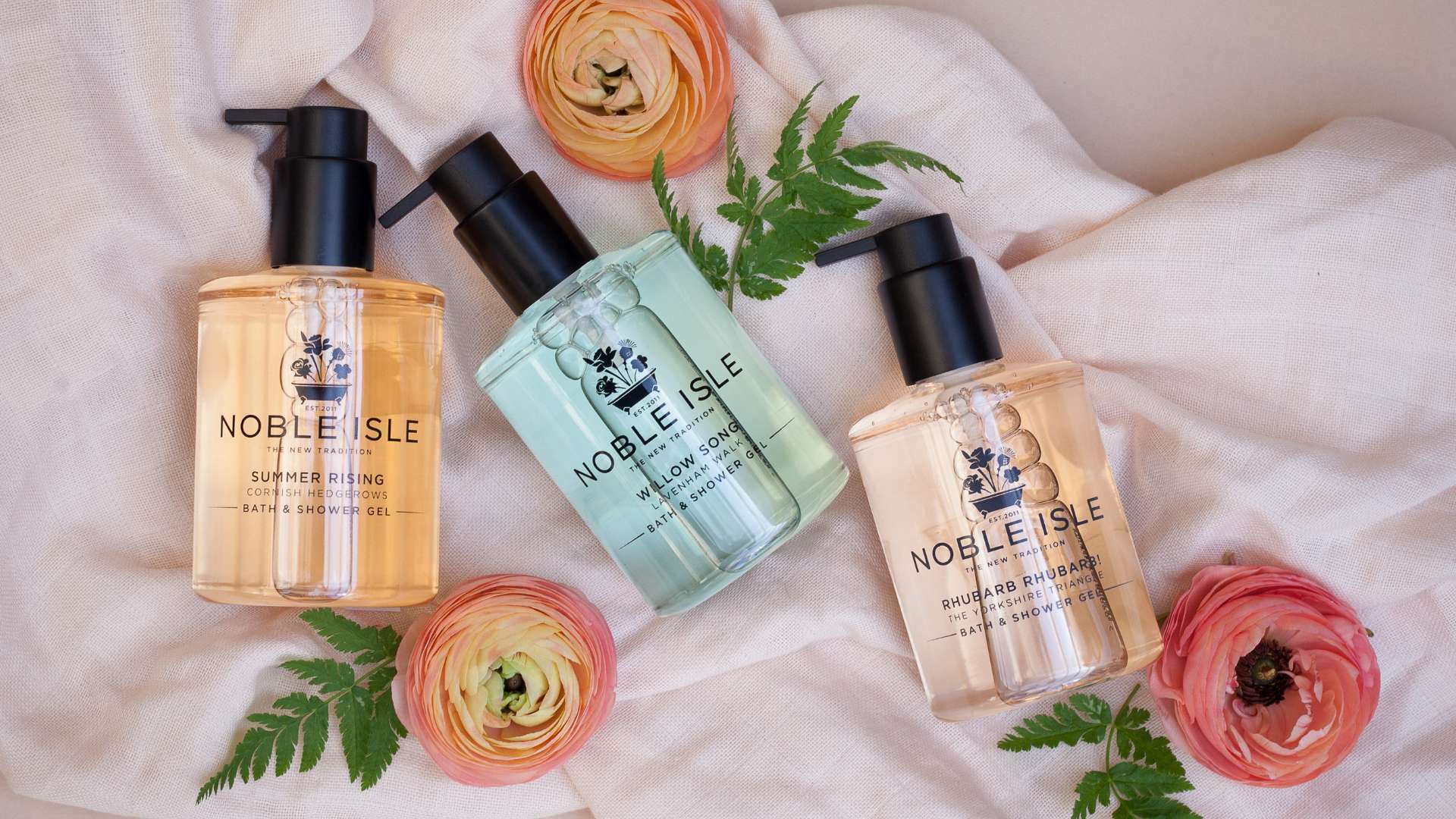 Fine fragrance collections, unveiling the power of Top, Heart and Base notes with Noble Isle.
The world of fragrance can be a complex one, with different notes and layers that come together to create a unique scent. One of the key concepts in fragrance creation is the use of top, heart, and base notes. These three layers are essential to creating a fragrance that captures the senses and lingers on the skin long after it's been applied.
At Noble Isle, we believe in the power of fragrance, and we use top, heart, and base notes in all of our fine fragrance collections. Let's take a closer look at each layer and how it contributes to the overall fragrance experience:
Top Notes: The top notes are the first scents that you smell when you apply a fragrance, and they typically last for around 45 minutes after application. These notes are often light, fresh, and citrus based, and they give the fragrance an immediate burst of energy. In our Noble Isle fine fragrance collection, you can find top notes like Grapefruit in our Fireside fragrance, Lemon and Juniper Berry in our Wild Samphire fragrance, and Orange Blossom and Tangerine in our Summer Rising fragrance.
Heart Notes: The heart notes are the main body of the fragrance and provide the substance of the perfume . These notes can last for several hours and are often floral or spicy in nature. In our fine fragrance collection, we use heart notes like Jasmine and Honeysuckle in The Greenhouse fragrance, Rosemary and Tarragon in our Rhubarb Rhubarb! fragrance, and Watermelon and Lily of the Valley in our Willow Song fragrance.
Base Notes: The base notes are what lingers on the skin for the longest time, and they can last for up to 24 hours after application. These notes are often rich, warm, and musky, and they provide depth and complexity to the fragrance. In our fine fragrance collection, we use base notes like Oakmoss, Patchouli and Musk in our Golden Harvest fragrance, Tonka Bean and Amber in our Whisky & Water fragrance, and Vetiver and Sandalwood in our Lightning Oak fragrance.
At Noble Isle, we believe that fragrance is an art form, and we use real perfume in all of our Bath, Body, and Home products to create luxurious, long-lasting scents. Our fine fragrance collections showcase the power of top, heart, and base notes, that capture the essence of the British Isles.
Whether you're looking for a fresh and citrusy scent, a warm and musky fragrance, or something in between, we've got a broad palette of choice. Explore our fine fragrance collections today and indulge in the luxury of real perfume.