July 4, 2016
FRESH SCENTS OF BRITISH SUMMER TIME, FROM THE QUINTESSENTIAL ENGLISH SEASIDE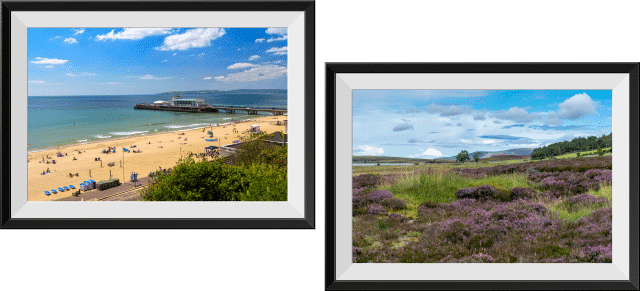 If you're dreaming of somewhere to spend a warm, lazy weekend this Summer then look no further than our very own British Isles.
From the quintessential English seaside on the south coast through to the rolling Cotswold hills and further north to the wild heather plains of the Scottish highlands, the British Isles have it all.
Here at Noble Isle we source all of our ingredients from these beautiful parts of the British Isles including Yellow Huffcap Pear extracts from Gloucestershire for our Perry Pear Shampoo and Perry Pear Conditioner, organic elderflower and gooseberry from the Victorian Productive Gardens at the Lost Gardens of Heligan in Cornwall for our Summer Rising collection and Rhubarb extract from E. Oldroyd & Sons, a sixth-generation rhubarb farm in the Yorkshire Triangle for our Rhubarb Rhubarb! Collection.
What's more, many of Noble Isle's British made and inspired products are available in luxury travel sizes to take away on your holidays. Even if you are traveling abroad you can take that small piece of Britain away with you.
All of our travel sizes are currently 30% off from 7th – 14th July.