November 18, 2021
GIFTS FOR WHISKY LOVERS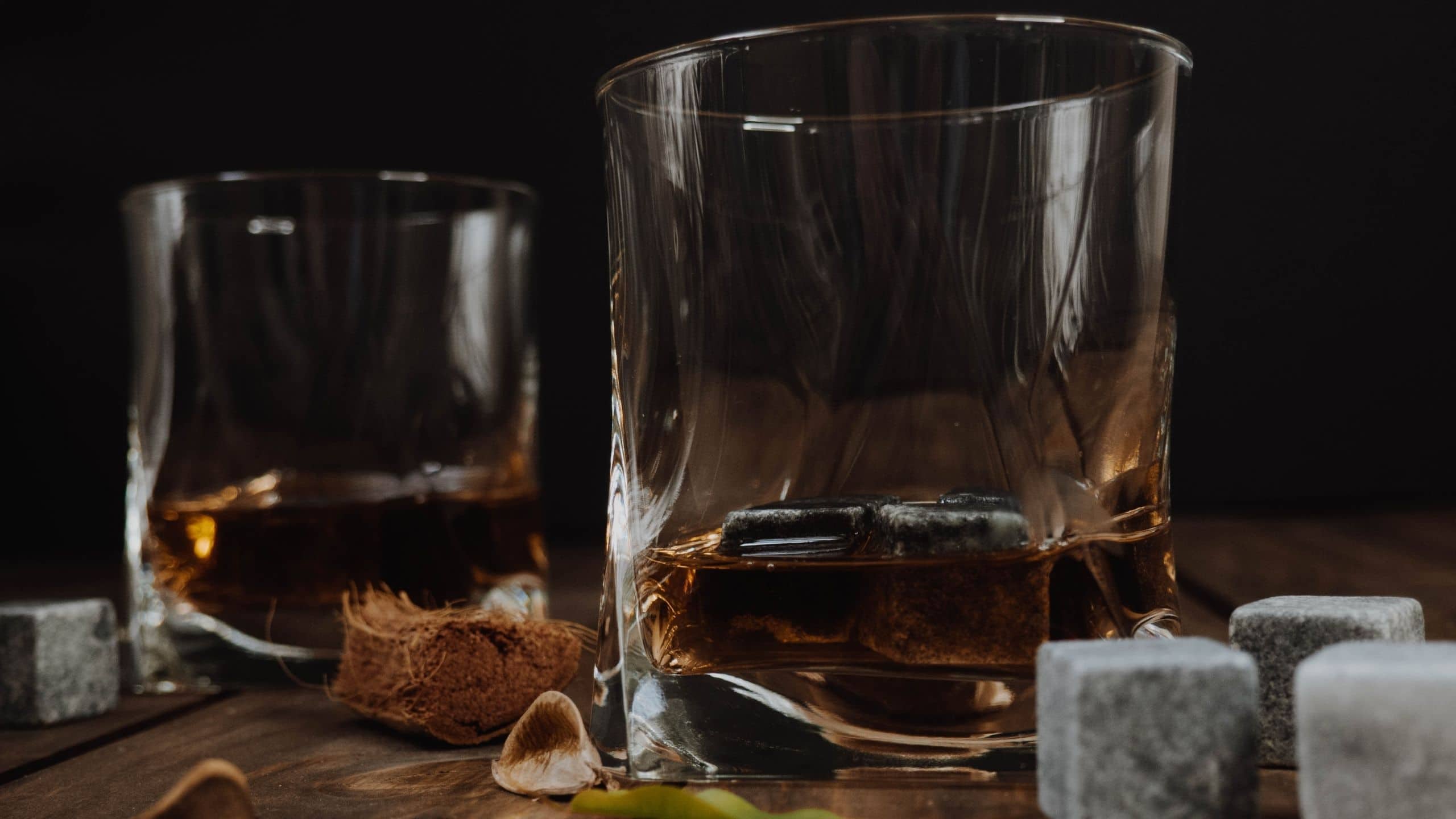 Gifts for whisky lovers? We've got you covered. Here is our selection of the top nine best gifts Christmas gifts for whisky lovers that go beyond the bottle. 
Known as the Highland Chocolatier, Iain Burnett is renowned for his award-winning artisan chocolates. Iain has created a selection of chocolate tasting boxes carefully designed to complement the unique characteristics of some of the finest single malt Scotch whiskies, including Balblair, Cardhu, Dalmore, Dalwhinnie, Deanston, Dewars Aberfeldy, Glenfiddich, Glengoyne, Knockando, Lagavulin, Macallan, Talisker, Tobermory and Tullibardine.  Each box comes complete with Iain's tasting notes to add to the experience. 
Here at Noble Isle we're known for our Whisky & Water Collection which includes luxurious Hand Wash, Hand Lotion, Bath & Shower Gel, Scented Reed Diffuser and Single Wick Candle. NEW for Christmas 2021, we have also made our our best-selling honeyed wood and spice scent Whisky & Water available in a luxurious 640g three wick candle, 'Dram of Whisky', to create the ultimate gift for the whisky connoisseur. 
This book is described as the definitive guide to whisky with everything from its history, ingredients and distilling techniques to flavours. Learn with whisky expert Ian Wisniewski about varieties of whisky from around the world, from Scotch to Japanese, bourbon to rye and even whisky cocktails. 
Many experts recommend adding a drop of water to your whisky to enhance the flavour and drinking experience. Made in Scotland, these hand-crafted glass whisky water droppers are designed to add just the right amount of water to your whisky glass. 
Fortnum & Mason are synonymous with Christmas gift delicacies and their Whisky Dundee Cake in a collectable tin does not disappoint. Handmade in Scotland to a traditional recipe, its blend of single malt whisky, generous helpings of fruit and just a touch of citrus and spice creates the perfect balance. 
Serve your whisky 'on the rocks' with this set of six granite stones created especially to chill whisky without diluting its flavour. Carved from genuine ancient granite, these whisky stones have been designed to last and will see you into many Christmases in the future. They come complete with a storage pouch so they can be kept in the freezer ready to use. 
Cartwright & Butler are known for traditional creamy British fudge with a texture that just melts in the mouth. Presented in a reusable clip-top tin, their new Malt Whisky flavour fudge is made to a traditional Scottish recipe that uses the best malt whisky. 
A retro-style decanter that promises to send your spirits into orbit! Created by acclaimed American designer Jonathan Adler, this porcelain decanter is embellished with 16-karat gold lustre. 
Dartington are renowned for premium UK crystal glasses hand-crafted in Devon. Sipping your favourite whisky from a beautifully styled crystal glass can enhance not only the flavour but the whole drinking experience.