September 25, 2023
Haircare Revival | Transitioning Your Routine into Autumn with Noble Isle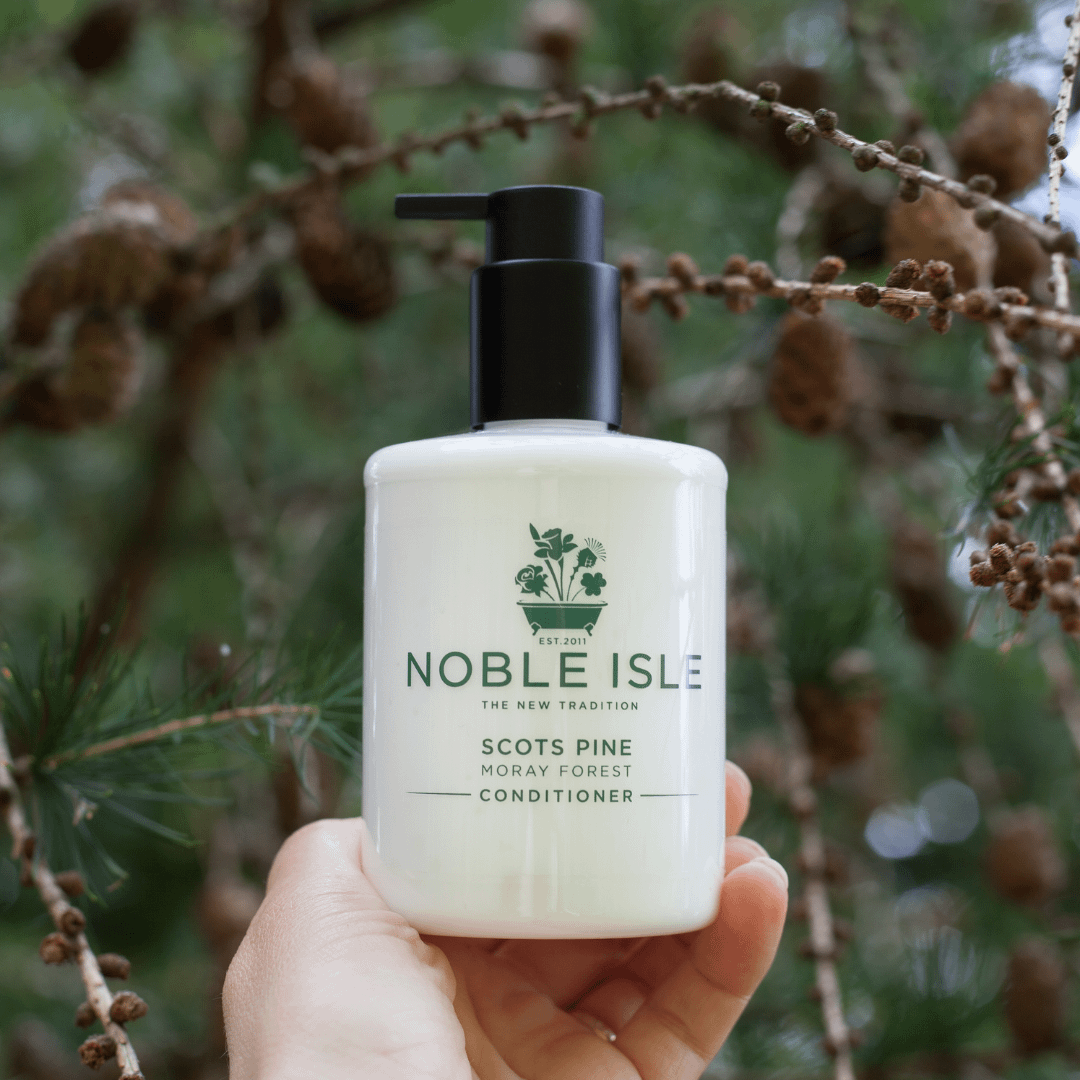 Revitalise Your Hair: Expert Tips on Transitioning Your Haircare Routine into Autumn with Noble Isle
Embracing Autumn: The Season of Change and Renewal
As the days shorten and temperatures drop, autumn ushers in a time of change, not just for nature, but also for our hair. Cooler temperatures and indoor heating can leave hair dry and frizzy. Luckily, Noble Isle's luxury Haircare range is here to help you transition seamlessly into autumn, ensuring your locks remain lustrous and healthy. 
Moisturise and Strengthen with Luxurious Shampoos
Autumn calls for a little extra hydration to counteract the drying effects of cooler weather. Noble Isle's luxury Shampoos are infused with extracts from the British Isles that cleanse and hydrate, helping to restore the natural balance of your hair. 
The Greenhouse Luxury Haircare Duo
Follow Up with a Nourishing Conditioner
A rich, nourishing Conditioner is a must-have in your autumn Haircare routine. Noble Isle's luxury Conditioners help to lock in moisture, smooth out frizz, and maintain your hair's health during the cooler months. 
Don't Forget to Treat Your Body as Well
Your hair isn't the only part of you that could use a little extra care during the transition into autumn. Why not treat your body to the same level of luxury with Noble Isle's Lightning Oak Luxury Hair and Body Wash? This multi-purpose product not only cleanses your hair but also leaves your skin feeling fresh and revitalised. 
Embrace the Autumn Season
As we transition into autumn, it's the perfect time to reconsider our Haircare routine. With a little help from Noble Isle's luxury Haircare range, your hair can remain healthy, hydrated, and beautiful despite the changing seasons. Embrace the change and let your hair reflect the beauty of autumn.