October 11, 2021
HALF-TERM BREAKS FOR NATURE-LOVERS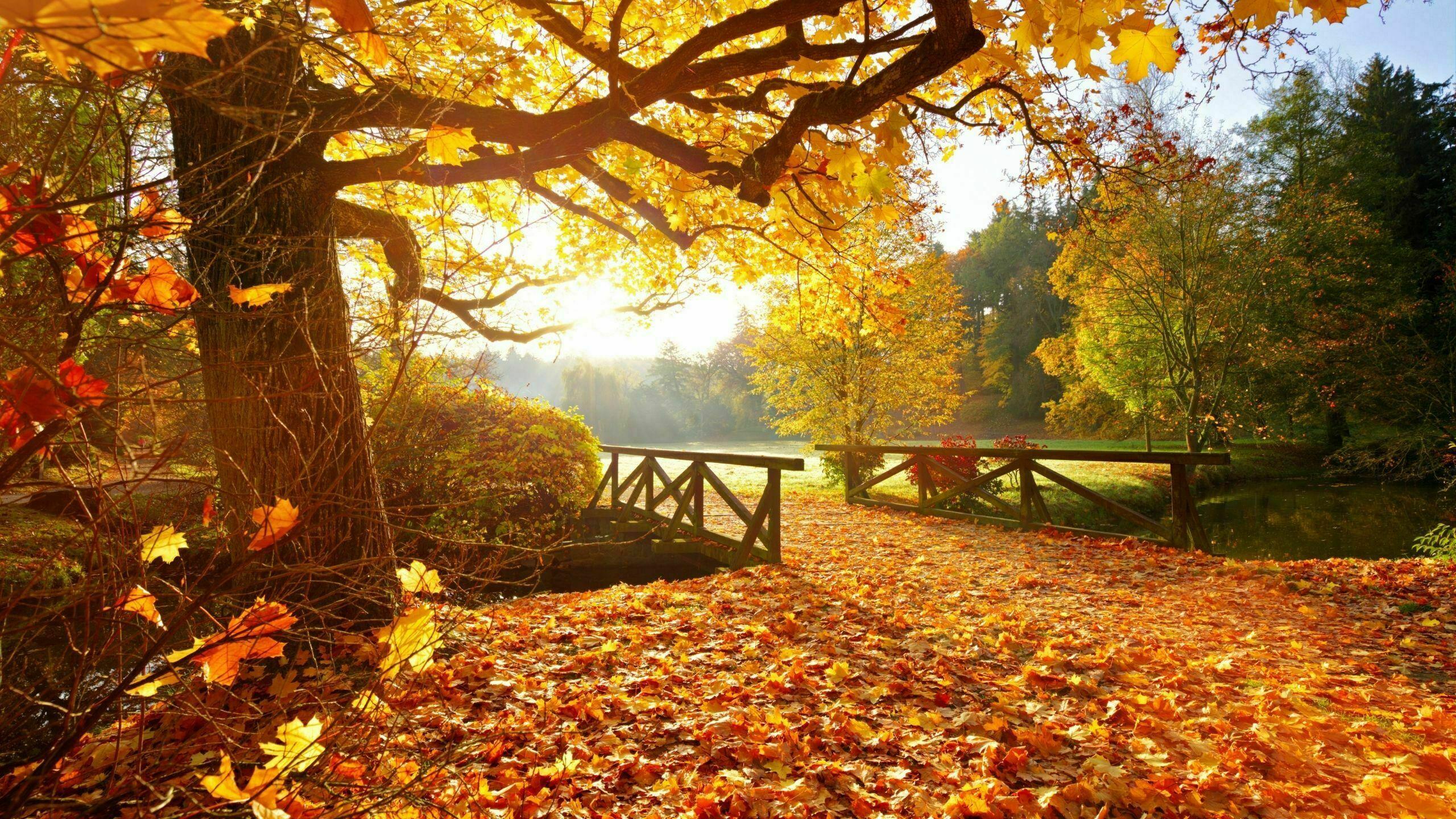 Half-Term Breaks
According to a survey organised by the National Trust, the arrival of the autumn palette of gold, orange, red, russet and wine-coloured leaves across the British Isles is rated by many as a more enjoyable aspect of the new season than the anticipation of Bonfire Night or even Christmas. The half-term holiday that falls at the end of October provides a wonderful opportunity to appreciate the autumn beauty of the British Isles, as well as to make the most of nature's harvest and welcome the arrival of darker nights in a positive spirit. Here are some ideas for ways to spend this year's half-term break.
Return to roots
The October half-term break has its origins in the annual need for a 'tattie holiday' – a week or fortnight when children could be excused school to help with the potato harvest. Though potatoes have been largely harvested by machine since the 1980s – and child labour is no longer encouraged, of course – the autumn break provides a great opportunity for a holiday on a working farm to give both youngsters and adults a greater appreciation of where food comes from. Farm Holidays offers a range of accommodation on working farms – or if you want just a day of farm-based activities, go to Days Out on the Farm to find a venue near you.
Pick your own
Autumn is the season for wild mushrooms – as well as a variety of nuts and berries including wild plums, beech nuts, hazelnuts, rosehips and sloes. The Woodland Trust provides a useful guide to the natural bounty you might expect in October along with foraging guidelines to make sure that your picking is safe for you as well sustainable for the plants and animals that share the environment. Or visit Wild Food UK for a selection of foraging courses, tips and information.
Autumn colour
The joys of autumn, of course, are best appreciated in the British woodlands – so why not pull on your wellies, wrap up warm and explore your local woodland this half term? The October break will be guaranteed to provide a rich tapestry of changing colours in the tree canopy as well as the delights of crunching leaves under foot and discovering treasures troves of shiny conkers and acorns. The extract used in our Lightning Oak Collection comes from the ancient Forest of Dean in Gloucestershire, formerly a royal hunting forest and a source of timber for the navy's Tudor warships. For a truly immersive woodland experience, you can hire log cabins, hideaways and even tree houses here and in other woodlands across the British Isles through Forest Holidays.
Embrace the darkness
The autumn equinox in late September marks the start of longer nights across the British Isles – so why not use the opportunity to explore the magic of the night sky at one of the UK's Dark Sky Discovery Sites? The most famous of these – officially the darkest sky in England and the largest area of protected dark sky in Europe – is the Northumberland National Park, which has been awarded Gold Tier Dark Sky Park status by the International Dark Skies Association. As well as an observatory, there are rental cottages and camp sites from which to launch your stargazing adventures.
Creepy castles
As well as offering a number of highly unusual places to rent, English Heritage manages an array of haunted houses, bloody battle fields and spooky sites for you to visit in the build-up to Hallowe'en on 31 October – including night-time events with terrible tales attached if you are brave enough. You can find out if there's a creepy castle to explore near you by consulting the English Heritage website.
And breathe
After all the energy expended during the half-term days, you'll probably need a few evenings of relaxation. Our Fireside Collection, which uses extract of beetroot to produce an aroma that's both woody and spicy, provides the perfect background for a cosy night in. Luxuriate in a scented bath or boost your senses by lighting one of our luxury candles.