February 4, 2013
Happy Mother's Day, Love Noble Isle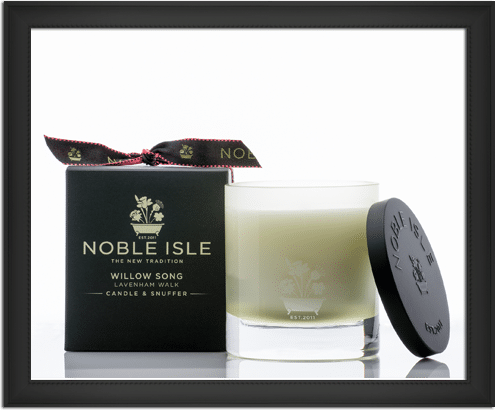 Mothering Sunday falls on the 10th of March 2013. Most historians believe that Mothering Sunday evolved from the 16th-century Christian practice of visiting one's mother church annually on Laetare Sunday. As a result of this tradition, most mothers were reunited with their children on this day, when young apprentices and young women in service were released by their masters for that weekend. As a result of the influence of the American Mother's Day, Mothering Sunday transformed into the tradition of showing appreciation to one's mother. During World War II US soldiers brought the US Mother's Day celebration to the UK and the holiday was merged with the Mothering Sunday traditions still celebrated in the Church of England.
For most of us these days it is a great excuse to have a lovely Sunday lunch and give presents to the mums we love! At Noble Isle our most popular fragrance with mums has been our Willow Song Collection. Our pristinely gift-wrapped, ribbon-bound boxes, make Noble Isle a befitting treat for your deserving mothers.
Willow Song is an unreservedly romantic fragrance, remindful of floaty green florals and mellow woods. The lavish body cream soothes and softens the skin, with enriching shea butter, extracts of willow bark known for its natural anti-bacterial properties and water lily, known for its skin soothing properties, which together leave skin luxuriously hydrated. The Willow Song Diffuser would sit beautifully on your mum's bedroom dressing table and fill her boudoir with this unique and delicate fine fragrance. The Candle and Bath & Shower gel would make the offering complete, a glorious gift for any mum.