November 16, 2023
Holiday Entertaining | How to Infuse Your Gatherings with Noble Isle Fragrances and Products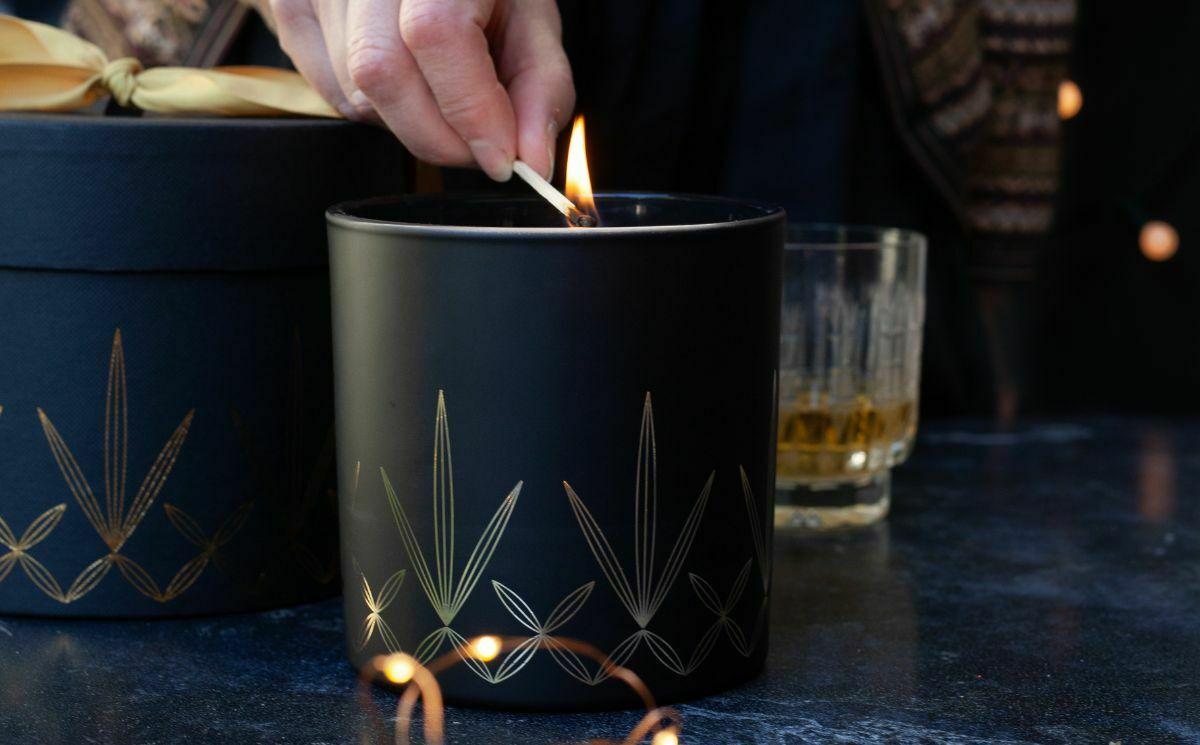 The holiday season is upon us, a time marked by festive gatherings, scrumptious feasts, and the joyous company of loved ones. But how do you create an atmosphere that's not just delightful but also uniquely yours? The answer lies in the invisible but evocative world of scent. At Noble Isle, we've curated a selection of fragrances and products to elevate your holiday entertaining to an unparalleled experience of British luxury and sophistication.
Why Choose Noble Isle for Your Holiday Gatherings?
Infusing your holiday setting with Noble Isle's exquisite fragrances isn't just about aroma; it's about setting a mood, telling a story, and creating memories that last. From scented Candles that complete your dinner table setting to Hand Washes that leave a lasting impression, each product is designed to complement your gathering's theme while offering a luxury experience.
Setting the Mood: The Living Room Experience
Your living room, the hub of holiday activity, deserves a welcoming and festive aroma. Consider using one of Noble Isle's Deluxe Candles, such as the Fireside Botanical Candle or the Pinewood Botanical Candle, to envelop your space in warmth and luxury.
The Dining Room: A Symphony of Scents
Craft an olfactory experience to accompany your sumptuous holiday meal. Noble Isle's Fine Fragrance Reed Diffusers in Pinewood or Whisky & Water make an elegant addition, harmonising your dining ambiance with delicate yet enduring scents.
The Bathroom: A Refreshing Pause
Give your guests a touch of indulgence with an elegantly scented bathroom. Opt for either the Whisky & Water Hand Care Gift Set or the Scots Pine Hand Care Gift Set, both perfect for adding a luxurious aroma to any bathroom.
Unveiling Our Limited-Edition Festive Gift Sets
This holiday season, we're thrilled to present our new Festive Gift Sets, curated for the ultimate gift-giving experience. From the Botanical Saunter Gift Set, featuring Rhubarb Rhubarb! Hand Wash, Hand Lotion and Fine Room Fragrance, to the Great British Wanderer Festive Gift Set featuring five different fragrances, these sets make ideal gifts or perfect additions to your holiday celebrations.
Holiday Entertaining with Noble Isle
The season of giving and gathering is upon us, and what better way to celebrate than by infusing your events with the rich, complex scents of Noble Isle? From setting the mood with Deluxe Candles to offering the luxury of specialised hand care sets in your guest bathrooms, every moment can be made more memorable and luxurious. Wishing you a holiday season as heartwarming and sophisticated as our collection.