November 10, 2023
Holiday Travel | Pack Your Bags with Noble Isle Products for a Luxurious and Stress-Free Journey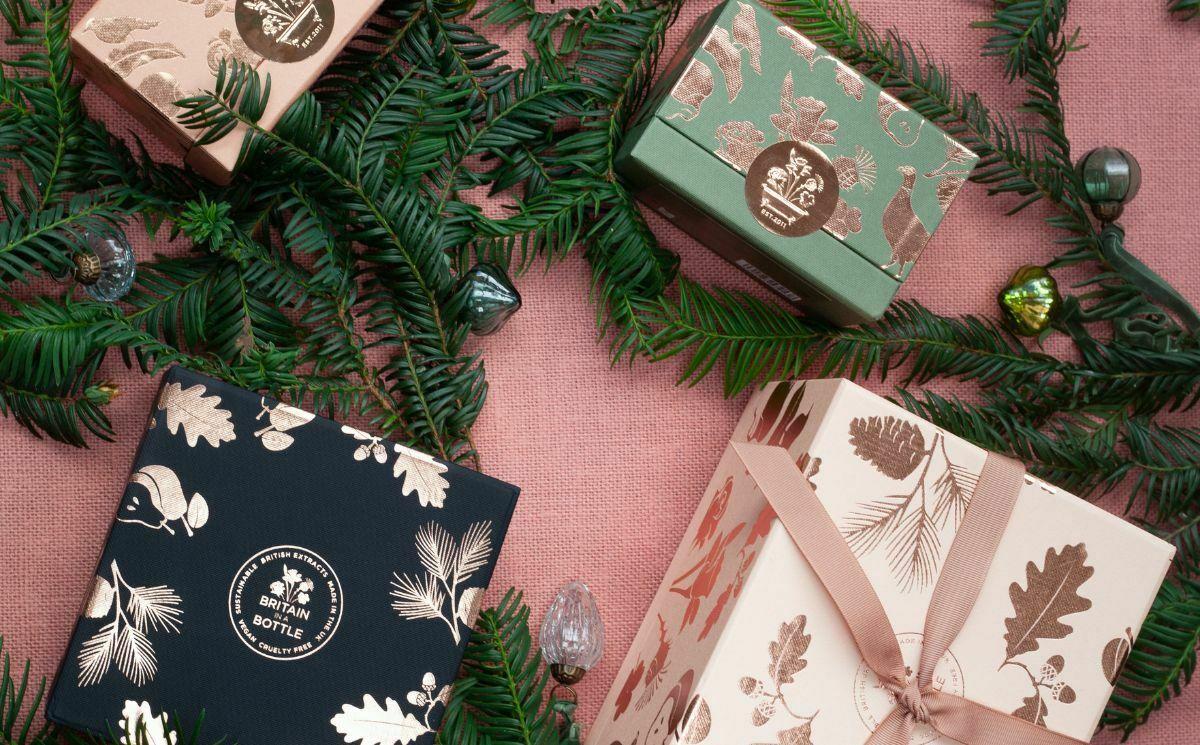 The festive season is often synonymous with travel. Whether you're jetting off to a distant locale or heading home for the holidays, the journey—no matter how delightful the destination—can sometimes be a stressful one. Enter Noble Isle, your companion in travel luxury. We've curated a range of travel-friendly sets to elevate your journey, making it both luxurious and stress-free.
The Ultimate in Travel Elegance: The Trio Gift Sets
Why compromise on quality when you can take the luxury with you? Our Trio Gift Sets are designed to offer a holistic cleansing experience on the go. Each set features a 75ml Bath & Shower Gel, Shampoo, and Conditioner—perfectly sized for your travel bag. Choose from several signature fragrances:
For those who prefer a personalised touch, we offer a bespoke option. Here, you can select three fine fragrance products that resonate most with you.
The Importance of Hand Hygiene While Travelling
In an era where hand hygiene is more crucial than ever, having a reliable Hand Sanitiser is a travel essential. But why settle for basic when you can sanitise in style? Our Hand Sanitiser Trio ensures that you're never without a touch of luxury, even when running water isn't within reach.
Unveiling New Festive Gift Sets
Ready to elevate your travel experience even further? Our newly launched Festive Gift Sets feature travel-sized products perfect for any journey:
Travelling during the festive season can be a joyous experience, but small luxuries can make it even better. Noble Isle's travel-friendly collections offer a way to bring a piece of home along with you, ensuring your journey is as memorable as the destination.