December 3, 2019
THE BEST WAY TO CHOOSE A HOME FRAGRANCE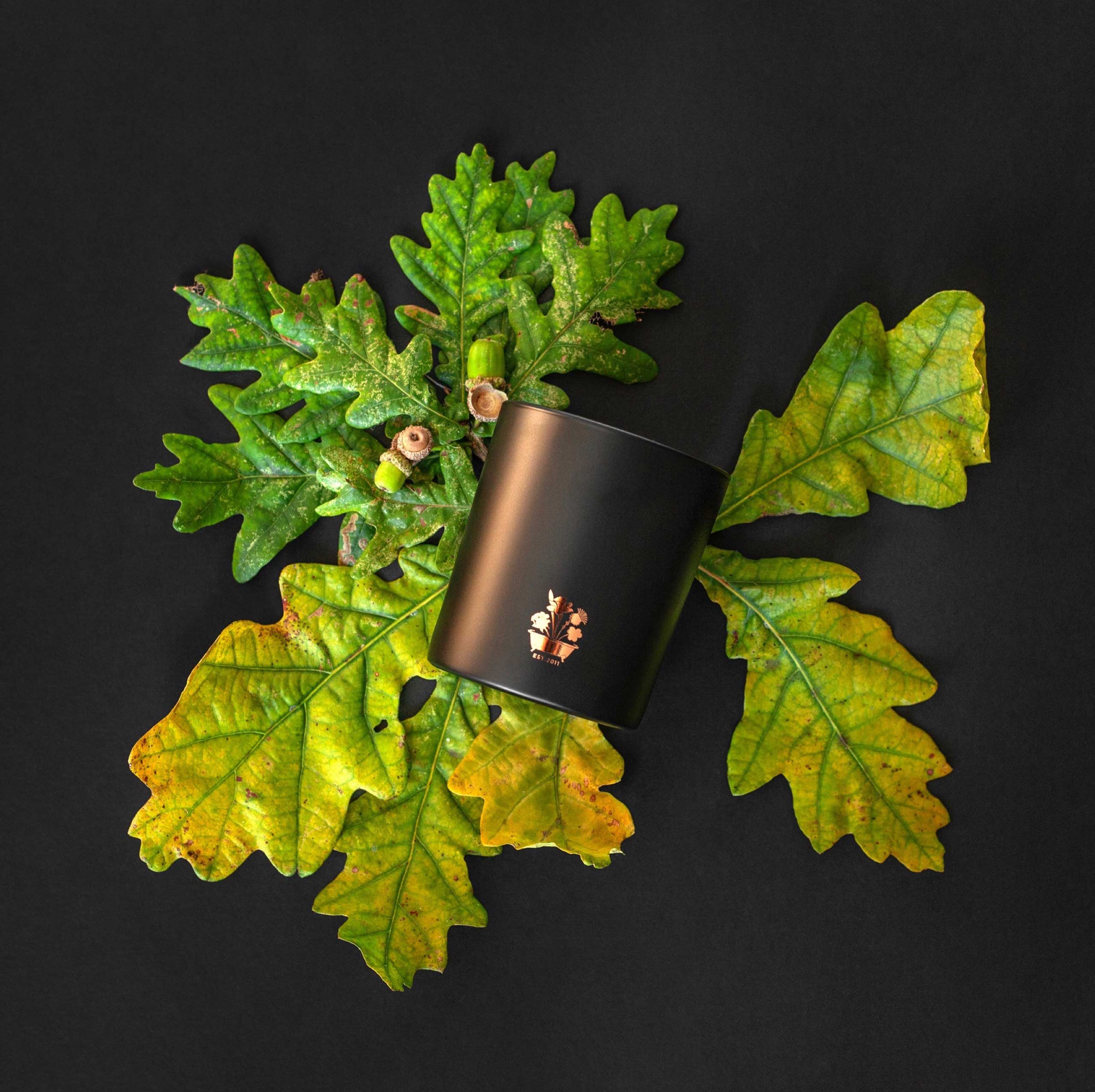 Fragrance is so important as it has the power to take you back to a moment, memory or place in time.
It is not unusual for people to associate a scent with an individual and this is also very common practice in the home – so you need to make sure it is the perfect fragrance!
But how do you choose?
The Noble Isle Home Fragrance range comes in a variety of scents from bittersweet and fresh Rhubarb Rhubarb! to a warm and spicy Fireside.
The fresh, bittersweet Rhubarb Rhubarb! scent works really well for the kitchen, filling it with uplifting, summer scents and creating a refreshed and comfortable atmosphere. The Golden Harvest collection is fresh and fruity and also works very well to create that fresh, clean feeling.
The Willow Song Collection contains floral and musk notes which are ideal for a relaxing, soothing ambiance in the bedroom.
Whisky & Water and Fireside are warm, spicy fragrances, ideal for creating that warm, cosy feeling in the living room.
The new Lightning Oak Candle is soft and soothing and works perfectly when having a relaxing bath.
Fragrance is very personal and varies on individual preference and the time of year, why not try some out and let us know which ones you chose?
Diffusers vs. Candles
People often ask us which is better, a diffuser or a candle?
The Noble Isle Fine Fragrance Reed Diffusers last between 4 and 5 months. They continuously release an evocative aroma into the home, and when you start to notice that a drop in fragrance, simply turn the reeds.
Reed Diffusers are perfect for continuously scenting a room, particularly in rooms such as bathrooms or kitchens, where candles aren't very practical. You can put different fragrant reed diffusers in each room to create different atmospheres.
The Noble Isle Fine Fragrance Single-Wick Candles last up to 40 hours burn time, with our 3-Wick Candle lasting over 100 hours. Light your candle and after about twenty minutes you will notice a molten pool of wax and a nice, strong fragrance. As our candles are created with a perfume, the fragrance will fill the room and last up to four hours.
Candles are good for creating a relaxing atmosphere and if you like lots of different fragrances, you can switch them around different rooms at different times of year.