September 14, 2023
Hygge and Mindfulness: Crafting a Cosy, Content Atmosphere at Home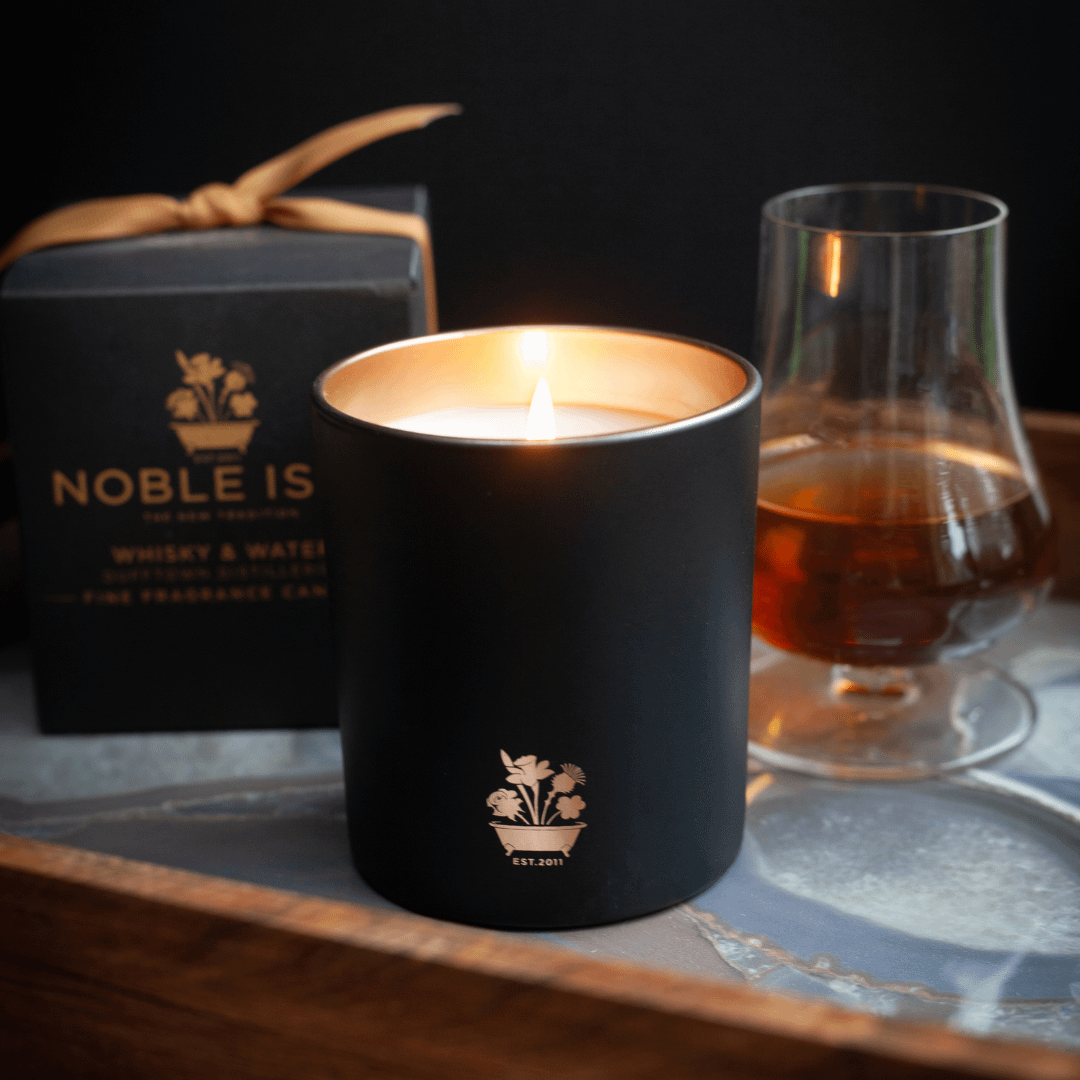 Embracing Hygge and Mindfulness: Your Guide to a Cozy, Content Atmosphere at Home
The Concept of Hygge: Embracing Coziness and Contentment
The Danish concept of Hygge (pronounced "hoo-ga") embodies a feeling of cosy contentment and well-being through enjoying the simple things in life. Be it a warm cup of tea, a soft blanket, or a candlelit room, Hygge inspires us to cultivate happiness in everyday moments. 
The Connection Between Hygge and Mindfulness
Hygge and mindfulness share a common foundation – the pursuit of presence and enjoyment in the here and now. By creating a space that promotes comfort and serenity, we can facilitate a deeper connection with our surroundings and ourselves, promoting a sense of tranquillity conducive to mindfulness. 
Cultivating a Hygge Atmosphere with Noble Isle
Creating a Hygge atmosphere at home is a sensory experience, with scent playing a significant role. With luxury Home Fragrances, you can create a comforting, cosy atmosphere that makes your home a sanctuary of serenity. 
Illuminating your Space with Noble Isle Candles
Candles are a Hygge staple, creating a warm and inviting atmosphere with their soft glow. Noble Isle offers a range of luxury Single Wick Candles and Deluxe Candles that not only illuminate your space but also infuse it with the exquisite scents inspired by the British Isles. 
Combining Hygge and Mindfulness: A Recipe for Contentment
By embracing the principles of Hygge and enhancing them with the practice of mindfulness, we can create a life that's not just about existing but living fully in each moment. Infusing our space with comforting scents, soft lighting, and an atmosphere of warmth can elevate everyday experiences, creating moments of joy, comfort, and contentment. 
Embracing Hygge at home is about more than just making your space cosy; it's about fostering a lifestyle that values happiness in simplicity and presence. With Noble Isle's luxury Home Fragrance range, you can enhance your mindfulness journey, creating an atmosphere of contentment and peace in your sanctuary.