September 18, 2023
Hygge-Inspired Bath Rituals | Creating the Ultimate Relaxing Bath Experience with Noble Isle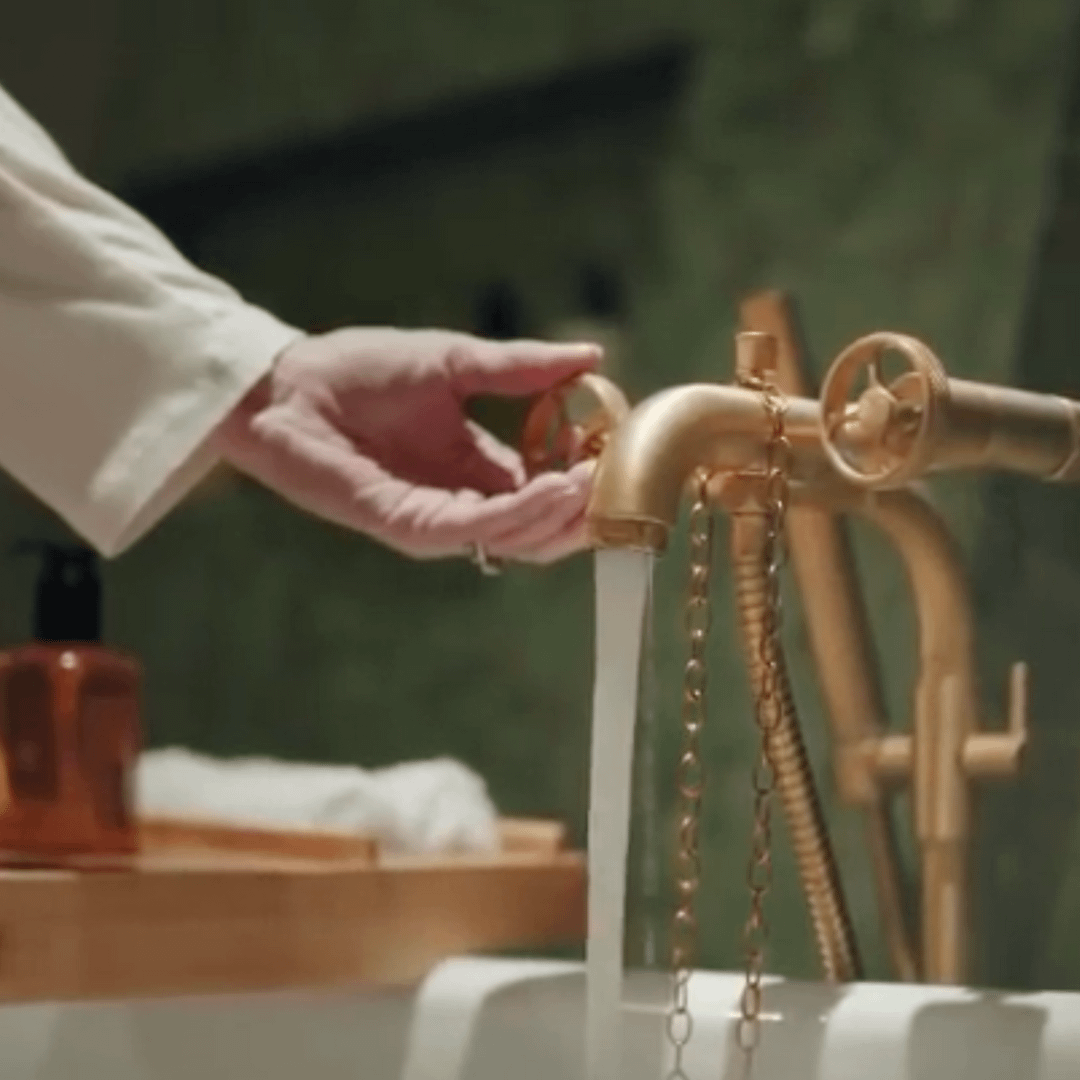 Hygge-Inspired Bath Rituals: How to Create a Luxurious, Relaxing Bath with Noble Isle
Discover Hygge in the Bathroom
The Danish concept of 'hygge' captures the essence of cosiness, comfort, and wellbeing. Imagine bringing this feeling into your bath routine, transforming it into a soothing ritual that nourishes your body and calms your mind. Let's explore how Noble Isle's Luxury Bath products can help you create your very own hygge-inspired bath ritual. 
Start with the Perfect Bath & Shower Gel
Setting the stage for relaxation begins with the right Bath Gel. Noble Isle's Luxury Bath and Shower Gels are a collection of fragrant, soothing gels that cleanse, hydrate, and leave your skin feeling supple and soft. These gels, imbued with exquisite scents from around the British Isles, provide a sensory experience that instantly brings a sense of calm. 
Embrace the Seasons with Luxury Body Care Sets
Noble Isle's Luxury Body Care Sets are a tribute to the seasons. For instance, the Fireside Luxury Body Care Set is a warm, spicy blend that evokes a cosy winter evening by the fire, while the Summer Rising Luxury Body Care Set is a fresh, citrusy celebration of the joy and vitality of summer. These sets are a wonderful way to carry the spirit of the seasons into your bath ritual. 
Complete Your Ritual with a Touch of British Elegance
To complete your hygge-inspired bath ritual, consider adding a touch of British elegance with the Britain in a Bottle Hamper Gift Set. This beautifully packaged gift set includes a collection of Bath & Shower Gels that evoke the richness and diversity of the British Isles. 
hygge-inspired bath rituals
Creating a hygge-inspired bath ritual is about more than just relaxation. It's about creating a space where you can unwind, reflect, and nurture your wellbeing. With Noble Isle's range of Luxury Bath Products, you can bring the magic of hygge into your bathroom and transform your bath routine into an experience of ultimate relaxation. So draw a bath, step in, and let the journey begin.