February 19, 2023
Introducing Rhubarb Rhubarb! Body Lotion | The Ultimate Skin Hydrator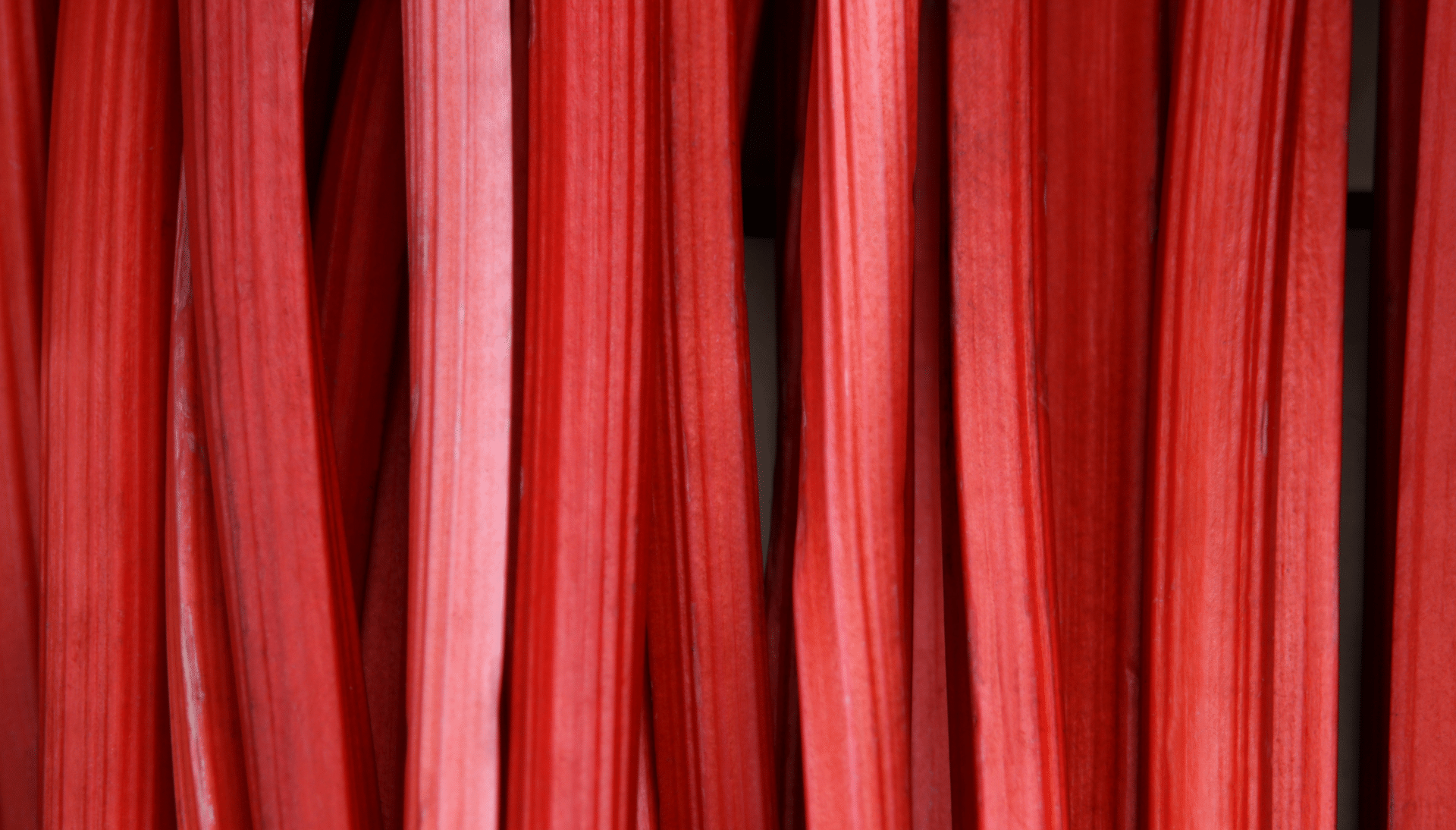 Introducing the Rhubarb Rhubarb! Body Lotion as the ultimate skin hydrator. As the seasons change, so too does our skin's needs. With winter behind us, it's time to update our skincare routine for the spring season and beyond. What better way to do that than with the Rhubarb Rhubarb! collection from Noble Isle?
We're excited to introduce the upgraded Rhubarb Rhubarb! Body Lotion, a luxurious and hydrating addition to our already beloved range of body care products. This light, easily absorbed luxury Body Lotion deeply nourishes and hydrates the skin, leaving it feeling soft, smooth and delicately scented with the fresh tangy aroma of rhubarb.
Crafted with a green base formulation and using natural extract of Rhubarb, the Rhubarb Rhubarb! Body Lotion is perfect for those who seek quality, effective skincare that is both easy to use and gentle on the skin. The new formulation contains the same hydrating properties as our previous Body Hydrator, but with an improved texture that absorbs quickly and won't leave any greasy residue.
Enter the vibrant world of Rhubarb Rhubarb! – our most popular fragrance inspired by the bittersweet, tangy aroma of this unique vegetable . The scent of Rhubarb Rhubarb! is a captivating blend of Tarragon and Rosemary at its heart that awakens the senses, while the rich and aromatic top notes of Rhubarb and Juniper Berry unleash the fragrance with a refreshing, crisp start.
Crafted with care and attention to detail, the Rhubarb Rhubarb! Collection is the perfect embodiment of the power of nature, bringing you closer to the joys of spring and summer with every use. Our best-selling fragrance offers a bright and complex sensory experience that is sure to uplift your mood and elevate your spirit.
Whether you're looking to update your skincare routine, or simply to treat yourself to a little luxury, the Rhubarb Rhubarb! collection has everything you need to indulge in the joy of Noble Isle.