November 20, 2019
Memory in a Bottle: How do You Create a Fragrance?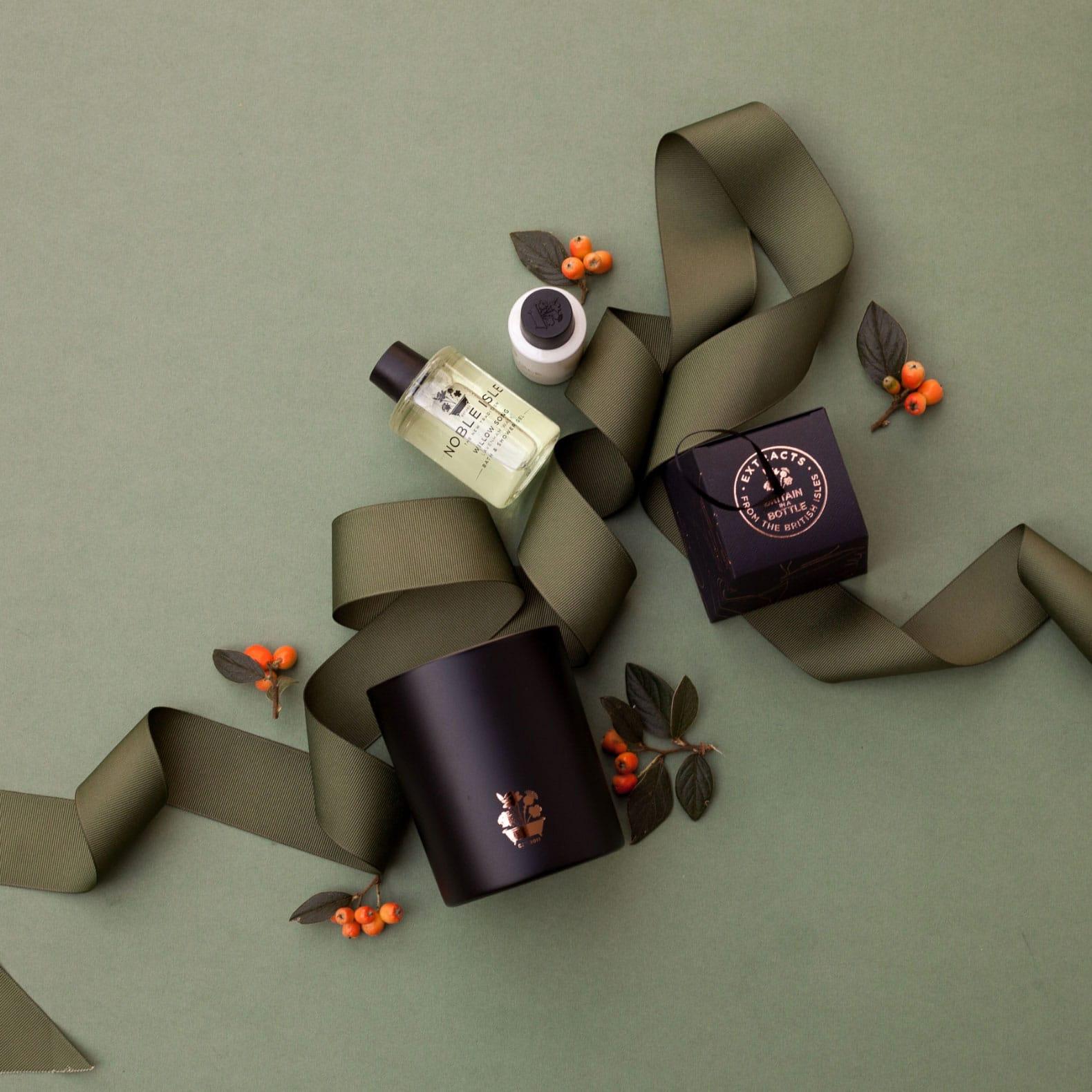 Most of us wear perfumes every day, but who comes up with these famous fragrances? We speak to the head 'nose' for Noble Isle to find out a bit more about the evocative world of fragrance.
What's the first step in coming-up with a fragrance?
A frame, be it an official brief, a picture, a mood board, raw ingredients the person/brand developing the fragrance wishes to highlight. Anything basically. And from there, built up a fragrance step by step.
How long does it take you to create a fragrance?
Days, weeks, months, sometimes years. But more generally weeks, sometime months are needed to be happy with the result. Most of the time we/a perfumer work(s) on several projects/fragrances simultaneously. This helps to have some hindsight.
Usually the deadline is when the client/brand wishes to smell submissions. And then it's like a ping pong game. According to their feedback, satisfaction, we rework etc etc.
Of course, we all also work when we have a bit of free time, from scratch, a theme that inspires us. This perfume "sketch" can then become helpful, recycled when a new client's brief shows up…
How long have you been working in the fragrance world?
I started working in November 1998 (exactly 21 years ago!) after 2 years in a perfumery school (ISIPCA in Versailles).
Did you always have a 'nose' for fragrance?
My father is a perfumer. And even though he regularly did ask for my opinion, I never really thought about it until my Mom -it's a family business- asked me to come with her to meet a client while my father was away on a business trip back in 1995… All of a sudden, I realized to what extent the perfume world was fun, creative and felt natural, instinctive.
What tips would you give someone to work out their perfect fragrance?
Smell without judgement (of the brand, bottle, name etc.) Very difficult task, I am aware.
Can people smell different things in the same fragrance?
Of course! And that's exactly why fragrances are fascinating. Because they evolve in time.
What is your favourite type of fragrance?
Woody, and the more abstract chypre family…
Where do you get your inspiration from?
Many things, but I'd say that travelling (the food, the landscapes) is definitely what inspires me most, gives me energy.
How many years did it take to become a trained "nose"?
Two years as a scholar, another two years as a trainee and then step by step. We learn a lifelong. I think it's essential to keep the curiosity, the spark. In work, in life.
Favourite ingredient?
Many! Hard to choose: bergamot, oakmoss, vetiver, ambroxan…