September 29, 2023
Naturally Antibacterial Hand Washes | The First Line of Defence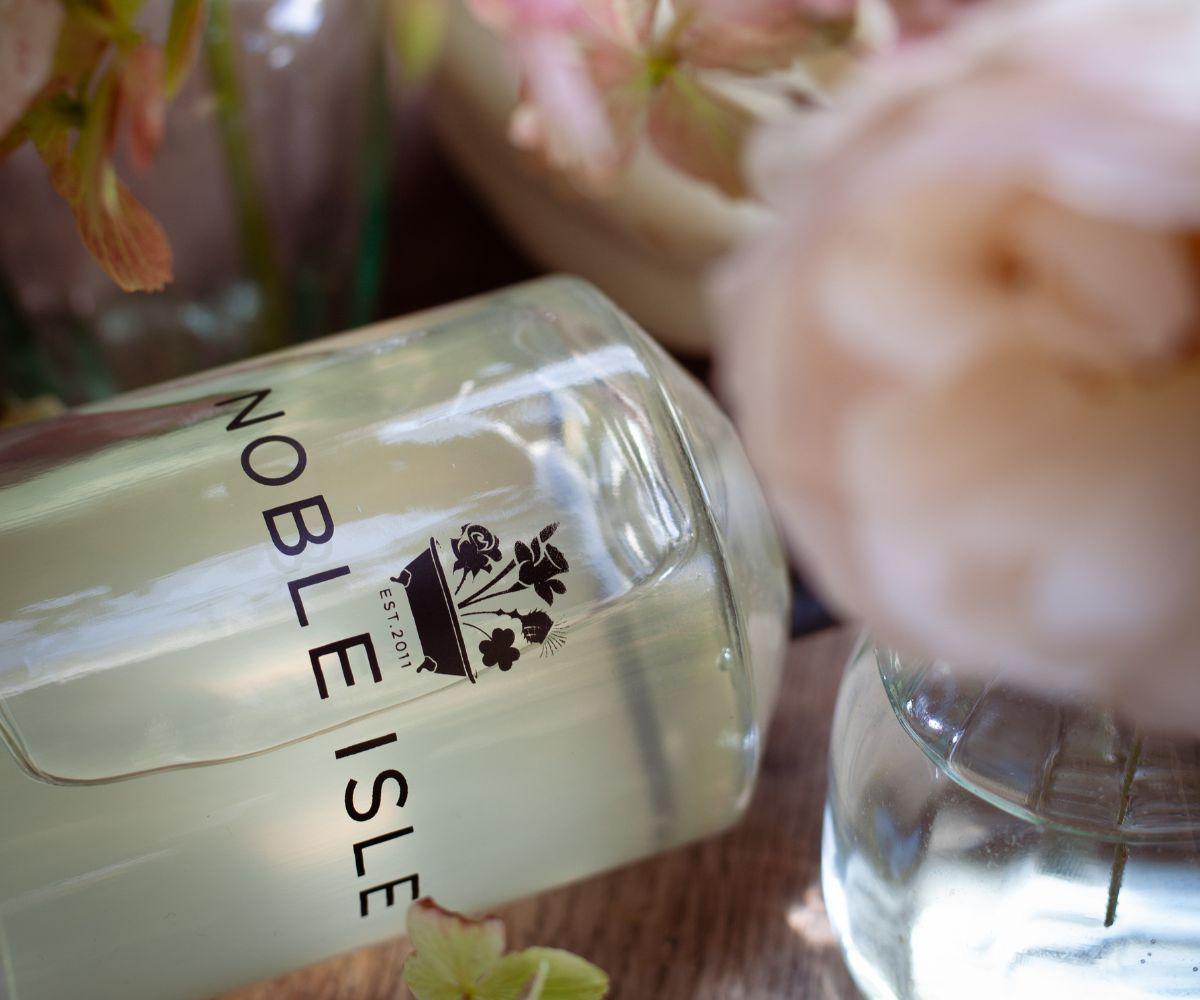 As the weather turns colder, and we settle into the Autumn season, the leaves become a vibrant hue of burnt orange, and beautiful chestnut conkers make their seasonal debut. However, there's also an uptick in more unwelcome guests, including winter bugs and, notably, Covid-19.
Hand hygiene has always been crucial, but it's especially vital now as Covid-19 cases are on the rise again in the UK. As we approach the festive season with an increase in social gatherings and a drop in temperature, safeguarding yourself becomes even more critical.
Naturally Antibacterial Hand Washes: Your Barrier Against Covid-19
We are specialists in the Hand Care world, and we know a thing or two about Hand Washes. Our Luxury Hand Washes are not just naturally antibacterial; they also contain natural ingredients, extracts, and real perfume.
Soap and water are your first line of defense against viruses, including Covid-19. Soap dissolves the fat membrane that holds the virus components together, rendering it ineffective.
The natural PH of the skin is slightly acidic, and our Hand Washes, with a PH of 5, maintain that natural balance. This not only prevents skin dehydration but also helps in maintaining your skin's natural barrier to bacterial and viral flora, including Covid-19.
Liquid Hand Wash: The Weapon in Your Covid-19 Defense Kit
Our Luxury Hand Wash products are crafted using natural extracts from around the British Isles, with green formulations. They are beautifully scented and gentle on the skin, providing protection against the spread of germs, including Covid-19.
Hand Sanitiser for Covid-19 Protection
Our Luxury Hand Sanitiser range offers additional protection when soap and water are not readily available. These Sanitisers are quicker to use and easily accessible, making them a vital tool for combating the spread of Covid-19.
How to Make Hand Hygiene a Luxury Experience
At Noble Isle, we elevate the ordinary into the extraordinary. Our fragrances make hand hygiene an experience, offering a moment of luxury even as you protect yourself from viruses and illnesses.
Quality Ingredients for Covid-19 Protection
Our Hand Sanitisers contain a unique 75% alcohol formulation effective against Covid-19 and other winter bugs, offering aromatic scents without being harsh on the skin.
All of our products are vegan-friendly, cruelty-free, and are available refillable glass bottles to be more eco-conscious.