July 17, 2023
Noble Isle's Summer Sale | Dive into Botanical Bliss with up to 40% off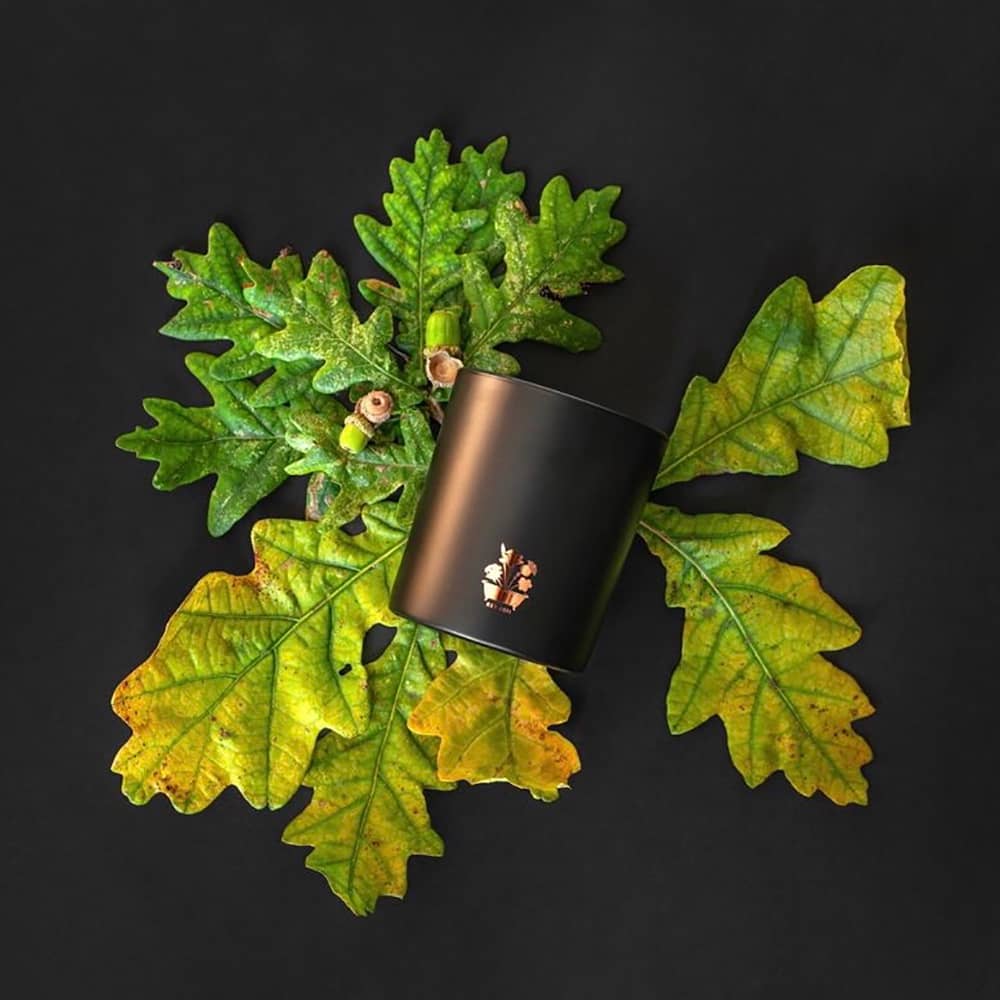 Noble Isle's Summer Sale: Dive into Botanical Bliss with up to 40% off
Summer is here, and what better way to celebrate than with a sale? Noble Isle is excited to announce our biggest sale to date, with up to 40% off on a wide selection of our enchanting fragrances. From 18th to 25th July, you can dive into botanical bliss and experience nature's finest, at unbeatable prices.
The Summer Sale Selection
Our monumental Summer Sale features a variety of Bath, Body, and Home Fragrance products that bring the beauty of nature into your everyday rituals. Here are some of the products you can look forward to:
Bath & Shower Gels: Enjoy a luxurious bath experience with our selection of Bath & Shower Gels. Golden Harvest, Lightning Oak, Scots Pine, Summer Rising, and The Greenhouse Bath & Shower Gels, originally priced at £22, are now on sale for £18 each.

Limited-Edition Gift Sets: Our Forest Bathing and The Greenhouse Gala Limited-Edition Gift Sets, worth £62, are now available for £42.

Candles and Fine Room Fragrances: Create a cosy atmosphere in your home with our Pinewood Botanical Candle on sale for £35 and Fine Room Fragrances at £22.

Hand Care: Treat your hands to our Golden Harvest, Scots Pine, and Wild Samphire Hand Care Sets, worth £42, now available for £30.
And that's just a small sample of the incredible deals we have in store for you. From Hand Sanitisers to Body Care Gift Sets, you can find your favourite Noble Isle products at fantastic prices.
Ready to immerse yourself in botanical bliss? Don't miss out on our monumental Summer Sale running from 18th to 25th July. It's the perfect time to stock up on your favourite Noble Isle products or try something new. Remember, these incredible deals won't last forever, so mark your calendar and start prepare your wish list.
This summer, treat yourself to the luxury and enchanting fragrances of Noble Isle. Whether you're looking to upgrade your skincare routine, enhance your home's atmosphere, or find the perfect gift, our Summer Sale offers a unique opportunity to enjoy nature's finest at fantastic prices.