August 24, 2023
Savour the Last Days of Summer with Noble Isle's Exclusive Weekend Offer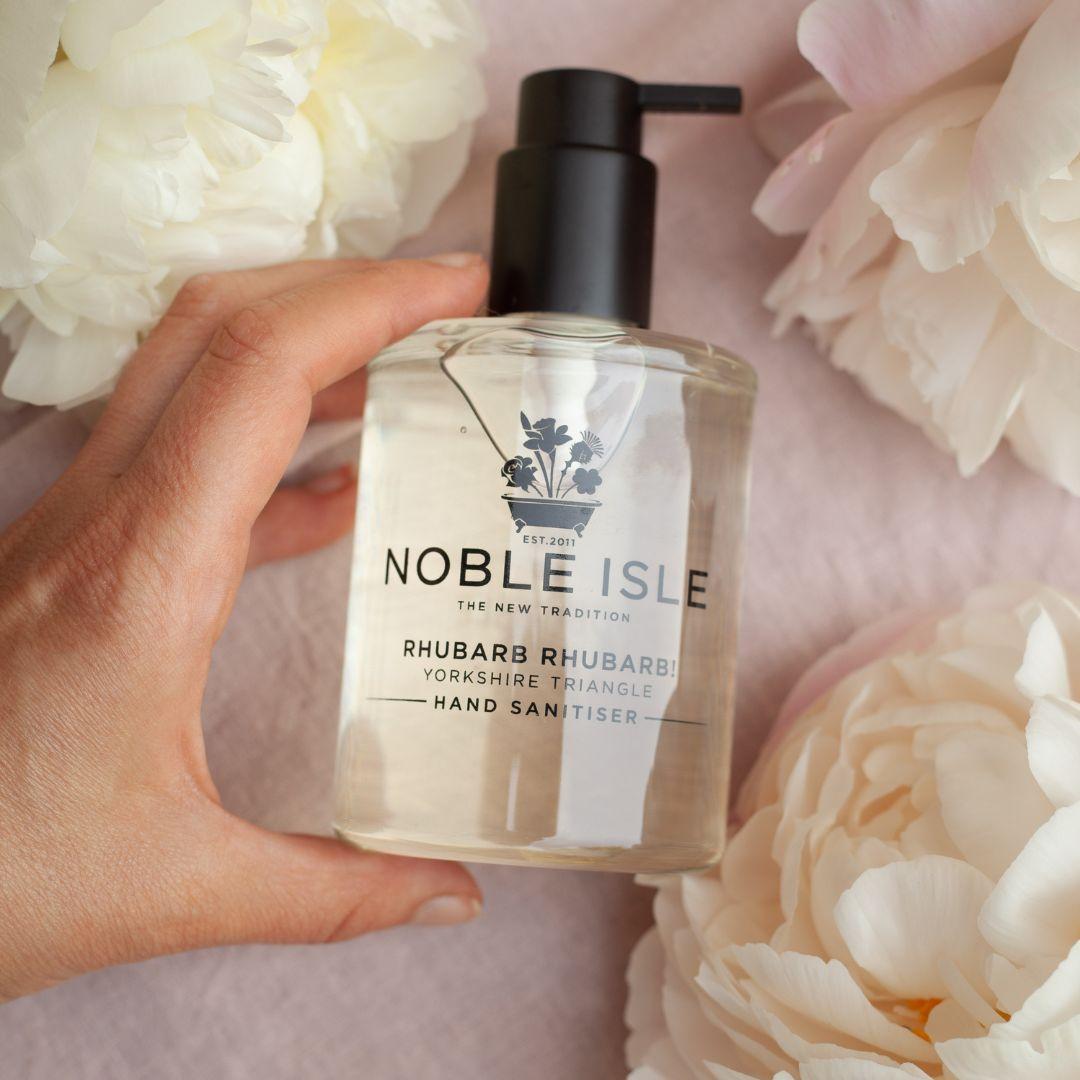 Savouring the Summer's Essence: Noble Isle's Summer Rising Collection
Summer, with its golden embrace and balmy breezes, is slowly waving goodbye. Noble Isle invites you to hold onto that warmth a bit longer, presenting an exclusive summer send-off with our iconic Summer Rising collection. This weekend, indulge in the scent of British summer time.
Dive Deep into Summer Rising
Summer Rising: A Fragrant Ode to British Summers
The Summer Rising collection is reminiscent of summer's tender beginning – a harmonious blend of Tangerine, Orange Blossom, Moss, and freshly cut Grass. This evocative fragrance captures the essence of British summer time, encapsulating the very soul of summer.

Designed in collaboration with master perfumers and our Founder, Noble Isle infuses genuine perfume in every product, ensuring a sensory journey. As the fragrance unfolds, each note tells a story, evoking memories and stirring emotions.
Top notes:

Orange Blossom, Tangerine

Heart notes:

Nutmeg, Cut Grass

Base notes:

Oakmoss, Musk
The Summer Rising collection's multipurpose Bath & Shower Gels are a luxury unto themselves. Whether seeking a quick refreshing cleanse or a longer, immersive bath experience, the rich lather ensures you are swathed in a fragrant embrace. Additionally, the collection features an array of products including Body Lotion, Hard Soap, and Hand Sanitiser.
At its heart, Summer Rising boasts extracts of Elderflower and Gooseberry, both sourced from the famed Lost Gardens of Heligan in Cornwall. Celebrated for their potent antioxidant properties, Elderflower has long been dubbed as the 'people's medicine chest'. The gooseberry, with its sharp tartness, perfectly complements the delicate Muscat aroma of elderflower. This iconic duo, epitomising the quintessence of British hedgerows, is captured in the Summer Rising collection for a limited time each year, marking the advent of summer.
Special Summer Send-off Offers
Free Mainland UK Delivery:

Use

HOLIDAYFREE

at checkout and enjoy free delivery.

Gift with Purchase:

Spend £80 for a complimentary Summer Rising Bath & Shower Gel.

Double Delight:

On orders of £100, receive both the Bath & Shower Gel and the Summer Rising Body Lotion.
Noble Isle stands as a beacon of British luxury. Each collection is a fragrant journey, exploring the natural beauty and scents of the British Isles. Rooted in sustainability and ethics, Noble Isle promises a cruelty-free, vegan-friendly line, marrying luxury with conscience. Dive into the authentic essence of the Isles; discover more at www.nobleisle.com.
This weekend, step into the world of Noble Isle and cling to the remnants of summer. With exclusive deals and the enchanting Summer Rising collection, ensure the spirit of summer remains etched in your memory.