December 15, 2022
Tips for Moments of Mindfulness in Winter, Self-Care for the Season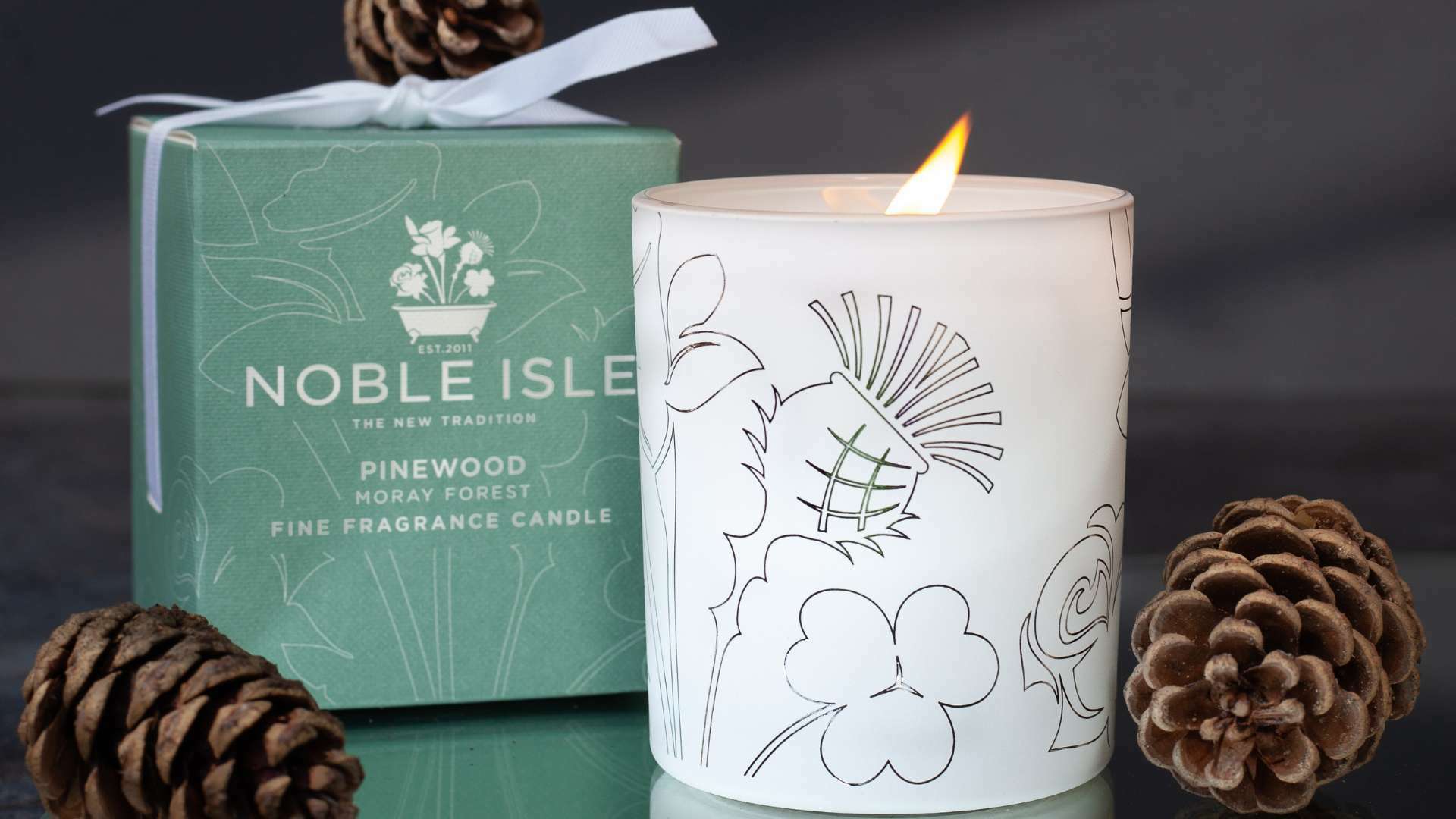 Read to find out our tips for moments of mindfulness in winter. In the rush of the festive season, it can be easy to forget to take a moment for yourself. Self-care is important in every season, but more so in winter when daylight hours are shorter and the weather is harsher.
Self-care and relaxation can be whatever it means to you personally, from a mindfulness moment during your daily routine , such as washing your hands; to a relaxing soak in a steaming bubble bath; or the simple tranquillity of lighting a candle.
Tips for Self-Care in Winter
The act of self-care is important but can often be overlooked when we're so focused on work, social commitments and more during the busiest time of the year.
Take time out of your busy week to enjoy a moment for yourself, whether it's an hour or five minutes. Explore ideas that you can incorporate into your day or week to focus on yourself and destress during the festive period.
Enjoy the Small Pleasures that Winter Brings
Each season holds its own beauty, and winter brings with it unique delights. A crisp winter's walk can help reset. While busy schedules may not allow for it, studies have shown that a 5-minute stroll every hour, or even standing up and moving away from your desk for 5 minutes, can boost mood and counter fatigue.
Make the most of the daily sunlight with a five minute walk outside your office or home, unwinding from the stresses of everyday life. Wrap up warm and embrace the brisk temperature for a fresh and crisp breath of air, enjoying the atmospheric pleasure of a winter's day.
After a walk, ensure you're protecting your hands from the chilly weather, and take a moment to apply Hand Lotion to keep your skin healthy and nourished.
Stay Hydrated to Protect and Nourish your Skin
Further to applying Hand Lotion, it's important to maintain hydration during the colder months. In winter, our bodies work harder to keep us warm than in summer months. While we may feel less thirsty than we would on a bright, summer's day, it's important to stay hydrated in chilly temperatures.
The kindest way to protect our skin is to drink water throughout the day, keeping the skin hydrated and elastic. In cold weather, our sweat evaporates quicker under heavier clothing, lock in moisture with a Body Lotion or Body Cream, best applied directly after showering or bathing when our skin is hydrated.
Our Luxury Body Lotions use real perfume, helping keep the skin healthy but also providing a fragrance with defined top, heart and base notes. To help the perfume last longer and to nourish your skin, keep a Hand Lotion or Body Lotion on your desk or nearby to top up throughout the day. Enjoy the act of moisturising, being mindful of the moment to enjoy a small mindfulness respite from stressors.
While the festive season is a time to spend with friends and family, it can often leave our social battery feeling drained. It's important for self-care to take time for yourself during our busiest times.
Take time for yourself to recharge and breathe. In the winter, a bath can relax, recharge and warm. The mindful moment of pouring a bath can start to help you relax even before you slip into the tub, a few moments to reconnect with yourself after a long day or busy week.
Soak away your stresses while listening to music, your favourite podcast, or even while reading a good book, truly allowing yourself the time to relax and release the daily stressors from your mind.
The right fragrance can help aid to uplift and enliven your mood, providing a more tranquil environment. Noble Isle's Bath & Shower Gels can be used both in the bath and the shower, with powerful aromas blossoming in the warm water or under the spray. Choose a scent that provides peace and a feel-good moment to you. Or go further and pair with a Luxury Scented Candle, taking the time to light the wick, enjoy the serenity and alone time.
Explore Bathe By Candlelight Gift Sets, featuring paired Bath & Shower Gel and Single-Wick Candles
We've curated a range of self-care gifts for the festive season. Treat yourself to relaxation that is eco-friendly, vegan and cruelty-free. Remember to take time for yourself this winter, and treat yourself amidst the festive period.
Our Self-Care Gift Sets are designed to aid in rest and relaxation, helping to focus on yourself and recharge. Such as our Bathe By Candlelight Gift Sets above, but many more available to suit your style of serenity. With fragranced delights, passive joy such as our Reed Diffusers providing lingering scents, and perfumed Hand Wash and Hand Lotion, readily available to provide a moment of pleasure in something as simple as washing your hands.