January 23, 2022
Self-Care Tips – Rest & Recharge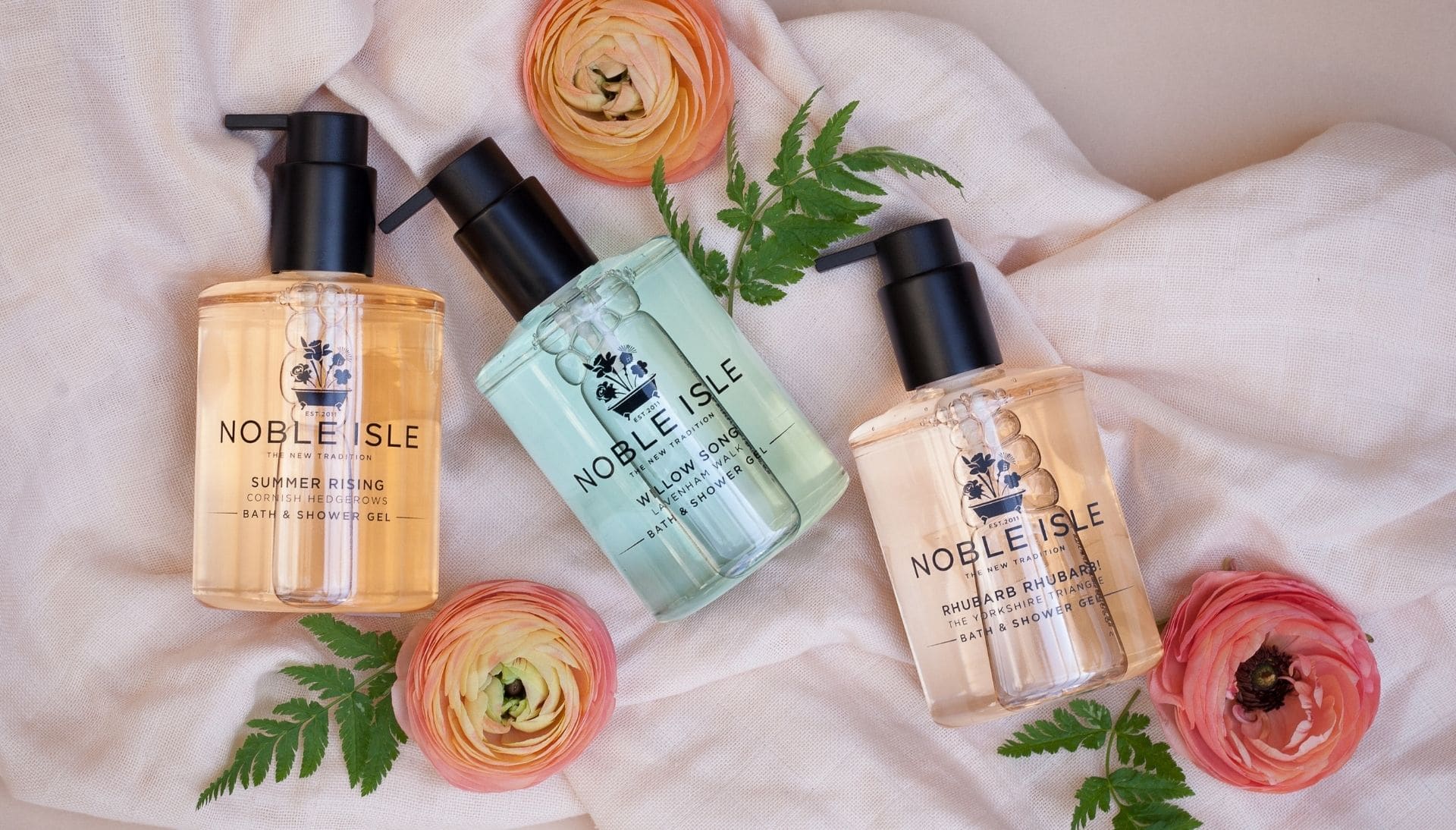 We're well into the month of January, the point where enthusiasm for resolutions and goals may be beginning to wane. The key to continual progress is to keep things fresh and new, try incorporating one of the following activities in your routine to keep a mid-month rut at bay.
Skin Refresh
Exfoliating your skin instantly improves skin's texture and radiance whilst boosting circulation and promoting lymphatic drainage. An expertly formulated body exfoliator such as our Willow Song Body Scrub transforms exfoliating into an indulgent and deeply satisfying ritual. It's formulated with nourishing natural extracts, including hydrating Milk Thistle Oil and Water Lily which veils the skin in beneficial nutrients. The exfoliating sugar removes dry and dull skin leaving you feeling velvety soft and more radiant. It can be extremely satisfying to work on one leg at a time with the scrub – you can then compare your legs and admire the transformation.
Smooth & Hydrate
Changes in outdoor temperature, central heating and even fluctuations in hormones can leave your skin feeling dry, tight and itchy. It sounds obvious but make sure you are drinking enough as you also need to hydrate your body from within. The guidelines for adults are 6-8 glasses a day so why not fill a jug ready for the day ahead. You could add some slices of orange, springs of rosemary or even some pieces of the first of this year's forced rhubarb if you are lucky enough to have got hold of some. Most of our fluid comes from liquids but many fruit and vegetables including courgettes, cucumber, tomatoes and melon are over 90% water so are a great way to boost your hydration levels.
The perfect time to moisturise your skin is after bathing, while skin is slightly damp. Lock in hydration and help maintain the skin's natural barrier. If you have dry skin, then opt for a rich Body Cream such as our Willow Song or Tea Rose Body Cream which contain shea butter for intense hydration. Short on time – choose a Body Lotion or Body Hydrator for a satin smooth skin finish. You can discover our range of Body Lotions, Creams and Hydrators here. 
Meditation
We have all heard how beneficial meditation is but so many of us experience the same reticence and trepidation at the idea. Why not pause and try mediation now – all you need to do is close your eyes, focus on your breathing and keep drawing your thoughts back to your breath. It's normal for your mind to start to wander, so each time it does just bring it back to focusing on your breathing. You don't have to strive to achieve something – just give yourself a moment of quiet calm. Many people also enjoy guided meditations and the app and website Insight Timer here has lots of great pre-recorded and live guided meditations to choose from.
Mindfulness
It's been shown that bringing our attention to the present moment can help us better cope with difficult thoughts and feelings. Mental Health Charity Mind have lots of easy and effective Mindfulness exercises – you can discover more here. Before going to sleep tonight why not try a Mindful Body Scan. Simply move your attention slowly through your body from the top of your head to the end of your toes. How does that part of your body feel – warm or cold, tense, relaxed, tingling? If you notice any blockages keep your thoughts there and try to soften and relax that part of your body.
Reading
Winter is the perfect time to snuggle up under a blanket, light a candle. For winter evenings we loved the honeyed wood and spice scent of our Dram of Whisky Three Wick Candle and a dive into a great book. Alain de Botton's 'The School of Life' is about everything you were never taught at school; from how to understand your emotions, find and sustain love, succeed in your career, fail well and overcome shame and guilt.
For light-hearted and joyful escapism try poet Benjamin Zephaniah's, 'Nature Trail'.  This imaginative rhyming text encourages us to look around, from parks to gardens, flowerpots to pavements where there's a world of wonder just waiting to be discovered.
Be inspired by art from the comfort of your own home with 'Art Day by Day', edited by Alex Johnson. Each day has a story about art to tell – expect everything from thefts, murders, artistic mishaps to President Theodore Roosevelt's doodles, Michelangelo writing to his nephew about his kidney stones, and Monet getting the green light for his water garden. 
Getting out for a walk
At this time of year, it can be so tempting to stay curled up by a roaring fire but our founder Katy's two Scotland Terriers (half Westie and half Scottie) make sure she always goes out for a morning walk. The low light across the morning fields, crunchy frost under foot and the bare bones of the countryside always provides a fresh perspective. There are around 140,000 miles of Public Rights of Way across England and Wales and in Scotland you can walk anywhere so why not go out and explore? Walking Britain, GPS Routes, Ramblers and Walk 4 Life are all great resources for walks near you so wrap up warm (multiple, thin layers are best), fill a thermos, pack a travel sized 75ml Rhubarb Rhubarb! Noble Isle Hand Lotion and embrace the great outdoors this winter.