December 28, 2016
AN INTRODUCTION TO SKIN SAVIOURS FOR HYDRATING DRY WINTER SKIN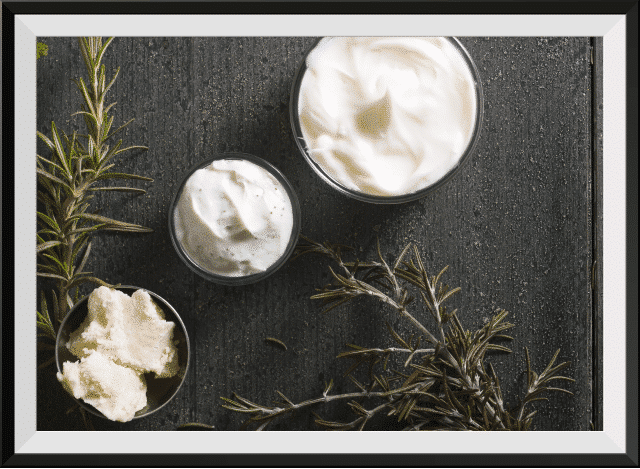 You may already know this but we have a wide range of enveloping, soothing body treatments for all skin types, containing British-sourced natural extracts and exquisite blends of fine fragrance.
For those in need of a quick moisture fix, our Body Lotion is the choice for you. The perfect 'dress and go' morning moisturiser, it is light, easily absorbed and leaves behind a fine veil of moisture. Available in warm and comforting Fireside or fresh and summery Summer Rising.
For dry skin in need of an intense moisture fix, our rich, lavish Body Cream contains shea butter to soften and nourish, leaving your skin feeling like velvet. Available in Willow Song.
The newest addition to our range of Body Lotions is our gel based Body Hydrator which instantly cools and tones when applied and provides a satin smooth finish. The Body Hydrator nourishes the skin and envelopes your body in the unmistakable and delectable bittersweet fine fragrance of Rhubarb Rhubarb!