July 13, 2023
Summer Fragrance Trends: Discover the Perfect Scent for the Season with Noble Isle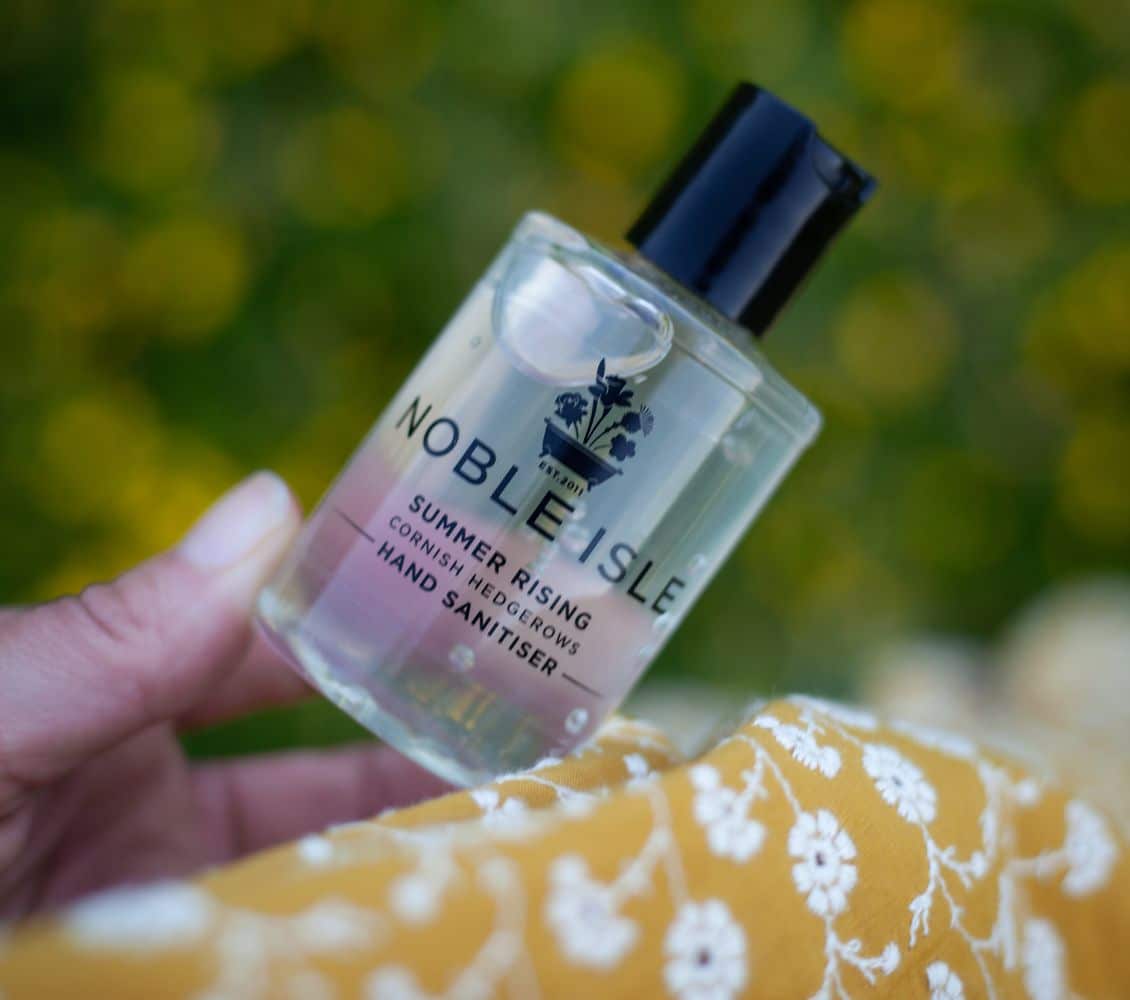 Summer Fragrance Trends: Unveiling the Perfect Scent for the Season
Summer fragrance trends, embrace the vibrant essence of summer with the Luxury Noble Isle collections. As the summer season approaches, it's time to update your fragrance wardrobe with scents that encapsulate the vibrant, lively spirit of this time of year. Noble Isle offers a variety of collections that perfectly capture the essence of summer, bringing a burst of freshness and vitality to your day.
Summer Rising Collection: Capture the Dawn of Summer Days
Welcome the dawn of summer days with the Summer Rising Collection. Combining notes of with clean notes of Tangerine, Orange Blossom, Moss and freshly cut Grass, this collection perfectly captures the invigorating freshness of early summer mornings.
Wild Samphire Collection: A Breath of Coastal Freshness
Embrace the refreshing scent of the British coast with the Wild Samphire Collection. This scent is a perfect blend of bright and fresh notes of Lemon, Thyme, Ivy and Juniper Berry, reminiscent of invigorating sea breezes and lush coastal landscapes, making it an ideal choice for summer.
Willow Song Collection: Immerse in the Lush Tranquillity
For a more tranquil, serene scent, explore the Willow Song Collection. This range captures the peaceful ambiance of summer in the countryside, featuring green florals of Lily of the Valley, Rose and Ivy blended with mellow woody notes of Cedarwood and Musk.
The Greenhouse Collection: Bask in Sunlit Serenity
Experience the aroma of a sunlit greenhouse with The Greenhouse Collection. With notes of Bergamot, Honeysuckle and Jasmine, refreshing hints of Mint and Melon, and the unmistakably earthy scent of Tomato Leaf, this collection embodies the vibrancy of summer gardens, making it a perfect choice for those seeking a fresh, green scent this season.
Perry Pear Collection: Revel in the Sweetness of Summer Fruits
Indulge in the sweetness of summer fruits with the Perry Pear Collection. This range features a delightful blend of Bergamot, Orange Blossom, Peach, Apple, creating a scent that's as enticing and refreshing as a crisp summer pear.
Discover Your Perfect Summer Scent with Noble Isle
Summer is the season of renewal and vibrancy, and what better way to embrace this than with a fragrance that perfectly encapsulates the spirit of the season? Explore Noble Isle's summer fragrance trends and discover the scent that resonates with your summer mood. From the coastal freshness of Wild Samphire to the sweet delight of Perry Pear, there's a fragrance for every summer occasion.