June 7, 2023
Summer Grooming Essentials for Men | Stay Fresh and Revitalised with Noble Isle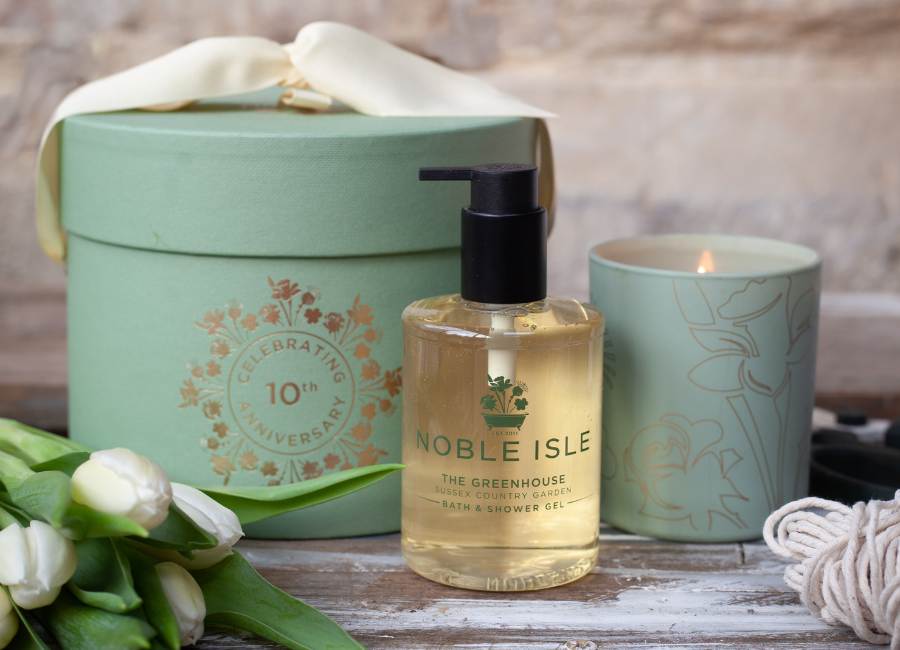 Summer Grooming Essentials for Men: Upgrade Your Routine with Noble Isle
Revitalise Your Hair with Noble Isle's Luxury Haircare
For the summer grooming essentials, let's start with the hair. Keep your hair looking and feeling its best this summer with Noble Isle's Luxury Shampoo for Men. Formulated with nourishing ingredients and using sustainable extracts, this shampoo cleanses and revitalises your hair, leaving it soft and manageable. 
The ultimate Summer grooming essential: Stay Fresh with Lightning Oak Hair and Body Wash
Noble Isle's Lightning Oak Luxury Hair and Body Wash is a versatile and refreshing addition to your summer grooming routine. Infused with the invigorating scent of Vetiver, crushed Pink Pepper and Bergamot, this 2-in-1 product cleanses and conditions both your hair and body, leaving you feeling refreshed and energised.
Moisturise and Soothe Your Skin with Luxury Body Lotions
During the hot summer months, your skin may feel overheated and irritated. Air conditioning, sun exposure, and swimming can lead to dry and flaky skin during the warmer months. Regular use of Noble Isle's Luxury Body Lotions as a summer grooming essential, provides deep hydration, keeping your skin soft, supple, and healthy.
Keep your skin hydrated and comfortable during the hot summer months with Noble Isle's Luxury Body Lotions. Choose from a variety of scents, such as the warming Fireside Luxury Body Lotion or the uplifting The Greenhouse Luxury Body Lotion, to suit your mood and preference.
Invigorate Your Senses with Noble Isle's Luxury Bath and Shower Gels
Discover the Ultimate Men's Grooming Collection with the Complete Bath & Shower Gift Set
Looking for a comprehensive grooming set? Look no further than Noble Isle's Men's Complete Bath & Shower Gift Set. This curated selection features our finest Bath & Shower products, ensuring you have everything you need for a fragrant summer grooming routine.
Embrace the Ultimate Summer Grooming Experience with Noble Isle's Essentials for Men
Noble Isle's range of summer grooming essentials for men is designed to keep you feeling fresh, revitalised, and confident throughout the season. From luxury Haircare and Body Washes to nourishing Body Lotions and invigorating Bath and Shower gels, these products address the unique challenges posed by the summer months, such as excess sweat, humidity, and sun exposure.
By upgrading your grooming routine with the high-quality and sustainable offerings from Noble Isle, you can enjoy a luxurious and effective summer grooming experience, tailored to meet the specific needs of men's skin and hair. Stay cool, refreshed, and protected all season long with Noble Isle's Summer Grooming Essentials for Men.