July 24, 2023
Summertime Skin: Noble Isle's Guide to Seasonal Skincare Transition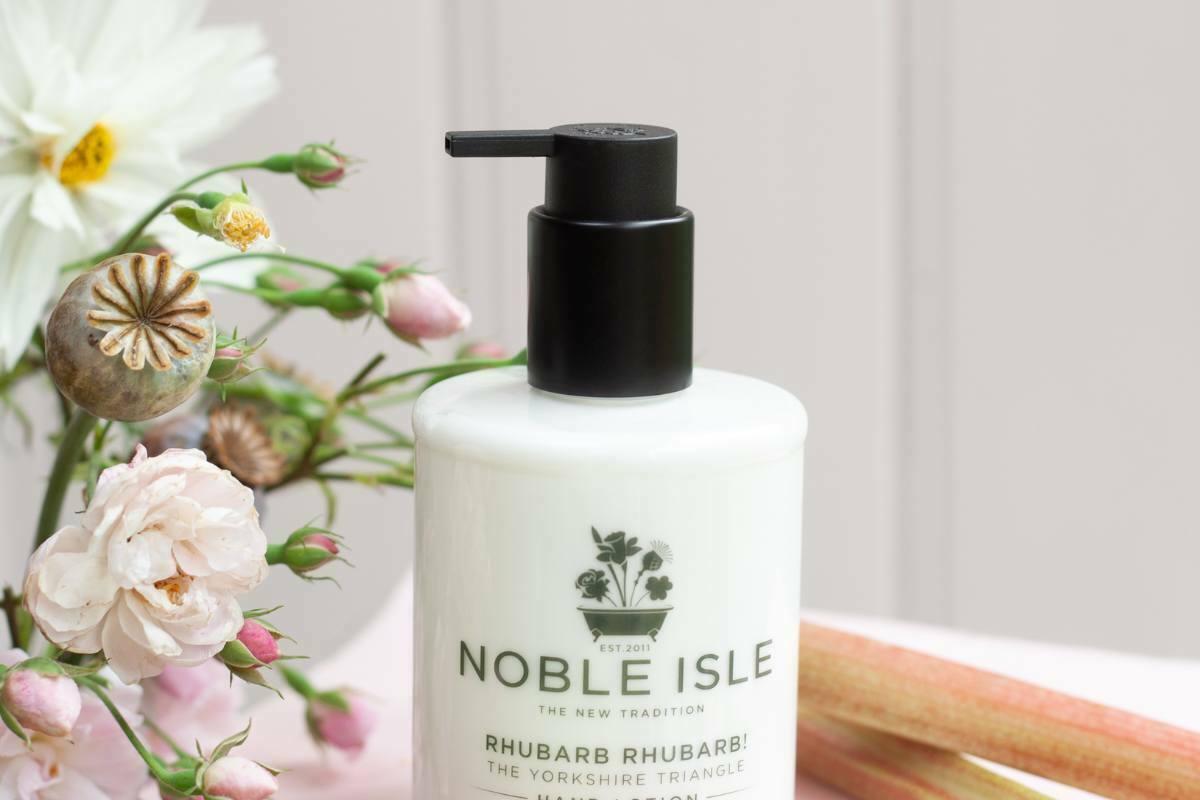 Summertime Skin: Mastering the Art of Seasonal Skincare Transition with Noble Isle
The Importance of Seasonal Skincare Transition
With the onset of summer, not only does your wardrobe need a transition but so does your skincare routine. The increased temperature and humidity require a different approach to skincare to maintain healthy, vibrant skin.
Noble Isle's Luxury Body Care: Your Companion for Summer Skincare
Our Luxury Body Care range is an exquisite collection of products designed to meet the demands of summer skincare. This includes products that hydrate, cleanse, and invigorate the skin, helping to keep it looking its best throughout the season.
Travel Gifts: Your Portable Skincare Solution for Summer Trips
Summer is the season of travel and adventures. Noble Isle's Travel Gifts are compact, travel-friendly versions of our popular skincare products. They're perfect for maintaining your skincare routine, no matter where your summer travels may take you.
Luxury Hard Soap: A Gentle, Refreshing Cleanse for Summer
Hard Soap is a great addition to any summer skincare routine. Luxury Hard Soap is designed to cleanse the skin gently, removing sweat and grime without stripping the skin of its natural oils. It's a refreshing way to keep your skin clean and radiant this summer.
Tea Rose Luxury Bath and Body Oil: Hydrate and Nourish Your Skin
After a day in the sun, your skin needs to be rehydrated and nourished. The Tea Rose Luxury Bath and Body Oil from Noble Isle is a perfect solution. Infused with the aromatic blend of Black Tea Leaves and English Rose Petals, and blended with refreshing notes of Jasmine, Bergamot and Clary Sage, this Body Oil helps restore your skin's natural glow and keeps it hydrated and smooth.
Transitioning Your Skincare Routine for Summer with Noble Isle
As summer approaches, it's essential to adjust your skincare routine to cope with the changing weather. With the right products, like those from Noble Isle's luxury Body Care range, you can ensure your skin remains vibrant, nourished, and healthy.
Welcome the summer season with open arms and an updated skincare routine, ready to enjoy the sun, sea, and sand while taking excellent care of your skin.