November 23, 2020
Top five tips to get you in the festive spirit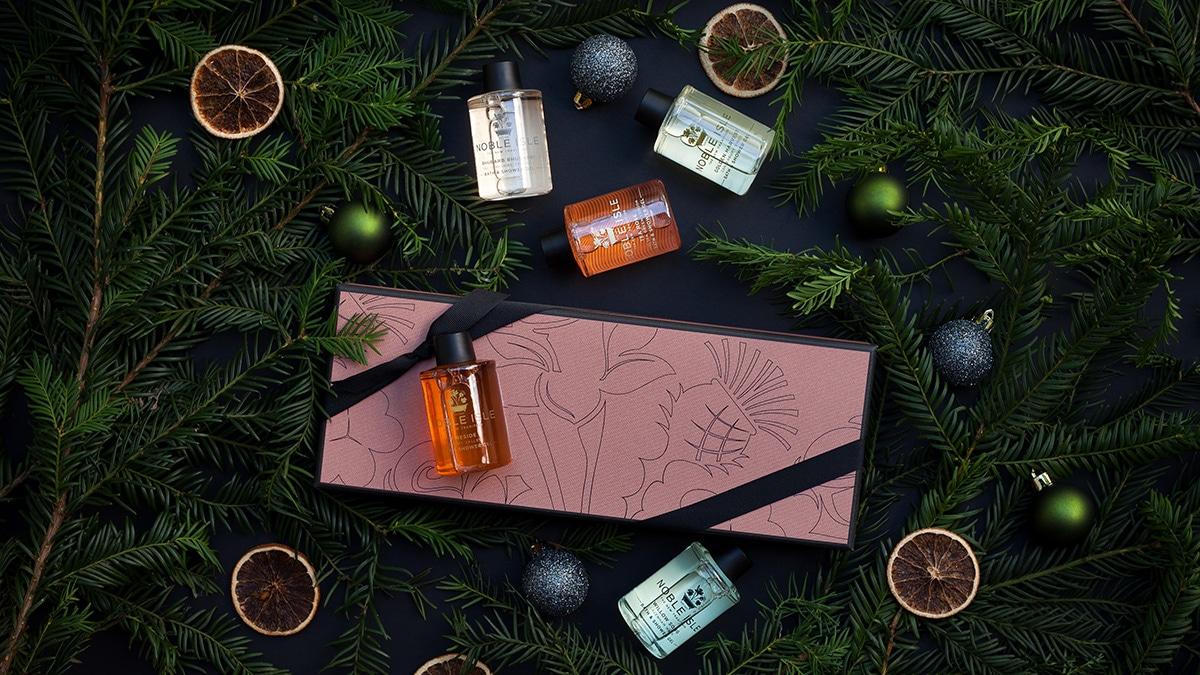 At Noble Isle we are determined to make this Christmas as festive as possible. We have been sharing our top festive tips amongst ourselves as a team and wanted to share them with you too…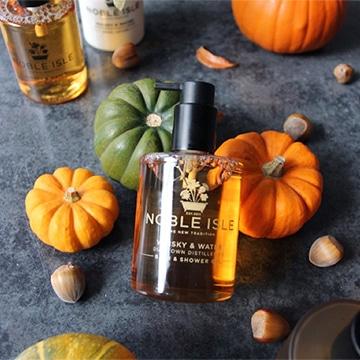 Music
Music has the power to uplift and bring joy; it can bring back memories of past happy times. We're compiling playlists of our favourite festive songs, the old and the new; from Bing Crosby to Michael Bublé and Mariah Carey. Play in the shower whilst using our Whisky & Water Bath & Shower Gel and sing your heart out!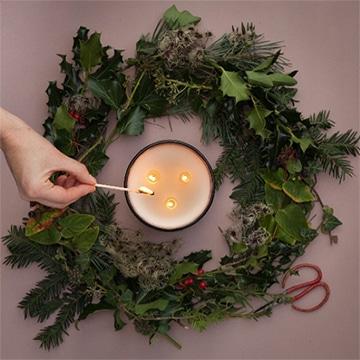 Candles
We may be biased in this area, but there really is nothing more effective but simple than lighting a candle to get you in the festive mood. The scent and light created make the perfect ambient and aromatic experience. We like to burn Fireside at this time of year.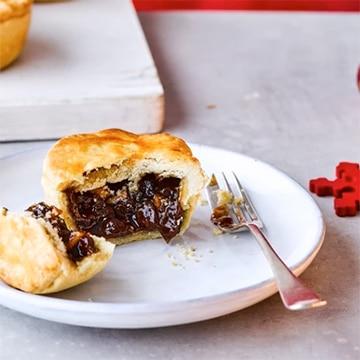 Baking
The act of baking and the hypnotic scents it produces is undeniably festive. Gingerbread, mince pies, stollen and Christmas cake, anything gloriously buttery with cinnamon and nutmeg. Here's a link to our favourite mince pie recipe: www.olivemagazine.com/recipes/family/classic-mince-pies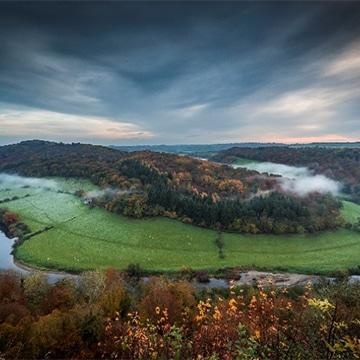 Experiencing Nature
There is nothing better for tuning into the festive season than walking in nature; you can observe the subtle changes that signal what time of year it is; the changing colour of the leaves that then fall gently to the ground, a crisp chill arriving in the air along with dew on the grass in the mornings. Wrap up warm and get walking!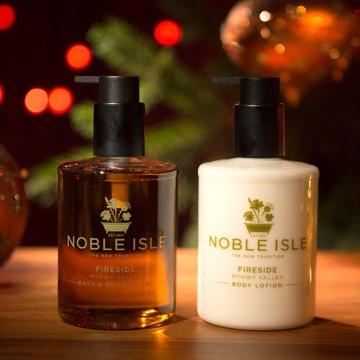 Christmas cards
This is definitely one of the top festive activities amongst our team, especially when combined with one or two of the other tips in this post. Put your festive playlist or film on, light your candles and get writing! The art of Christmas card writing should not be forgotten and is all the more important when we may not be able to socialise as we usually would at this time of year.