October 18, 2019
Why do people buy perfume?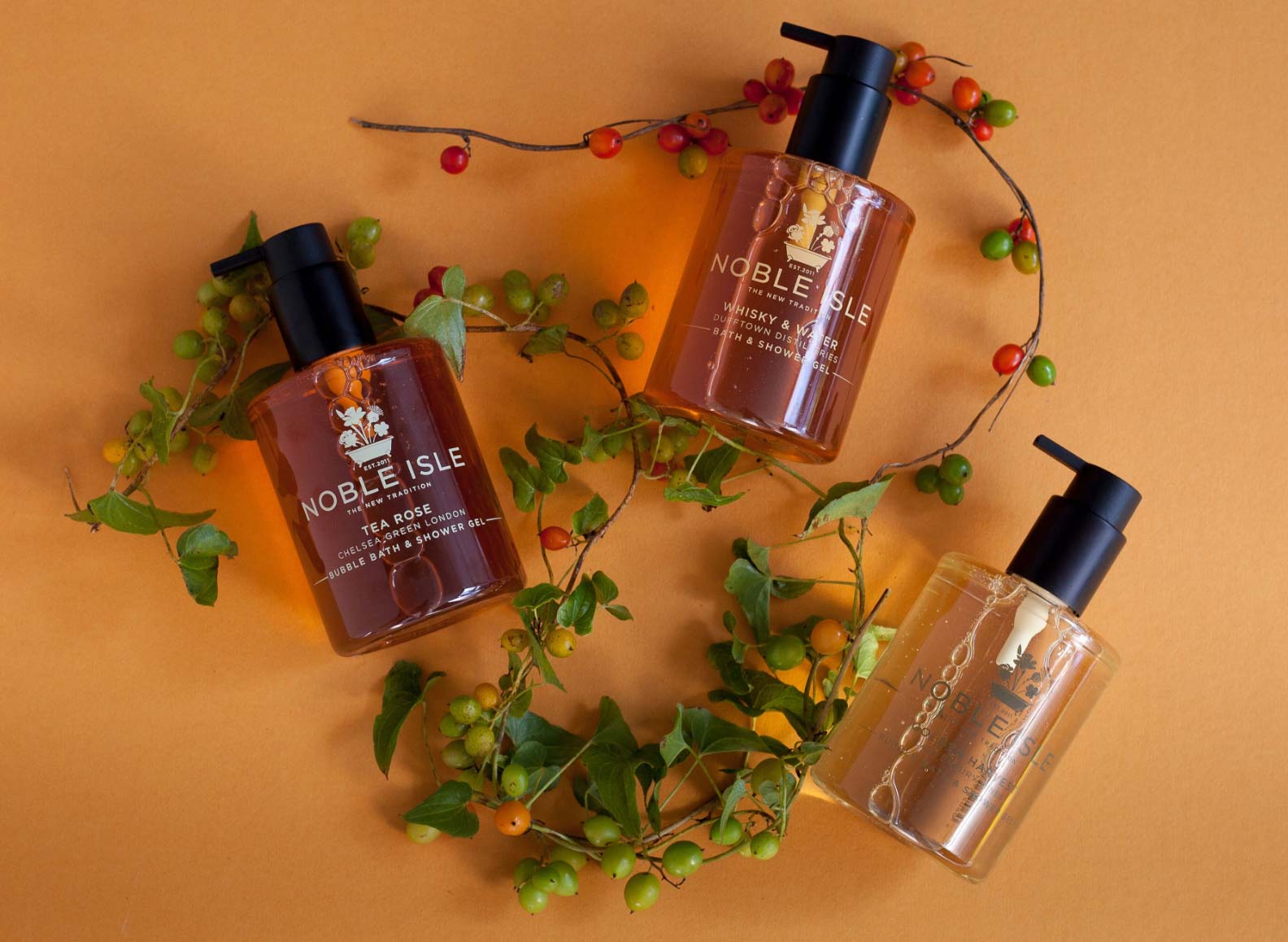 Ancient Egyptians first used scents on a lot of things like religious ceremonies, burial of royalty, and daily wear. The rich used to utilise it as a tool for social status — by creating an aura of elegance. Then the Persians took over and used it for political status, until the Greeks and Romans began to view it as a form of art.
Nowadays, people mainly buy perfume because they think enjoy the aroma but there are a whole host of other benefits to purchasing your favourite bottled scent…
Triggers memories – Fragrances are very emotive, there may be a particular perfume that reminds you of your mother. Fragrance can take you back to a memory, place or point in time.
Enhances mood – perfume can help lift your mood, there are certain fragrances which will make you feel happier or lift your spirits.
Boost confidence – Everyone does it, a spritz of your signature scent can give you an air of confidence before you walk into a room.
Attraction – Did you know smell is one of the most important of the five senses and a particular scent can make you more attractive to others due to the wealth of pheromones.
Aromatherapy – Perfume can be very soothing, certain notes can help soothe the mind and body and even drift you off to sleep.
At Noble Isle, we are great believers in the power of fragrance to enhance mood, trigger memories and create a sense of place, and that one should spend as much time and effort choosing bath & body products as one would with a perfume – after all, we use them every day. Similar to a perfume, each Noble Isle product is created with a unique fine fragrance, meaning the distinctive top, heart and base notes linger on the skin for hours after use – making those every day moments, a little more luxurious.