Sale!
Rhubarb Rhubarb! Fine Fragrance Reed Diffuser
Out of stock
BITTERSWEET, EVOCATIVE AROMA
Infuse your home with the dewy wake-up of Yorkshire spring by releasing the aroma of bittersweet 'forced' rhubarb, juniper berry and muddled rosemary with our Rhubarb Rhubarb! Scented Reed Diffuser.
At Noble Isle, we are great believers in the power of fragrance to enhance mood, trigger memories and create a sense of place. The Scented Reed Diffusers are made with silk reeds and our signature fine fragrance imparts a continually evocative aroma.
Fragrance Notes
Top notes: Rhubarb, Juniper Berry,
Heart notes: Rosemary, Tarragon
Base notes: Moss, Cedarwood
Add some warmth to your rooms with our
Rhubarb Rhubarb! Candle & Snuffer
Size: 180ml
LIMITED STOCKS – SOLD OUT!
---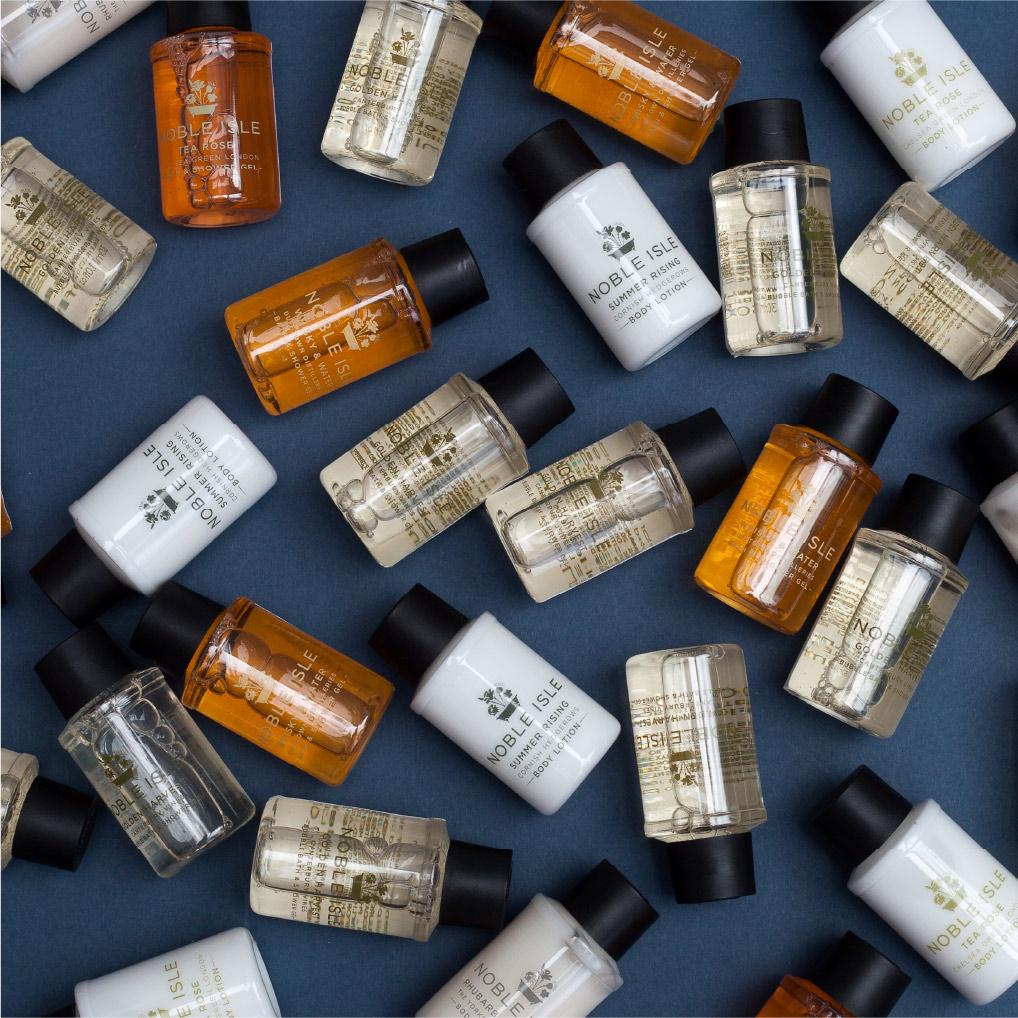 TELL US WHAT YOU THINK
Sign up to our Noble News mailer and receive £5 off your first order.
Share your birthday with us and we will send you a gift on the day.