September 8, 2021
RHS Chelsea Flower Show & The Most Fragrant Flowers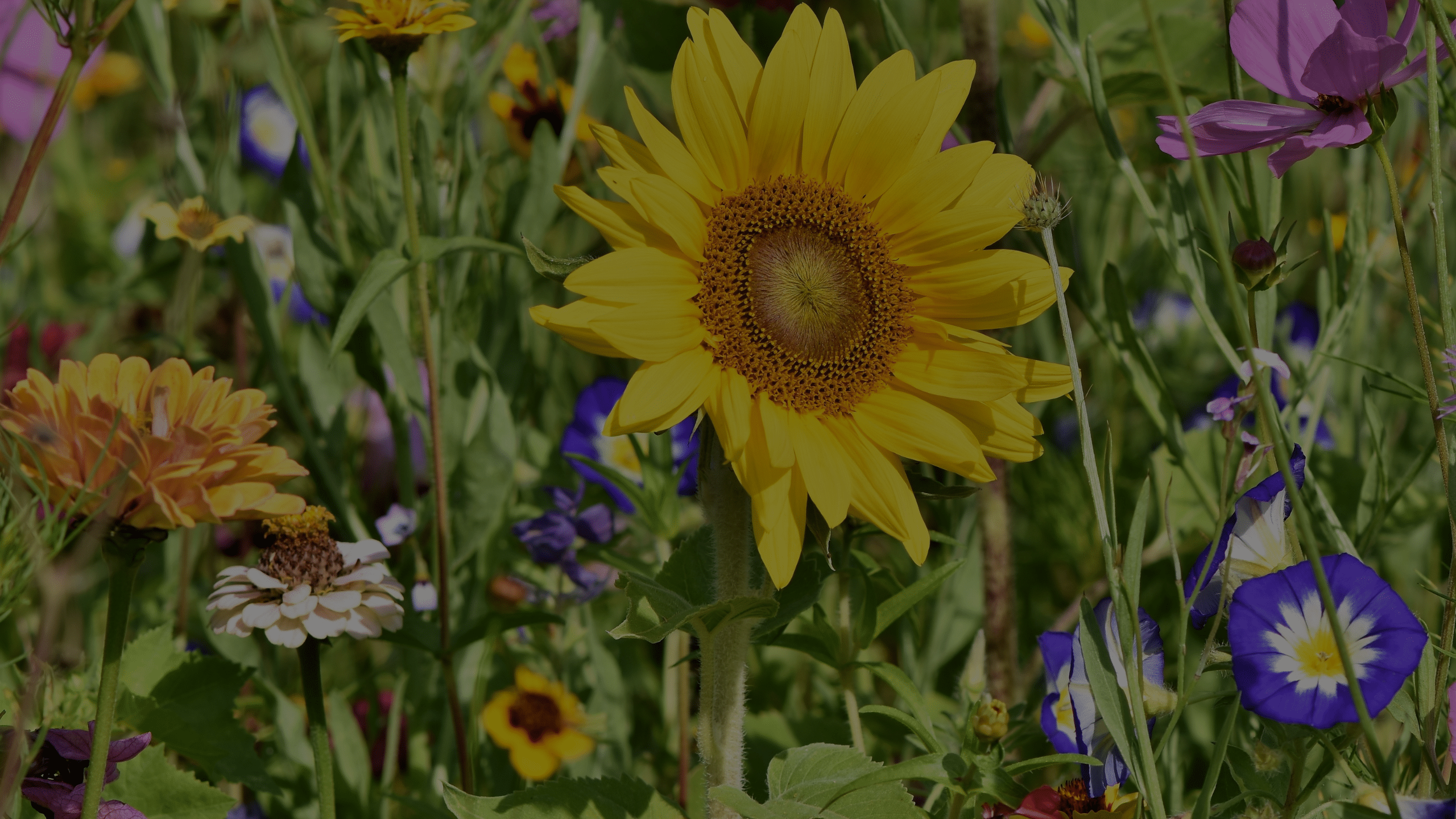 The RHS Chelsea Flower Show inspires many of us to get outside and work on our gardens. The show runs from September 21st until 26th and we cannot wait to see what the gardeners have created. As huge flower lovers we are thrilled to have our Golden Harvest Body Lotion featured in the Chelsea Flower Show VIP goody bags this year. To celebrate we are sharing our favourite, scented flowers. 
Fragrance has the power to transport us to a special time or place, enhance mood and help us express ourselves. Our aim is to move beyond cliché and create unique fine fragrances for our products. Each has top, heart and base notes that take you on a journey, gradually unfolding to impart layers of enticing scent. Floral notes take the lead in some of our scents such as Willow Song but also play a key role in adding heart to scents like Summer Rising, Whisky & Water and Tea Rose.
Roses
The quintessential British flower, taking pride of place in so many gardens. Our emblem, the Noble Isle Coat of Balms, is a celebration of the British Isles with an English rose, a thistle for Scotland, a daffodil for Wales and a shamrock for Ireland. Think of the English rose and its heady scent immediately comes to mind. 
For our Tea Rose Collection, we worked to create the rose extract with Rosebie Morton, founder of The Real Flower Company. Rosebie, (as her name might suggest) is a rose expert and purveyor of one of the finest collections of scented roses in the world. She is dedicated to growing 'real' roses as nature intended, with all their exquisite subtleties of colour and scent. The Real Flower Company's sustainable and climate-positive family farm is set among the rolling green hills of the South Downs National Park.  
Lily of the Valley
Made even more precious by its short season is Lily of the Valley. Its fairy-tale bell-shaped flowers and unmistakable fresh, sweet green scent comes into bloom each May in the British Isles. Often found in woodlands or clustered under trees, Lily of the Valley is one of the heart notes for our best-selling green floral collection Willow Song. 
Our Willow Song Collection also uses Weeping Willow Bark and Water Lily from Lavenham Walk in Suffolk. Rose Petal, Ivy, Cedarwood, Watermelon and Musk join Lily of the Valley to complete this enchanting and mellow scent. 
Sweet Peas
Sweet Peas have remained popular since Victorian times when they were prized for their colour palette and fragrance. Understated but often a gardener's favourite, they have it all in terms of colour, form and scent. 
Jasmine
There is something unmistakable about the scent of Jasmine with its sweet floral top note grounded with a woody musk base. Its scent adds mellow warmth to our Golden Harvest Collection while notes of Juniper, Green Apple and Violet Leaf bring sparkle and freshness. 
Honeysuckle
Honeysuckle can be found growing wild in the hedgerows of the British Isles but is also a favourite in English country gardens. Honeysuckle has a mouth-watering scent, with a note of vanilla. 
Orange Blossom 
Orange Blossom is one of the most popular notes in classic fine perfumery. Delicate and fresh, it adds an intriguing and irresistible note to a fragrance. Orange Blossom is used as a heart note in our Whisky & Water Collection.
Gardenia
The heady scent of Gardenia is often compared to Jasmine. It has a white floral fragrance, matching its white blooms with spicy, zesty notes and soft green undertones. 
Pelargonium
Often referred to as Geraniums, Pelargoniums have two upper petals that are different from their two lower ones whereas Geraniums have five petals that are all the same. Pelargonium leaves are prized for their fresh, almost rosy scent. 
If you'd like to add more scented flowers to a garden, window box or balcony, it's worth considering not only what conditions the plant will need to thrive but also where its scent will bring you most joy – perhaps outside a window that you often open or next to an outdoor seating area?
You can also add scent to your home through candles and diffusers – click here to discover our collection. 
To buy tickets for this year's RHS Chelsea Flower Show click here.