September 9, 2022
A Tribute to Her Majesty Queen Elizabeth II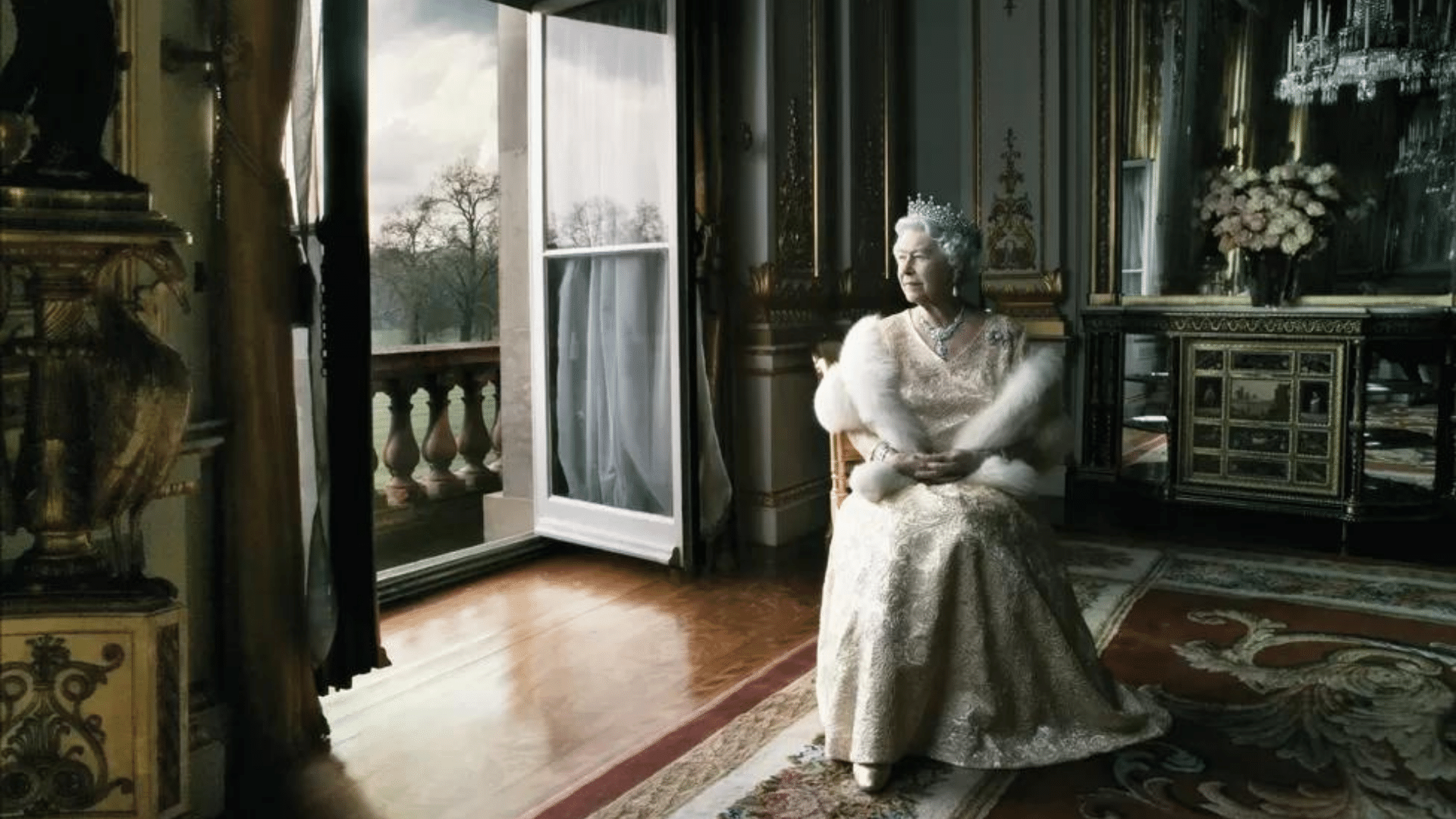 An icon of strength, stability and the very Spirit of Great Britain, the Commonwealth, and the world, her lifetime dedication will never be forgotten. Her Majesty has been a constant during turmoil, everyday life, difficult times, and many joyous occasions.
It is with very heavy hearts that we pay tribute to our emblematic Monarch, and her lifetime of tireless, ever devoted work on our shores and across the world.
Her diligence, commitment and assiduity to these great Isles and all those in the Commonwealth has been, and will always be, a lifetime inspiration to many. Today, in memoriam, we take a moment to reflect on Her Majesty and the very spirit of Britain.
1926: The Christening of Princess Elizabeth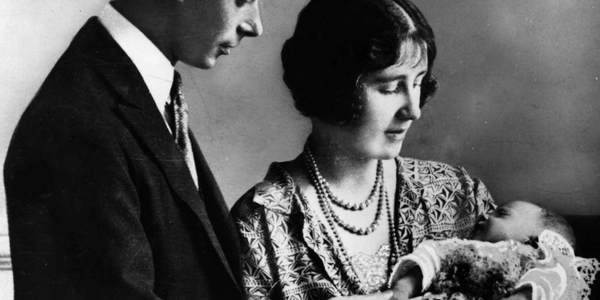 1942: Princess Elizabeth with her father, King George VI, in Windsor Castle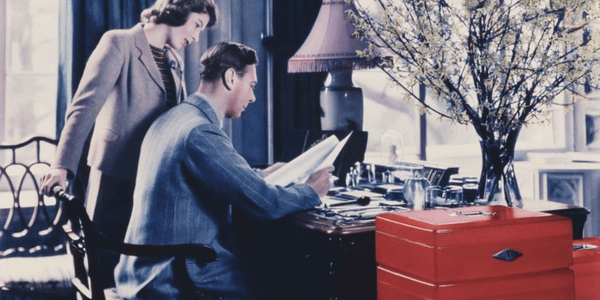 1945: Princess Elizabeth serving as a mechanical during World War II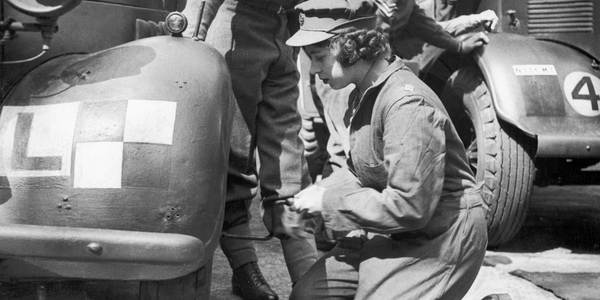 1947: Princess Elizabeth and Prince Philip on their wedding day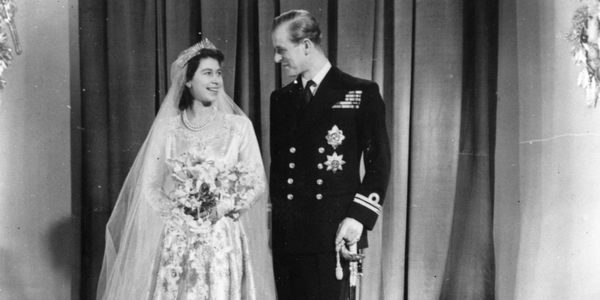 1954: Queen Elizabeth II during her Coronation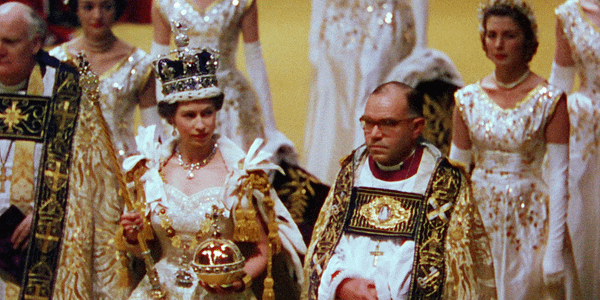 1961: The Queen welcomes President John F. Kennedy and First Lady Jaqueline Kennedy to Buckingham Palace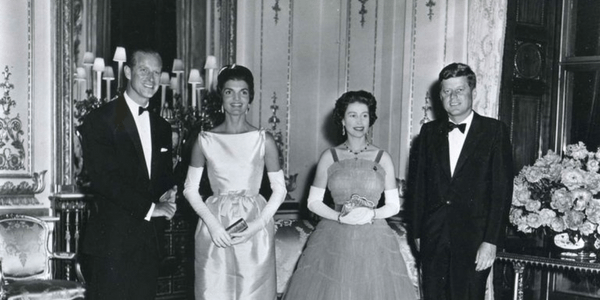 1970: Queen Elizabeth II during her royal tour of Australia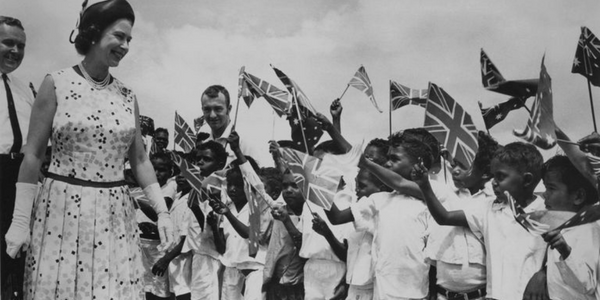 1984: The Queen greets a crowd in Kent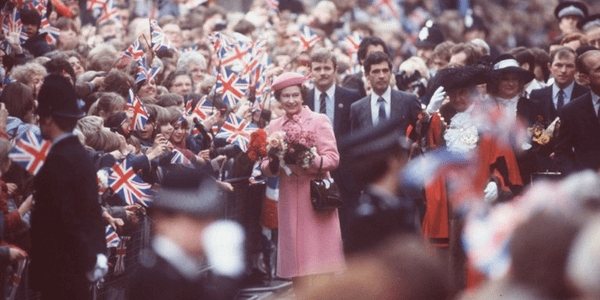 2015: The British Royal Family on the balcony of Buckingham Palace during the Trooping of the Colour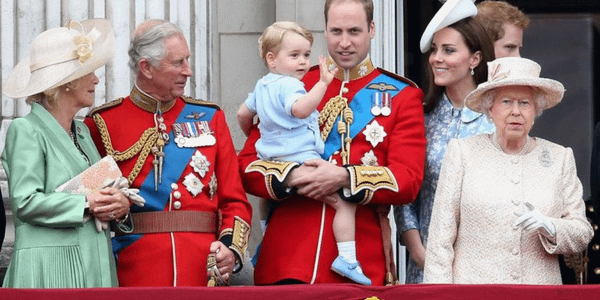 2018: The Queen's annual Christmas day address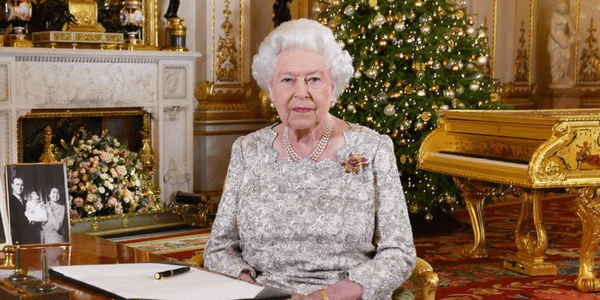 2021: Her Majesty at the funeral of her late husband, Prince Philip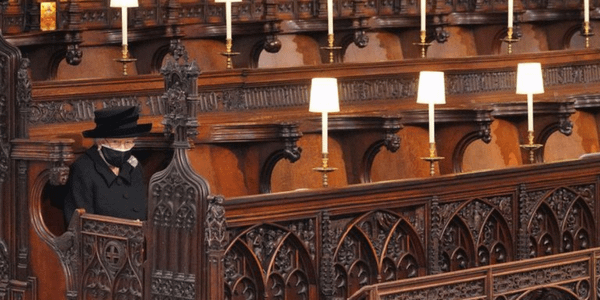 2022: An appearance from Queen Elizabeth II on the balcony of Buckingham Palace at the end of her Platinum Jubilee festivities