December 21, 2022
Delivery Update over the Christmas and New Year Period | Noble Isle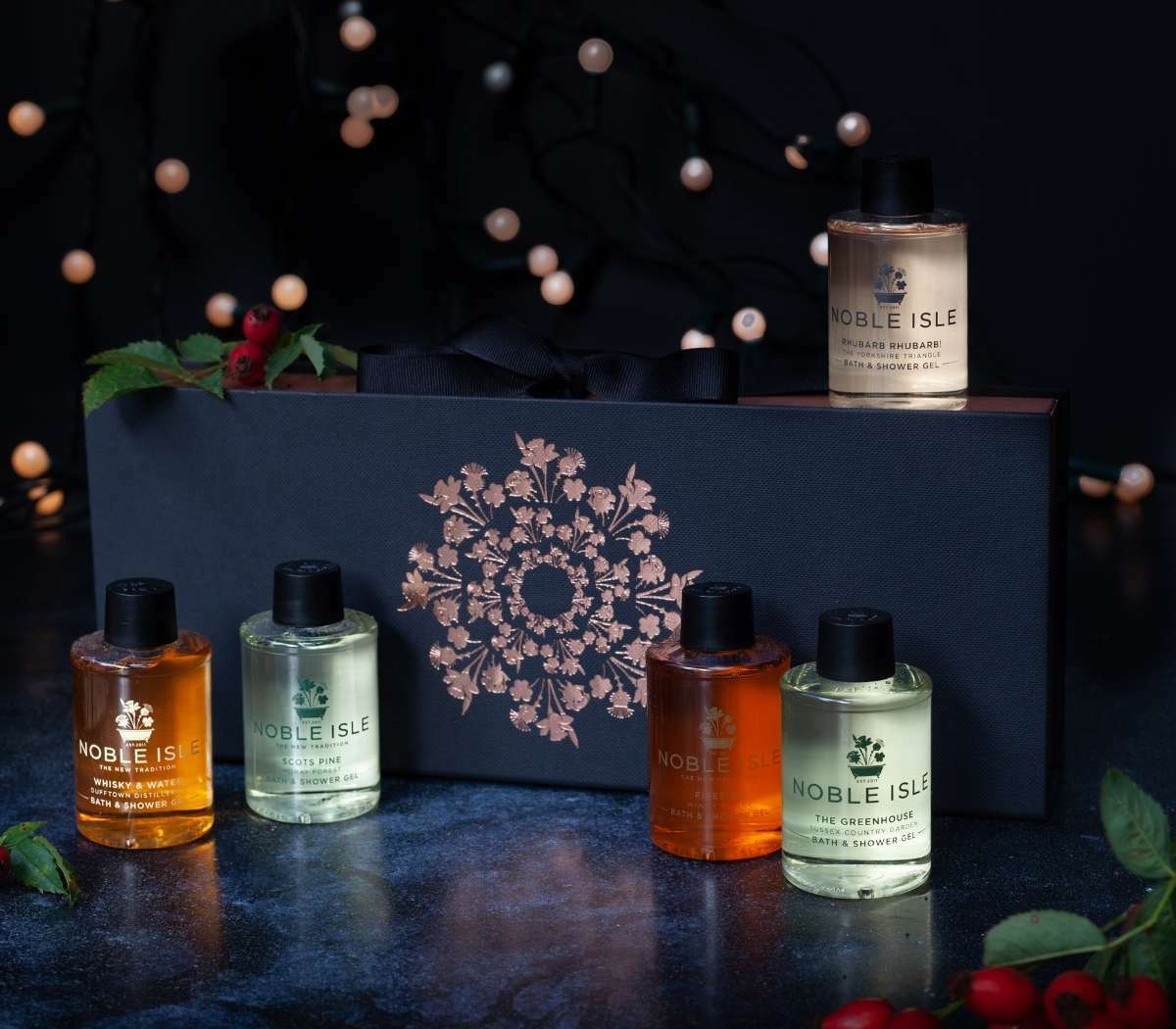 For the holiday season, our warehouse and customer services will be closed so our team may enjoy quality time with the family, friends and loved ones. While our online store will remain open for orders, there will be no shipping between December 22nd and January 5th. Read further to learn more about delivery changes during the festive season.
Warehouse Closure
Our warehouse will close on December 23rd, and orders from this date will be processed with shipping recommences.
The holiday season is a magical time to create memories, celebrate good times, and spend quality time with family. For this reason, our warehouse will be closed so our team may enjoy Christmas and New Year time with their family, friends and loved ones. We apologise for any inconvenience and appreciate your understanding.
Warehouse Re-Opens January 5th
Our warehouse will re-open on January 3rd but we are conducting our annual stock take so we can answer queries from the 3rd but orders will not be dispatched until January 5th 2023 Between December 22nd and January 5th, Next Day Delivery will be unavailable, and all orders to Mainland UK will be sent with standard delivery, complimentary on all orders above £49.
For international orders or orders outside Mainland UK, contact our team for more information about shipping, delivery and taxes.
From Noble Isle, we're wishing you a wondrous holiday season filled with jubilation, fragrance, and making memories.