June 24, 2023
Elevate Your Alfresco Dining Experience with the Warm Glow of Noble Isle Candles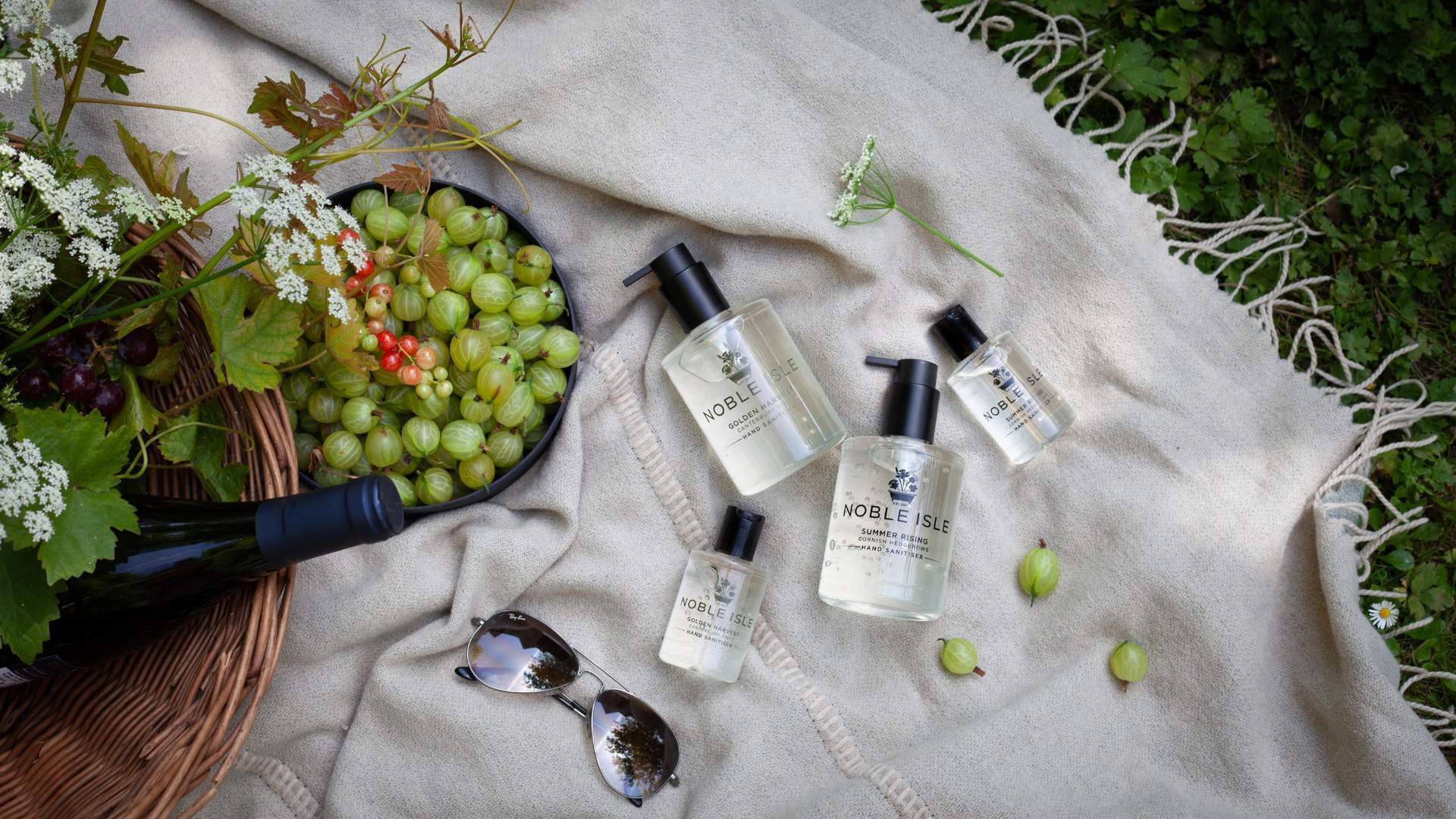 Elevate Your Alfresco Dining Experience with the Warm Glow of Noble Isle Candles
Alfresco dining is a quintessential part of the summer season. There's something incredibly special about sharing a meal outdoors, under the warmth of the summer sun or the soft glow of the evening sky.
Adding Candles to the setting not only creates a warm and inviting ambiance but can also elevate your dining experience with captivating scents. Let's explore how Noble Isle's range of luxury Scented Candles can enhance your alfresco dining this summer.
The Magic of Candlelight for Alfresco Dining
There's a reason why candlelight dinners are synonymous with elegance and romance. The flickering flame and subtle glow of a Candle create an intimate atmosphere, setting the stage for meaningful conversations and shared laughter. However, when you add the dimension of fragrance, the dining experience is elevated even further.
Noble Isle's Fragrances for Summer Dining
Noble Isle offers a variety of luxury scented candles that perfectly compliment the alfresco dining experience. Here are some of our top picks for the summer season:
There's more to alfresco dining than just a change of scenery. It's about creating an atmosphere that allows you to connect with your surroundings and loved ones while enjoying a delicious meal. The right Candles not only enhance this atmosphere but also help create memories through scent. So, as the summer season approaches, consider adding a touch of luxury to your outdoor dining with Noble Isle's range of beautifully scented Candles.
Sign up to our Noble News mailer and receive £5 off your first order.
Share your birthday with us and we will send you a gift on the day.