June 1, 2023
Exploring Fragrances with John Robertson | A Father's Day Special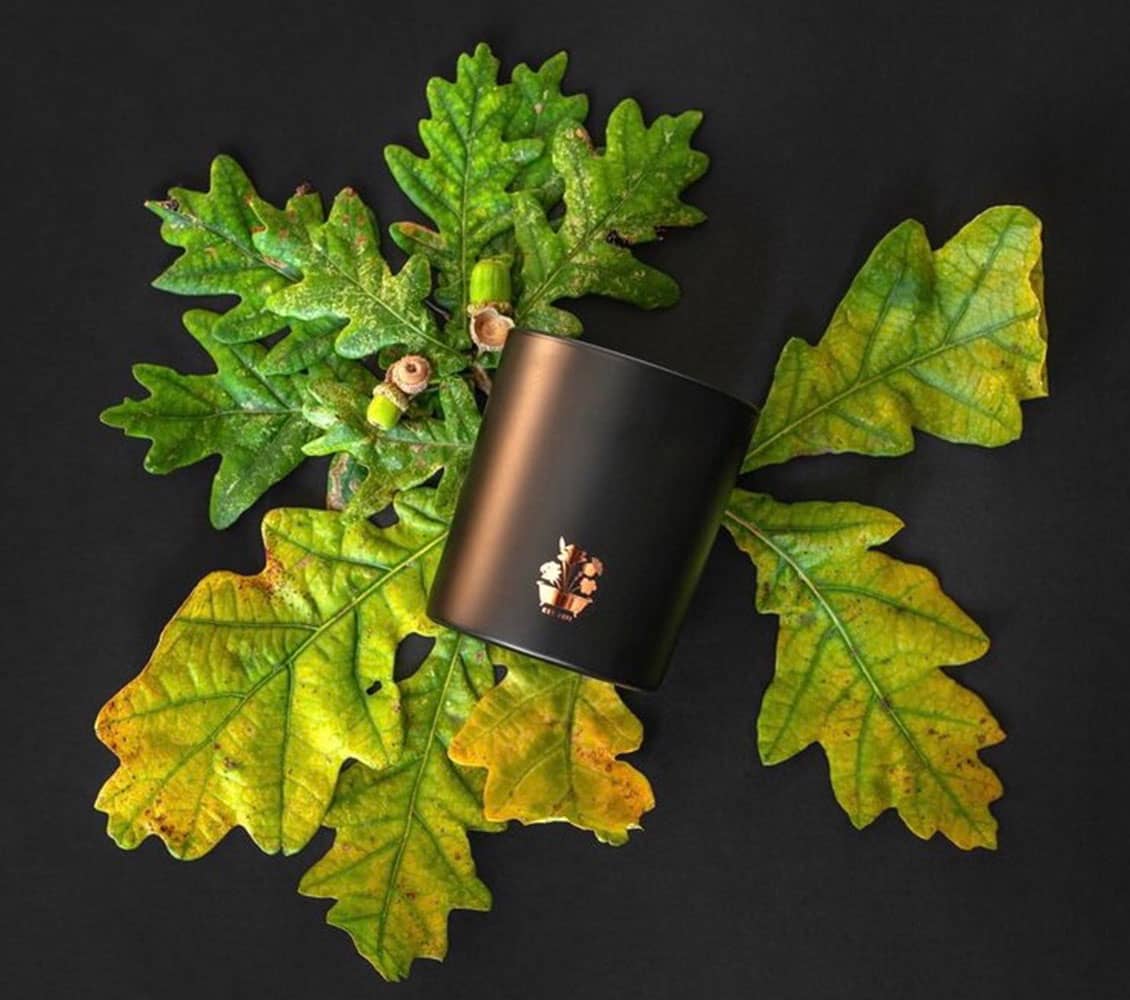 With Father's Day approaching, we wanted to speak to John from The Everyday Man for his top tips on how to elevate an outfit with fragrance and why Scots Pine is his favourite scent.
John shares his top tips on how to elevate an outfit with fragrance, and reveals why Scots Pine holds a special place in his heart. With a penchant for fresh fragrances, John explains how he incorporates them into his daily routine, favouring sporty and awakening scents for daytime and relying on his beloved classics for evening occasions.
Join us as we explore John's whistle-stop tour of his favorite city, Barcelona, and uncover the allure of Noble Isle through his personal favorite, Scots Pine—a scent that evokes cherished memories of childhood forest walks in Scotland.
Discover how fragrance can enhance your style and create lasting impressions this Father's Day.
Can you tell our readers a little bit about yourself?
I'm John, and I run the lifestyle blog The Everyday Man. I started it about 10 years ago as a platform to share the things that I like with a wider audience. I really enjoy discovering new things that I love and telling people about them.
How do you change your fragrance depending on the season?
I'm quite a big fan of fresh fragrances and to be honest I wear and use these most of the year round. Occasionally though in winter I'll opt for something smokier.
Which types of fragrance do you choose for a day scent?
I'm a fan of fresh fragrances and I'm pretty active so I like something sporty and awakening.
Which types of fragrance do you prefer for evening scents?
I stick to my classics that are tried and tested.
Do you think a fragrance can elevate an outfit?
100%. It may not be visible but it helps to set the tone as you meet someone or walk in somewhere for the first time. It's a lovely feeling to be complemented on your fragrance.
You have twenty-four hours to take our readers on a whistle-stop tour around your favourite city. Where would you take them and where would we go?
We'd go to Barcelona. It's a city that offers so much. We'd walk along the beach, grab some tapas for lunch. Maybe take in an art gallery in the afternoon and enjoy dinner and then rooftop drinks in El Born. If we're not too tired, a nightclub to finish the day.
What's your favourite Noble Isle scent and what does it remind you of?
To delve deeper into the world of style, men's grooming, and lifestyle, be sure to visit John's website, The Everyday Man, at www.theeverydayman.co.uk. There, you'll find a wealth of curated content, ranging from fashion and fitness to travel and technology, all infused with John's expertise and genuine enthusiasm.