October 23, 2023
Hygge Halloween | Tips for Creating a Warm and Inviting Atmosphere for Your Celebration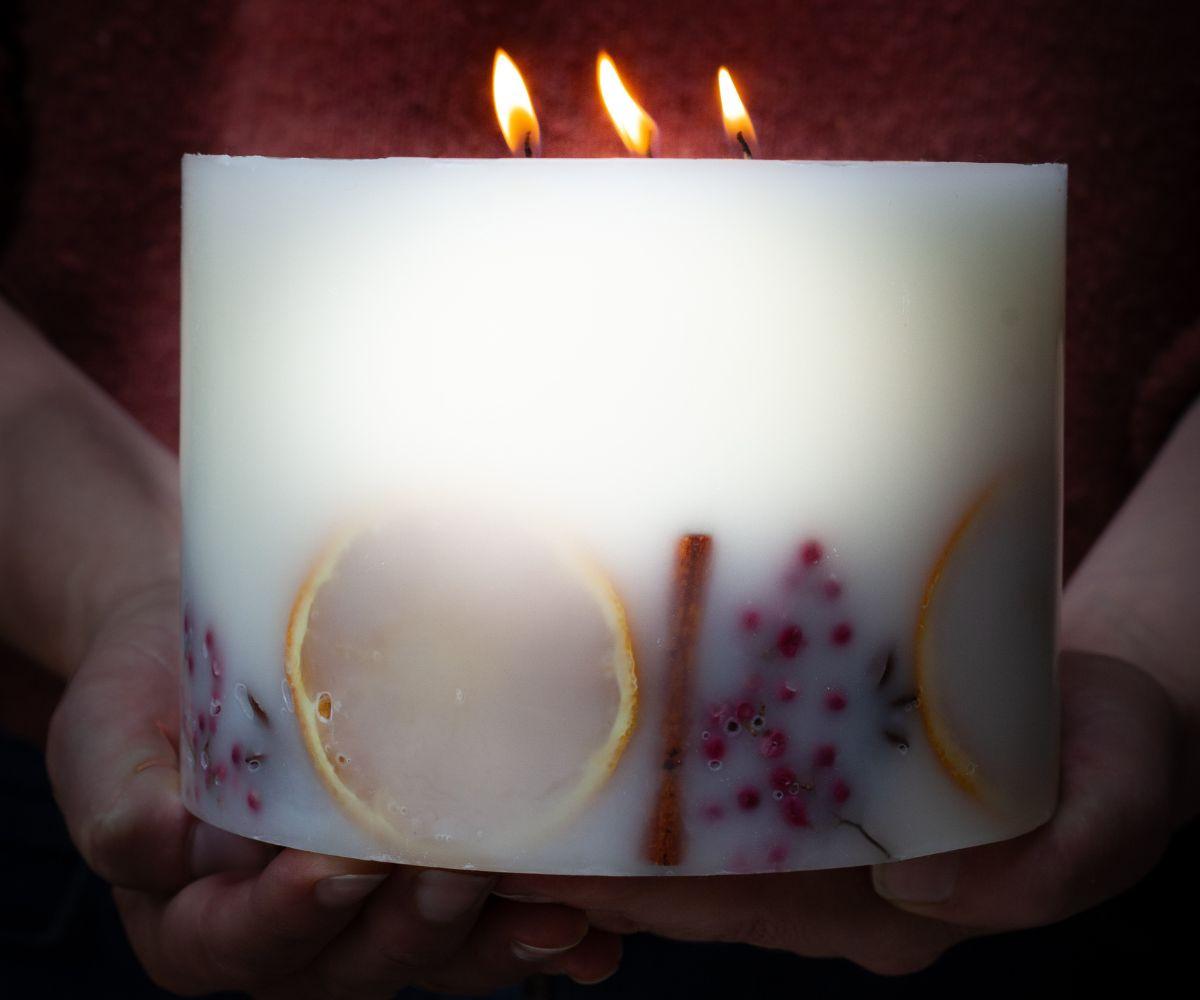 Halloween is more than just trick-or-treating and spooky decorations. It's an opportunity to embrace the 'Hygge' lifestyle—a Danish concept that celebrates comfort, cosiness, and contentment.
This year, consider incorporating 'Hygge' into your Halloween celebrations with warm lights, comforting fragrances, and a cosy atmosphere.
Let's explore how Noble Isle can help you create a memorable Hygge Halloween.
Luxury Single Wick Candles
One of the easiest ways to create a cosy atmosphere is by lighting Candles. The soft, warm glow of candlelight immediately adds a comforting touch to any space.
Noble Isle's Luxury Single Wick Candles offer a variety of fragrances to suit your mood. From the refreshing scent of Pinewood to the warm and spicy aroma of Fireside, there's a scent to match every Halloween theme.
Luxury Botanical Candles
Noble Isle's Luxury Botanical Candles take the Hygge Halloween experience a step further.
These Deluxe Candles are not just about the warm light; they infuse your space with inviting fragrances that encapsulate the essence of autumn.
The Pinewood Botanical Candle is perfect for a woodsy, outdoorsy scent, while the Fireside Botanical Candle evokes soothing images of a flickering heart, all in a statement and handmade piece.
Wood & Spice Fragrances
Finally, to truly immerse yourself in the Hygge Halloween experience, consider incorporating aromas from Noble Isle's Wood & Spice fragrance selection.
These earthy, comforting scents evoke the feeling of being wrapped in a warm blanket on a cool autumn night. Whether it's the deep, smoky aroma of the Whisky & Water Collection or the fresh, bold scent of the Lightning Oak Collection, these fragrances are sure to enhance your Halloween ambience.
Celebrating a Cosy Halloween
Creating a warm and inviting atmosphere for Halloween is a wonderful way to embrace the season and enjoy the celebration in a unique way.
By incorporating Candles and comforting fragrances from Noble Isle into your Halloween décor, you can easily create a Hygge Halloween atmosphere that your family and guests will love.